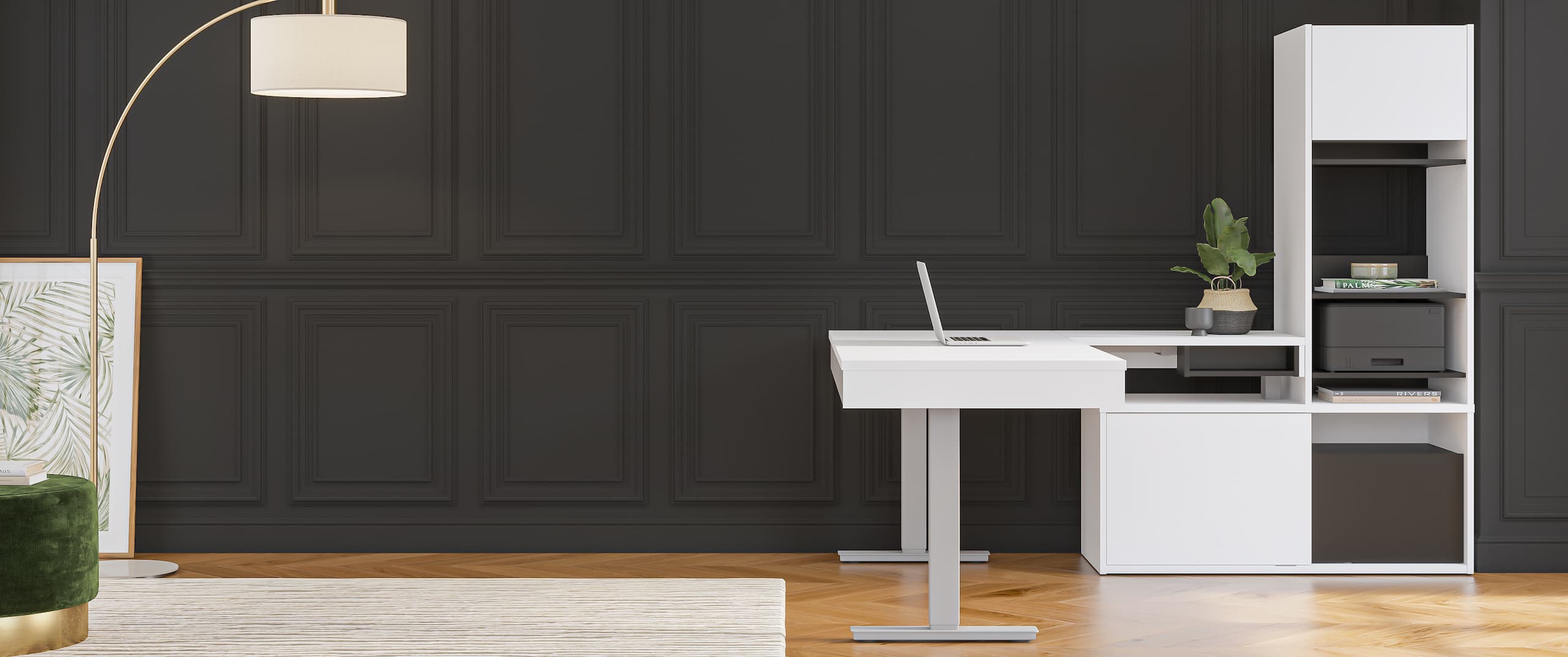 Epsilon
Inspired, sophisticated, and cultivated content and images on the latest trends in the world of home and office furniture, design, and decor.
Issue 3 - August 2021
Learn in Total Comfort
The new school year is right around the corner, and we want to help you succeed. Our latest issue will teach you all about ergonomics, setting up the perfect study space, and taking time for yourself.
How likely are you to recommend Bestar to a friend or colleague?
Not at all likely
Extremely likely
Confirm
Daily Promotion
This month is jam-packed with unbeatable sales at Bestar! Sign up to this exclusive newsletter to see each daily promotion offered!
Sign Up for Exclusive Offers!
Subscribe to our newsletter to stay up to date on our best deals.
New subscribers get $100 off their first order of $1000 or more*!
*Coupon code is valid on orders of $1000 or
more before taxes. One use per customer.
To learn more about pricing and promotions, click here.