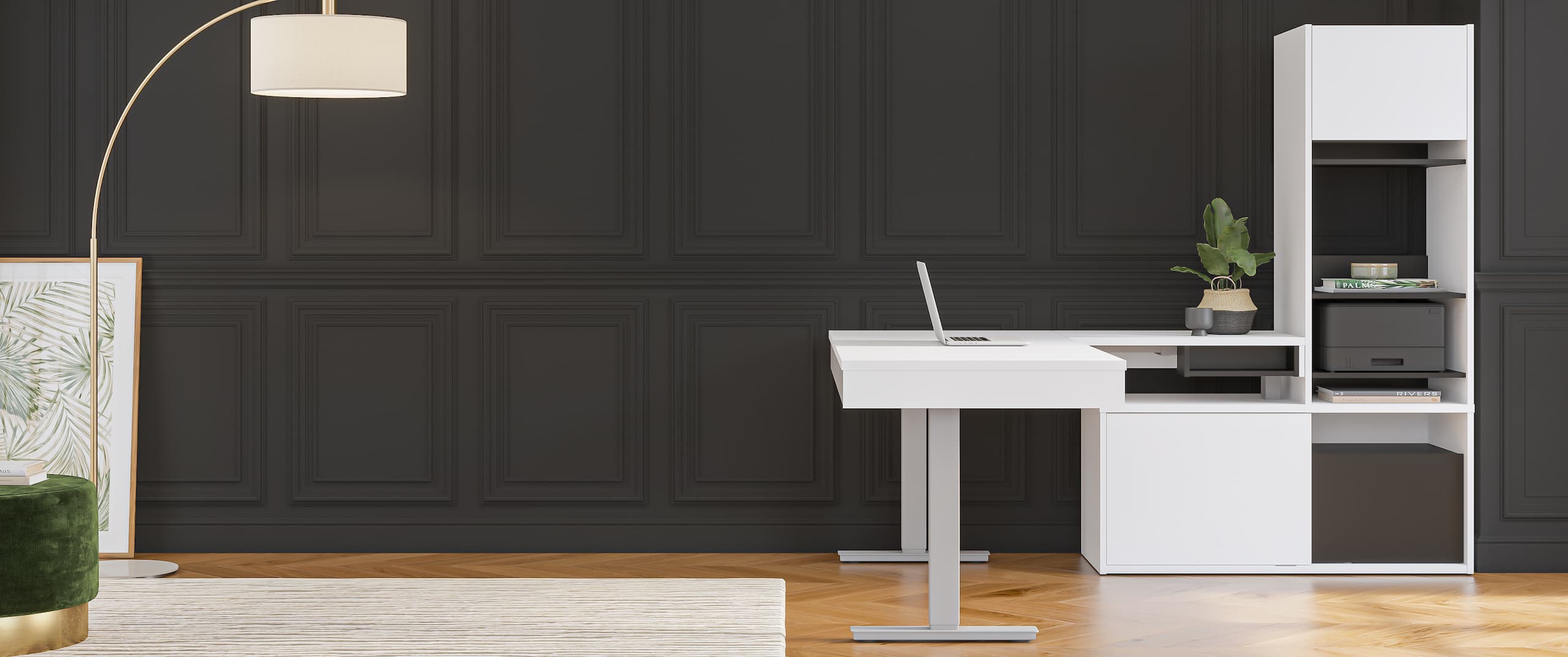 Epsilon
Inspired, sophisticated, and cultivated content and images on the latest trends in the world of home and office furniture, design, and decor.
Issue 2 -
Renewing Your Home for Spring
As the air gets warmer, we deeply explore all the ways to transform your home into your own tranquil temple; let us guide you through the many benefits and purposes of spring cleaning, picking the right colors, and repurposing your space with ease and style.
Get from 5% to 30% off!
Sign up and start the machine to discover your discount.
Your coupon is valid for the next 24 hours starting now!
OFF
Here is your coupon code:
You will receive an email with your discount code.
The discount code can only be applied to regular price items.
How likely are you to recommend Bestar to a friend or colleague?
Not at all likely
Extremly likely
Confirm