Why Choose Us?
Free shipping
We ship your order within 7 days.
Made in North America
Proudly designed in Canada.
Exceptional customer service
We are here for you 7 days a week!
The Bestar Brand Legacy
Bestar's long history began in Sainte-Martine de Courcelles in 1948, with the foundation of the company by Jean-Marie Tardif. At the time, the company manufactured assembled, fine craft furniture, such as coffee tables, solid wood rocking chairs, and bookshelves. The name of the company is formed by the first letters from the names of its two directors: J. Besner and J.M. Tardif.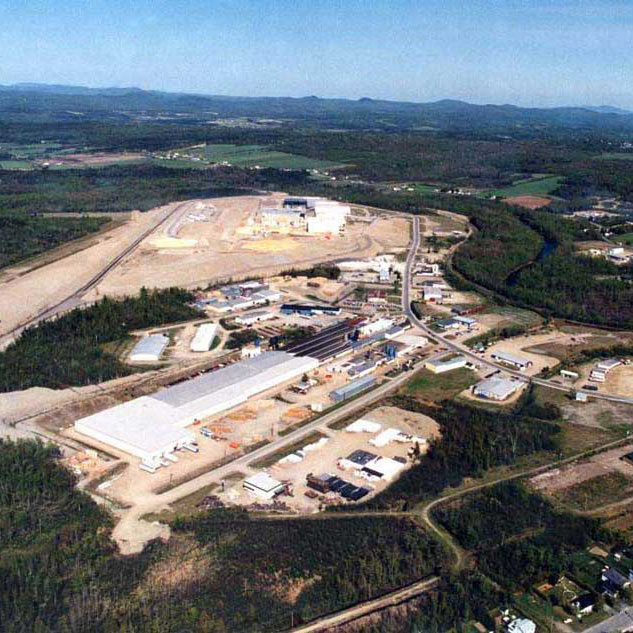 Our Corporate Brand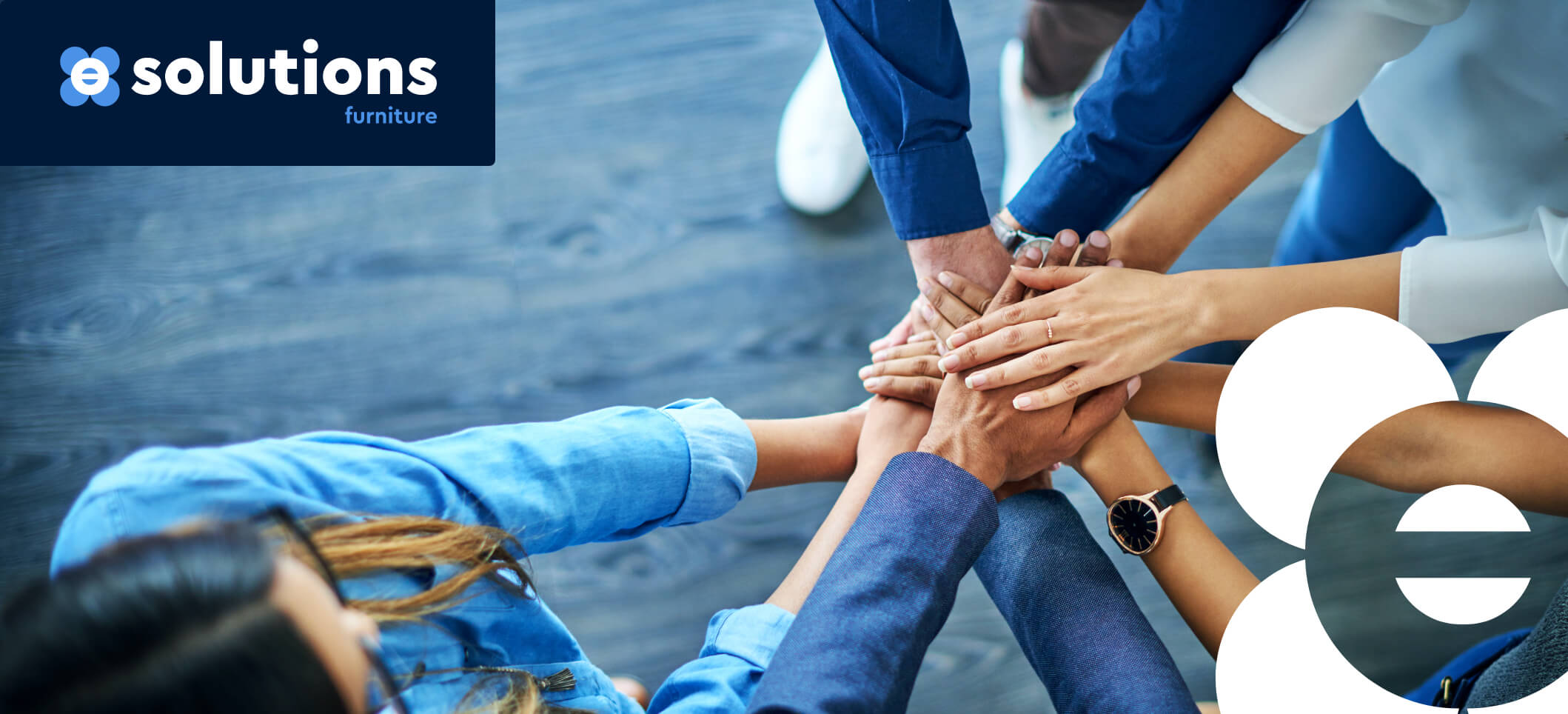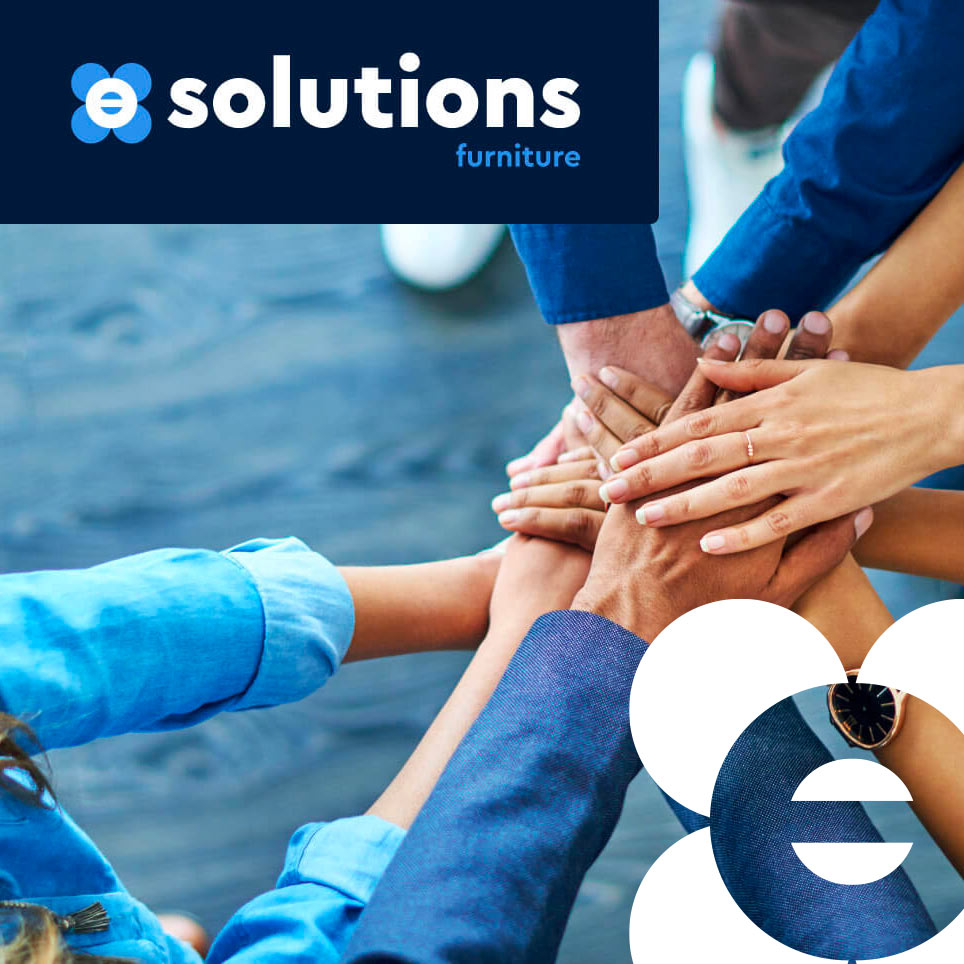 In 2021, we joined forces with Bush Industries and converged under a global corporation called eSolutions Furniture, combining the best of both worlds to deliver innovative furniture solutions to our customers. Our passion and strategic approach, combined with both brands' expertise, truly show the future of e-commerce at its finest. Our mission is to revolutionize the furniture industry by providing an outstanding e-commerce experience and delivering furniture that speaks to each and every customer.
Our Family of Brands
Discover eSolutions Furniture