Share and Earn
Share and Earn
Receive a unique referral code, share it with your friends and family, and we'll reward you for every purchase made with it.
Please enter a valid email address
Sorry, but something went wrong. Please try again.
Here is your referral code!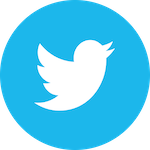 Publish code
How does it work?
| | | | | | |
| --- | --- | --- | --- | --- | --- |
| Order Value | $100 | $200 | $500 | $1,000 | $3,000 |
| Your Rewards | $5 | $10 | $25 | $50 | $150 |
| Friends' Rewards | $10 | $20 | $50 | $100 | $300 |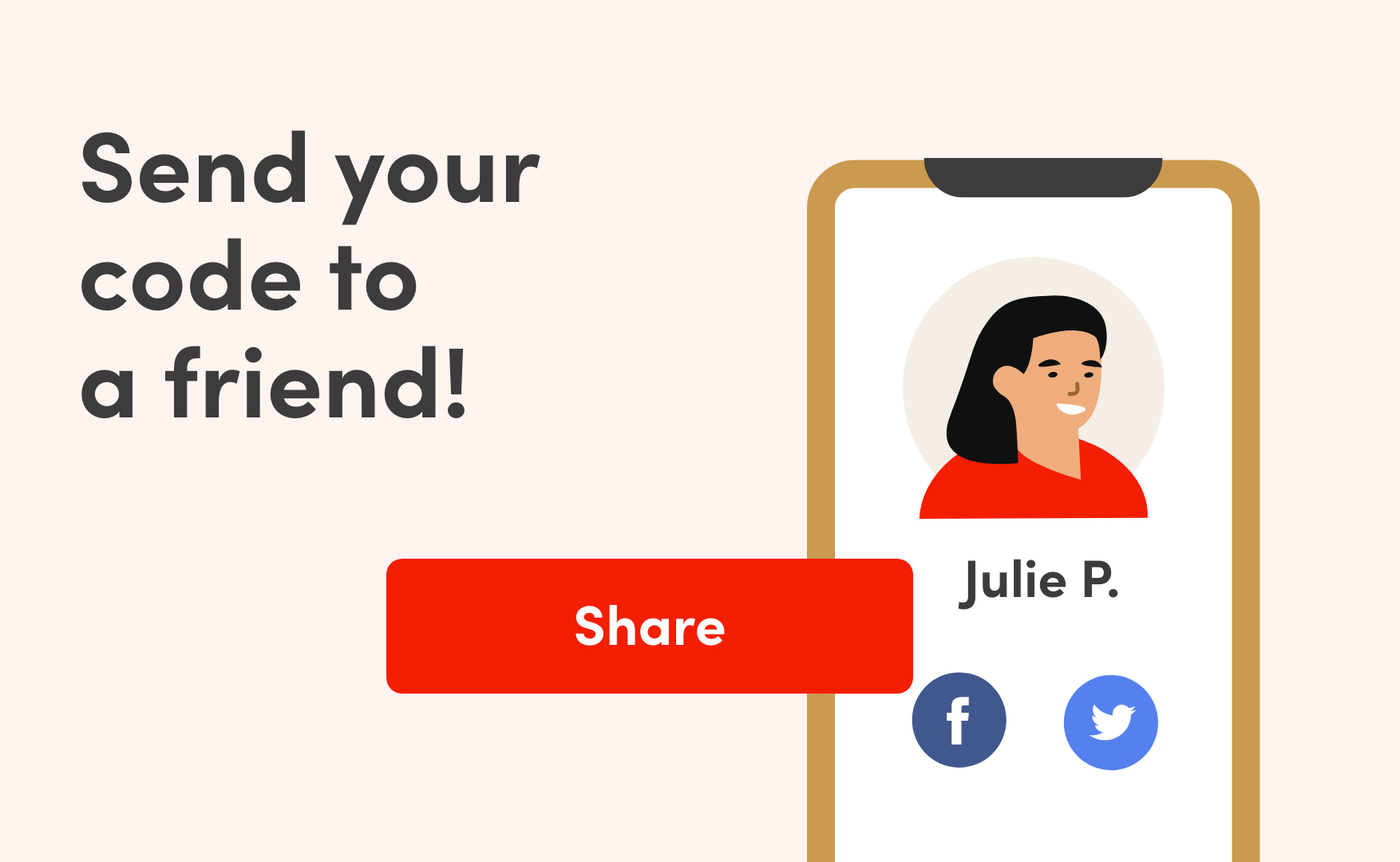 When your friends order on the Bestar website, you earn rewards!

1. You share your code

Share your unique referral code with your friends. You can generate your referral code on this page, and you can always access your code in the "Store credits" part of your account.

2. Your friends shop at Bestar.ca

Your friends receive an automatic discount at the time of their purchase made with your referral code.

3. You earn Bestar store credits

Every time someone makes a purchase with your referral code, you earn store credits that can be used to buy Bestar products. To see your rewards, log in to your account and go to the "Store Credits" page.

Log in to your account
What can I do with my referral rewards?
Your referral rewards come in the form of "store credits," which can be applied as a discount to your next Bestar.ca purchase (can be applied to regular priced items only).
How do I get my unique referral code?
When do I receive my rewards?
Your rewards will be added to your account once your friend's purchase has been shipped. You will receive an email to notify you of your new rewards.
Can store credits be exchanged for cash?
No, any store credits you receive can only be used as a discount on Bestar.ca products.
Does your referral program apply to discounted items?
It does not. The referral code you share with your friends will only provide a discount on regular priced items. Likewise, your store credits can only be applied on regular priced items.