Bestar's Stars
At Bestar, Stars are a part of our daily lives. They represent each of the citizens of our town, but also each of our employees, who together help to make our company shine.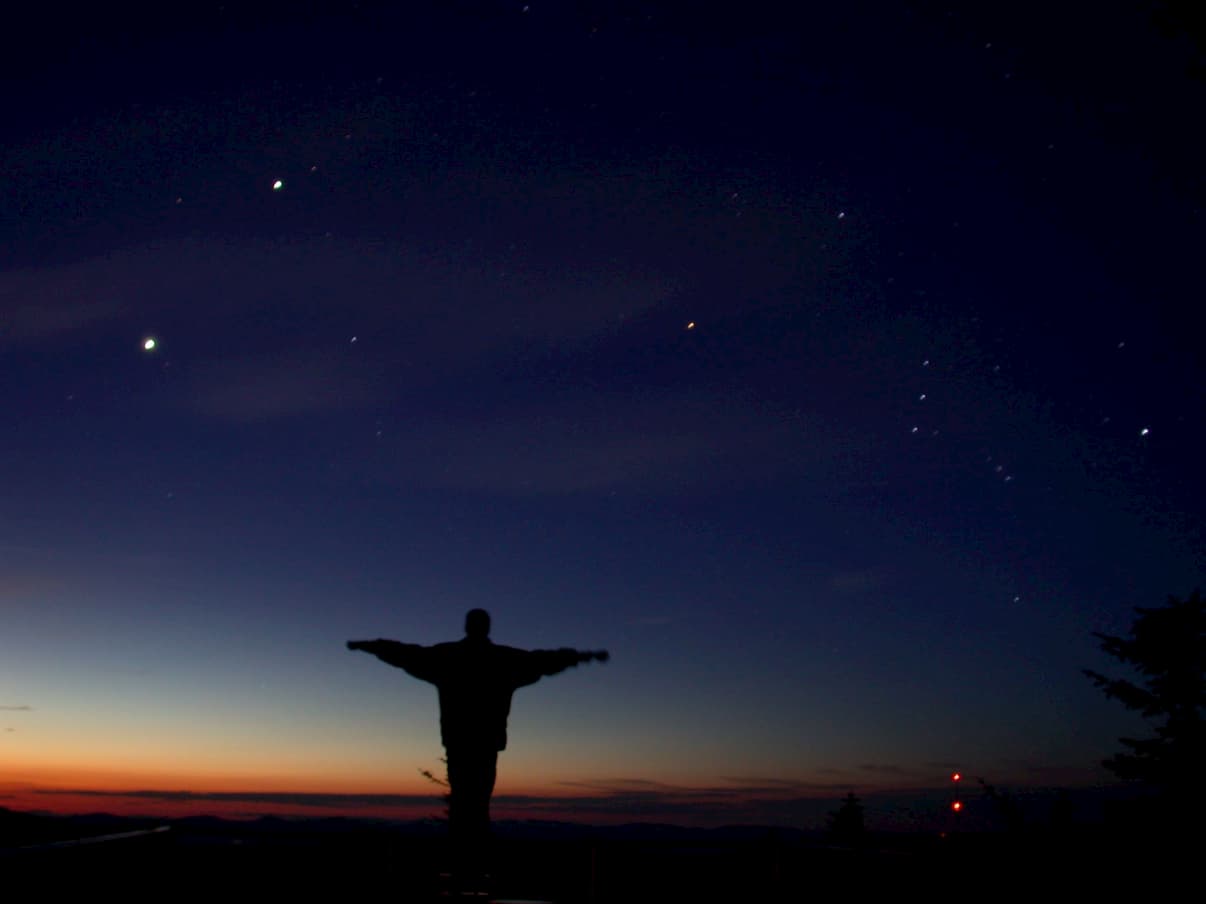 The Stars remind us of our history
The stars also remind us of the people our community lost during the Lac-Mégantic tragedy. Every time we look up at the sky, we honour those shooting stars that left us on that terrible evening of July 6, 2013, when 47 people—friends, brothers, sisters, fathers and mothers of people from here—lost their lives.
Mont-Mégantic, the World's First International Dark Sky Reserve
The Mont-Mégantic International Dark Sky Reserve (MMIDSR) was founded to preserve access to the night sky for generations to come. That is why the reserve works with its partners to combat light pollution. MMIDSR is honored to be the first International Dark Sky Reserve to be certified by the International Dark-Sky Association (IDA).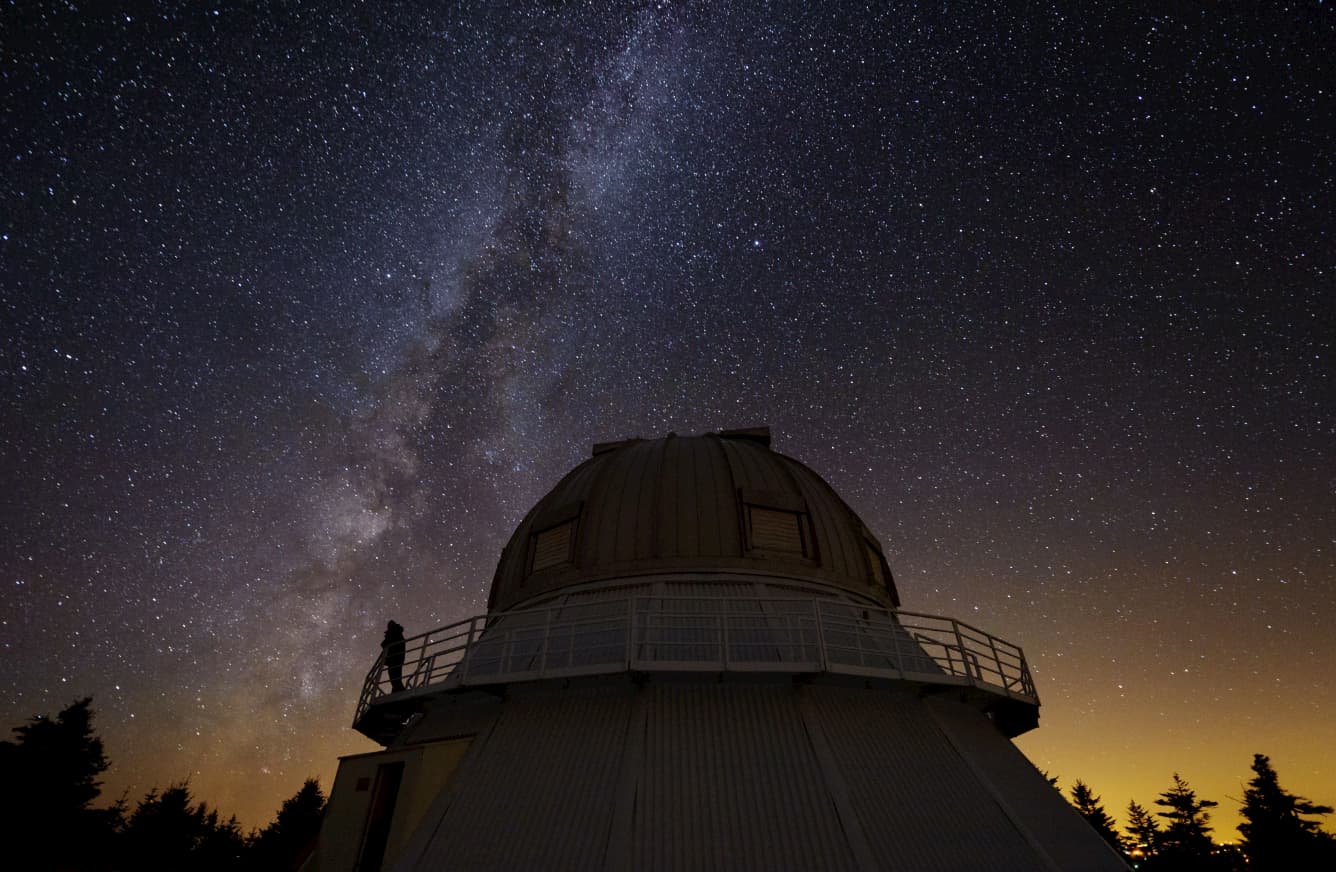 Bestar's Main Factory is Located in Lac-Mégantic, the Site of the World's First Dark Sky Reserve
To highlight the beauty of our sky, we now name each of our collections after the name of a star. If you have the chance to visit Lac-Mégantic, be sure to visit the Observatoire du Mont-Mégantic to take advantage of the celestial beauty.
Discover our collections