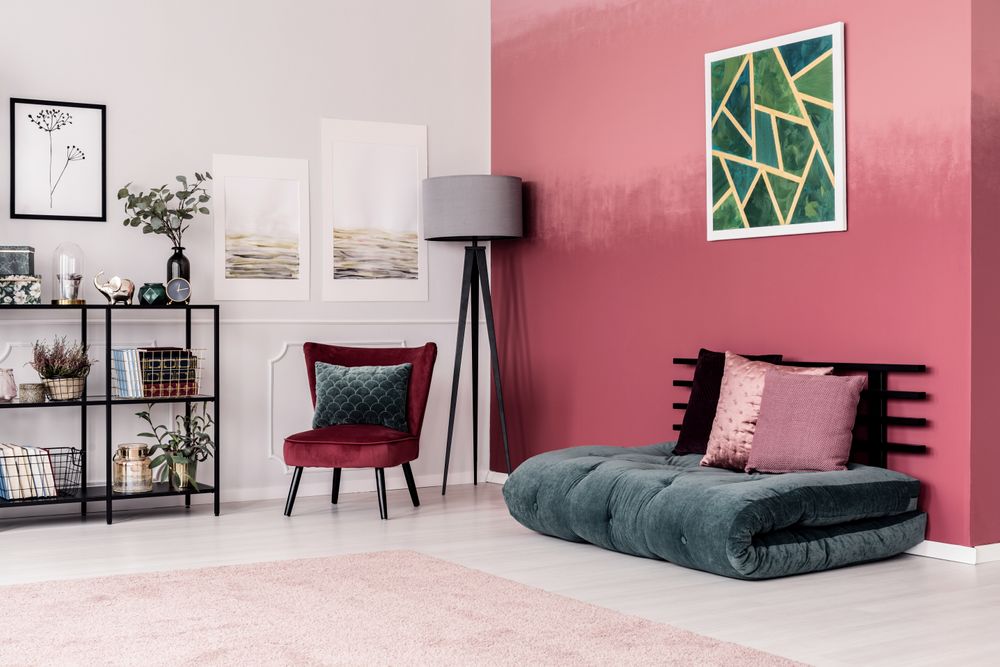 Painting a room is one of the easiest—and least expensive!—ways to freshen up your space and inject some much-needed energy, particularly after a long, cold winter!
Spring of 2019 presents us with a beautiful range of paint color trends to consider freshening up our homes. From bold and bright to warm and earthy to subdued and muted the cool interior paint trends accommodate just about any taste. There are so many ways to go!
As you consider bringing in the latest trends in paint color into your home, it's important to think about what works with your lifestyle, taste, and existing design aesthetic as no trend is worth sacrificing your individual and preferred style.
A coat of paint goes a long way for only a little time and even less money. So, if you're getting ready to take the leap into a new color, read on for a wealth of beautiful hue inspiration to help transform your space and energize your experience in your home … in as little as a weekend!
Deep Greens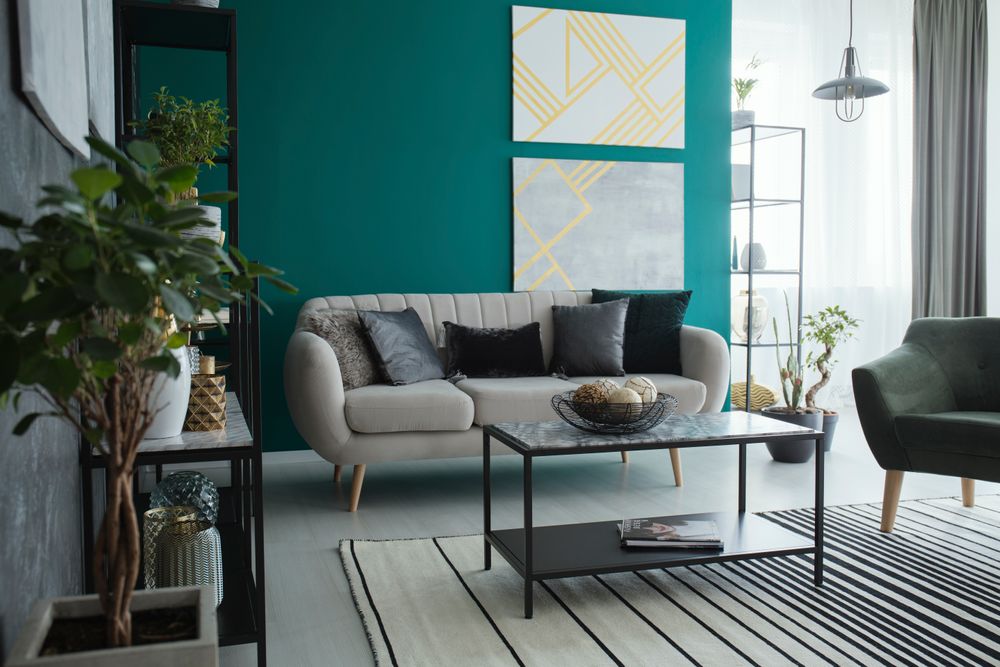 Inspired, but not a direct reflection of, nature, deep, rich greens can bring a sense of the outdoors into your home without seeming too woodsy.
"Night Watch," one of Pantone's top 2019 paint colors, is a fresh take on rich hunter green that was so popular with the interior design set in the 90s.
The deep green trend includes hues that range from muted to intense and moody. Rich greens beautifully emulate the feeling of lush botanicals bringing the healing power of nature into your space while also providing for a robust foundational hue—the anchor for the rest of your room decor.
Hunter and bottle greens should be reserved for larger, well-lit rooms as the intensity of the hues can easily overpower small spaces making them seem much darker.
Muted Pastels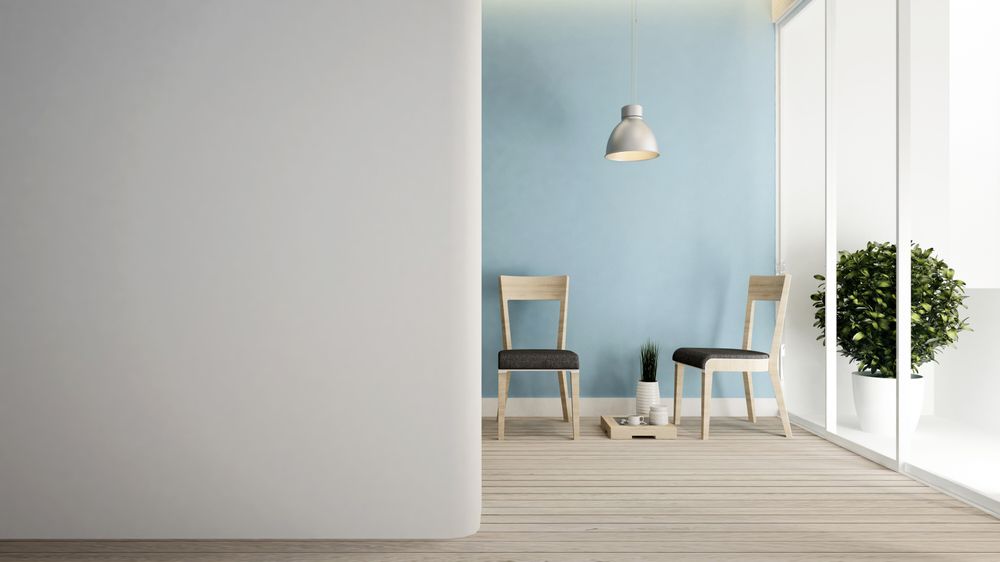 The new spin on pastels tends towards chalky, muted tones and result in an understated, soothing aesthetic. Gender neutral, and perfect for both bedrooms and common areas like kitchens and bathrooms, these palettes effectively conceal everyday scuff marks and nicks.
Muted pastels bring harmony and can easily combine with more vibrant hues in your accent decor. They're also terrific for providing a warm yet neutral backdrop for minimalist design.
Terra Cotta Inspired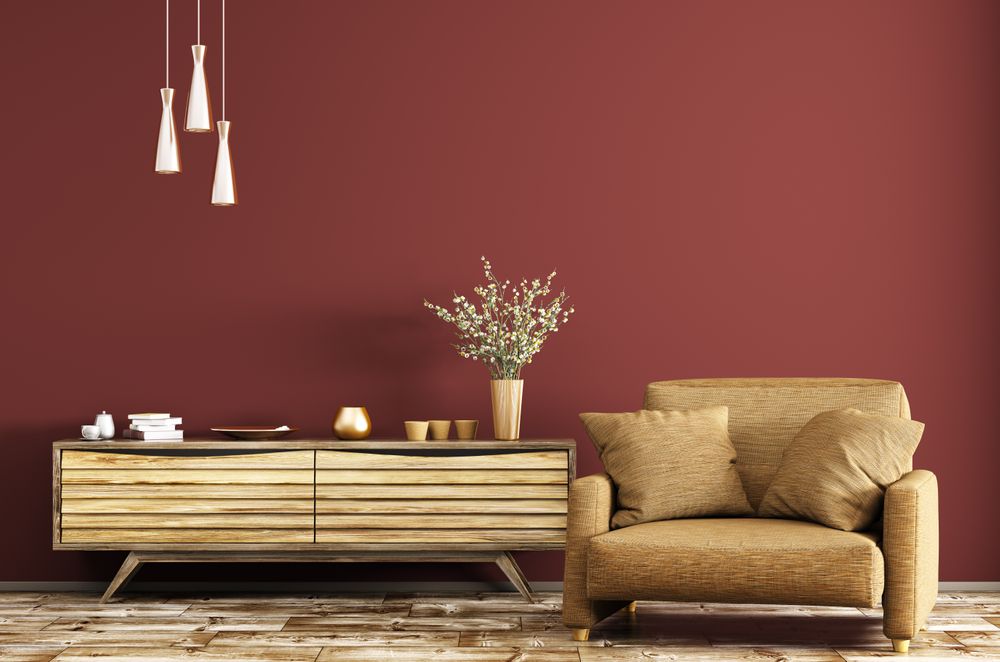 Drawing on the rustic earthiness of the Southwest as well as the distinctive clay pots, this elemental, nature-inspired hue brings a delicious warmth that provides an effective anchor to a range of decor—from simple and minimalist to luxurious and opulent.
Terra cotta is a hue that can either be energizing or tranquilizing, depending on your mood.
Mustard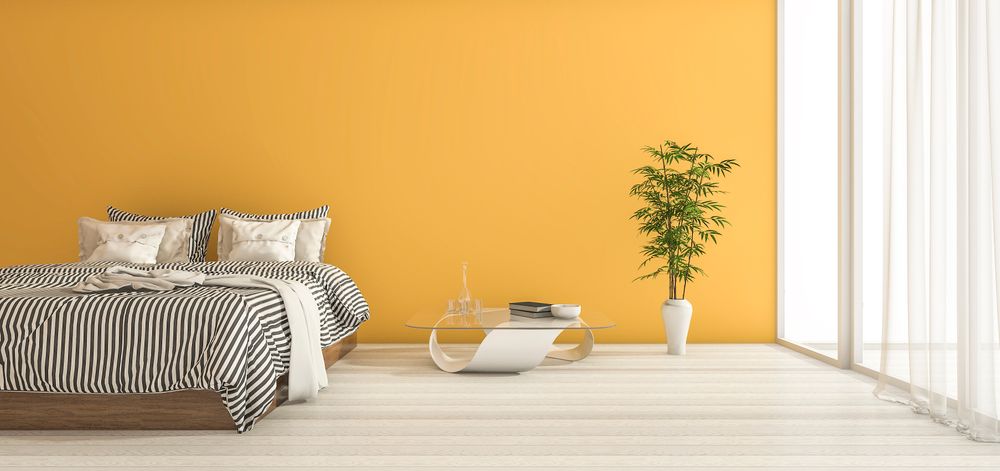 2019 sees colors associated with optimism, such as bold yellows and oranges increasingly in demand. Choose a rich and inviting yellow, and it will pair beautifully other bolds like black accents but also with softer tones like cool blues, beiges, and pinks.
If you're looking for a bold pop of color, deep mustard instantly creates rich focal accents, fabulous for a feature or accent walls or trim.
Such a strong hue is probably best incorporated in small doses. But, certainly, go for muted and darker mustard hues to create depth, as well as to effectively highlight décor and art brilliantly as sometimes the best paint color ideas are applied in small doses.
Fresh Blues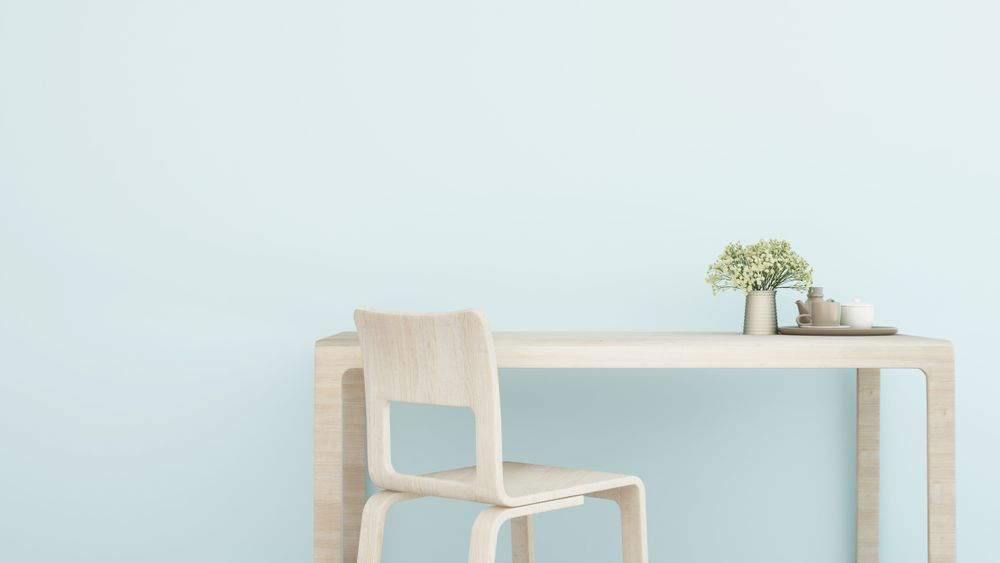 Let's face it; blue will always be a popular choice for interior paint colors. But, the crop of blue hues for 2019 – charcoal blue, ice blue, pale powder blue, and gray-blue – are fantastic options if you want your blue, but something a little different from every day yet subtle enough that it won't weigh down your room.
With a seemingly endless range of blue paint alternatives available, there's no limit to the directions you can go with beautiful, lighter hues of blue.
Blues in luminous, more muted hues promote a soothing, relaxing space. Just be sure that any blues you decide on, aim for more muted and spare rather than a more institutional or heavy-handed hue that will only make your space look and feel smaller and darker.
Woodland Shades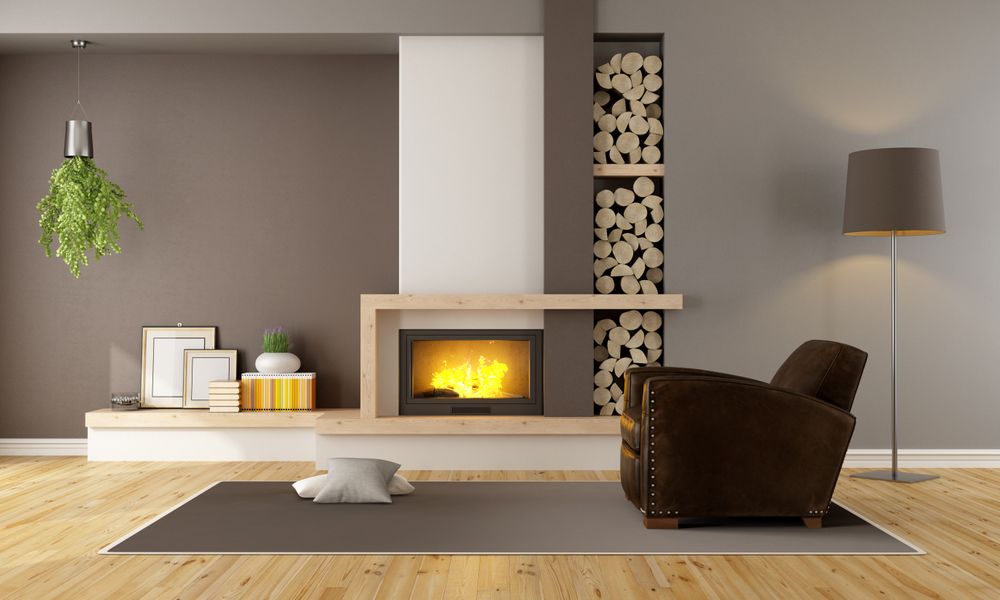 Think woodland landscape and what do you imagine? Think a forest floor and the life that lies therein: last years fragrant leaves, tawny bunnies, squirrels and titmice scurrying among exposed roots, beds of sage-hued moss, and, best of all, stands of mushrooms – shaggy mains, chanterelles, pines, and tasty morels — all manner of shades – brown, taupe, and grey-green.
Mushroom greys and fern-inspired grey-greens bring the outdoors in with a certain moodiness. And with mushroom curves dominating current design trends in furnishings, it's no surprise that the minimalist-friendly hue is on the mark this year.
Shades of mushroom are also gender neutral, timeless in appeal, and unique enough to leave your guests considering how they're going to incorporate it into their own homes. Defined as an earthy color – shades of grey blended with warm brown – conveys an old world, naturalist feel.
Mushroom hues also look great with natural furnishings and finishes whether they be dark or light.
Bright and Bold Celadon and Citrus-y Hues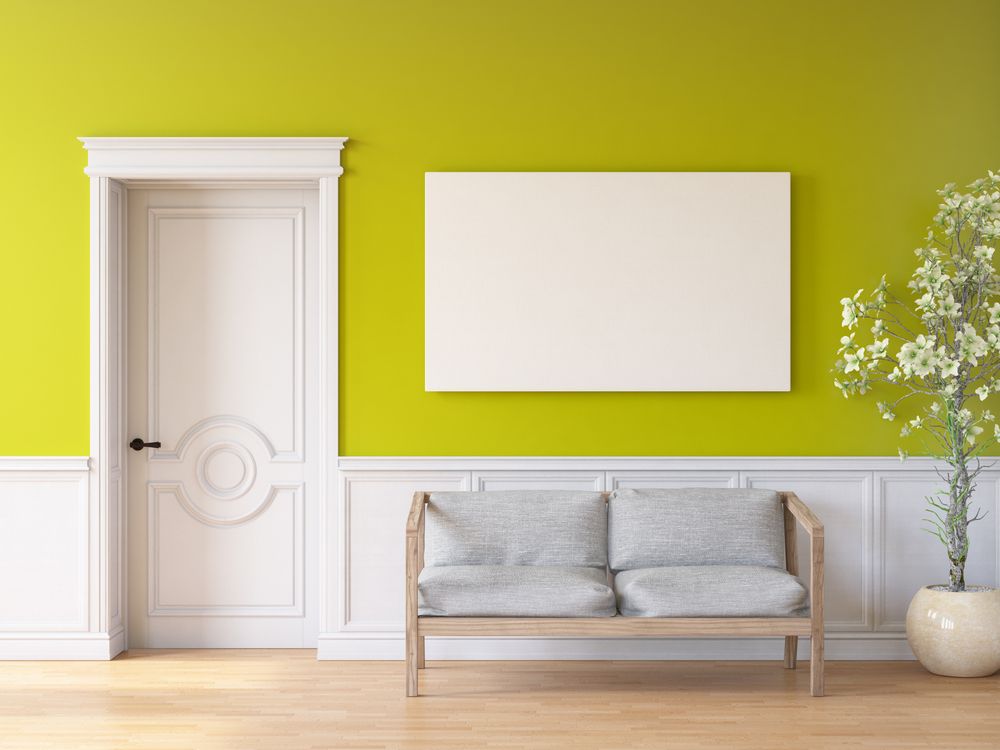 As with the boldness of mustard, there are other playful, more vibrant colors that are popular in 2019.
Happy, optimistic, and somewhat edgier, even electric, hues, lime green, citrus orange, and bright yellow are having their moment this year.
Again, as with mustard, these punchy tones are much better suited to small areas – focal points, accent walls – so as to not overwhelm the space with vibrant, active color, making relaxation in the space challenging.
Misty Hues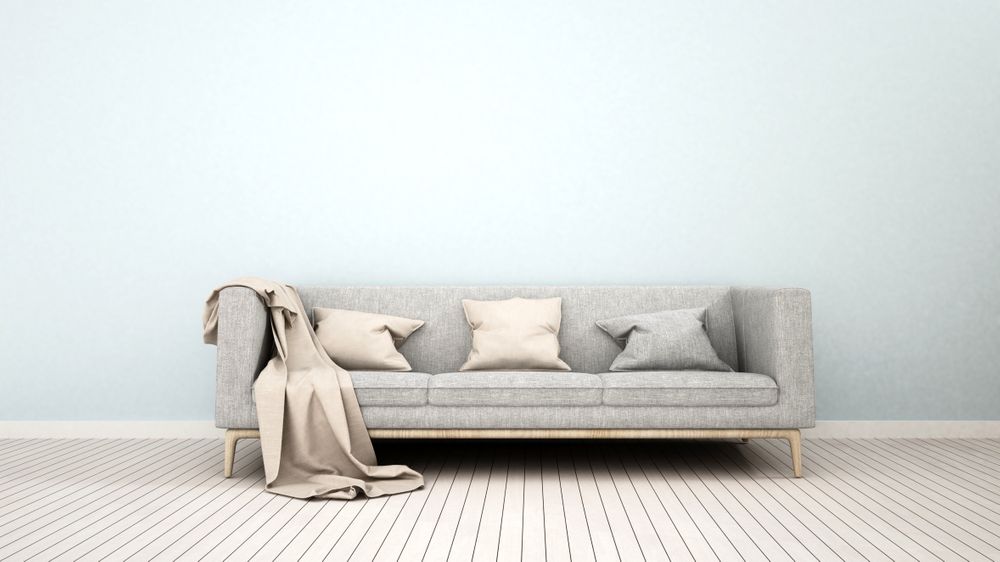 Something of a muted pastel, but aspiring to more of a non-color of sorts, mist home interior paint colors are a blend of muted pastel blue and green with a gray and lilac undertone. There's no easter egg hue in these muted tones!
Mist hues are adaptable with all interior design and decorating ideas. Mist tones can provide a blank canvas, or neutral backdrop, for décor of all colors and styles while being much more interesting than standard beiges and whites.
Similar to muted pastels, a misty hue is excellent if you're looking to cover up blemishes easily.
Pewter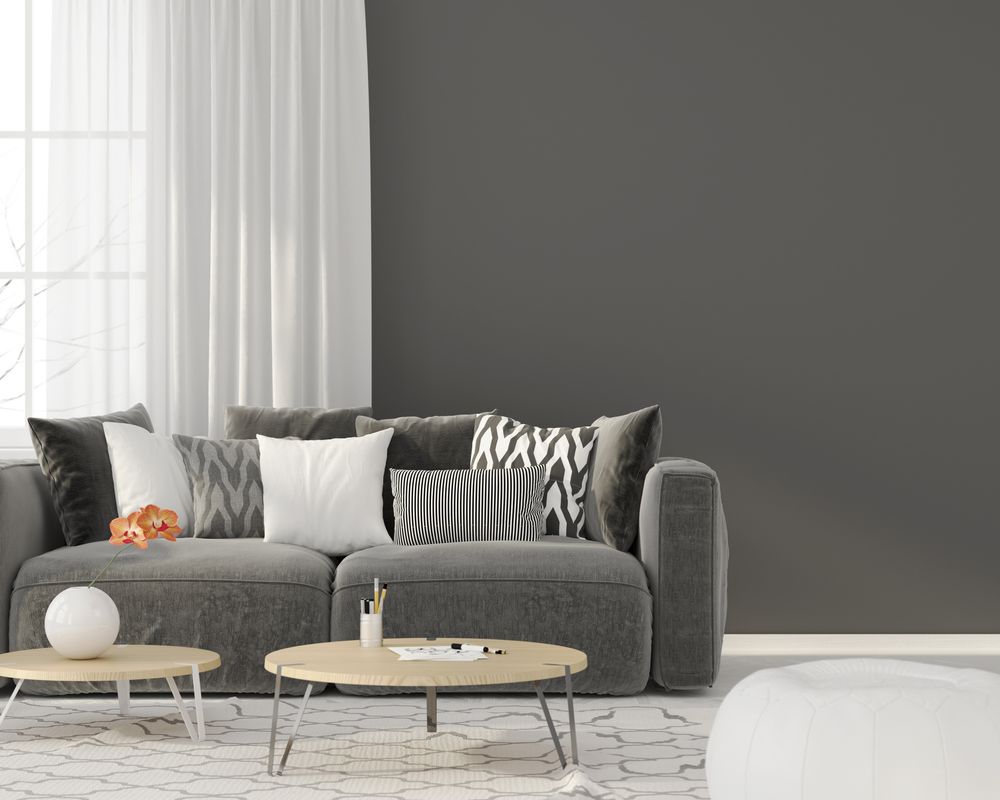 A versatile and rich yet deceptively neutral alternative to white walls, pewter, is hugely popular and provides an almost blank canvas, but with a little more impact than mist or muted pastel hues.
Pewter is a shade that can be incorporated throughout the home as it's one shade that works with everything, everywhere. It can also be a rather sneaky grey because it will shift hue depending on a variety of factors such as exposure, lighting, and even your furnishings.
Bright, Invigorating Coral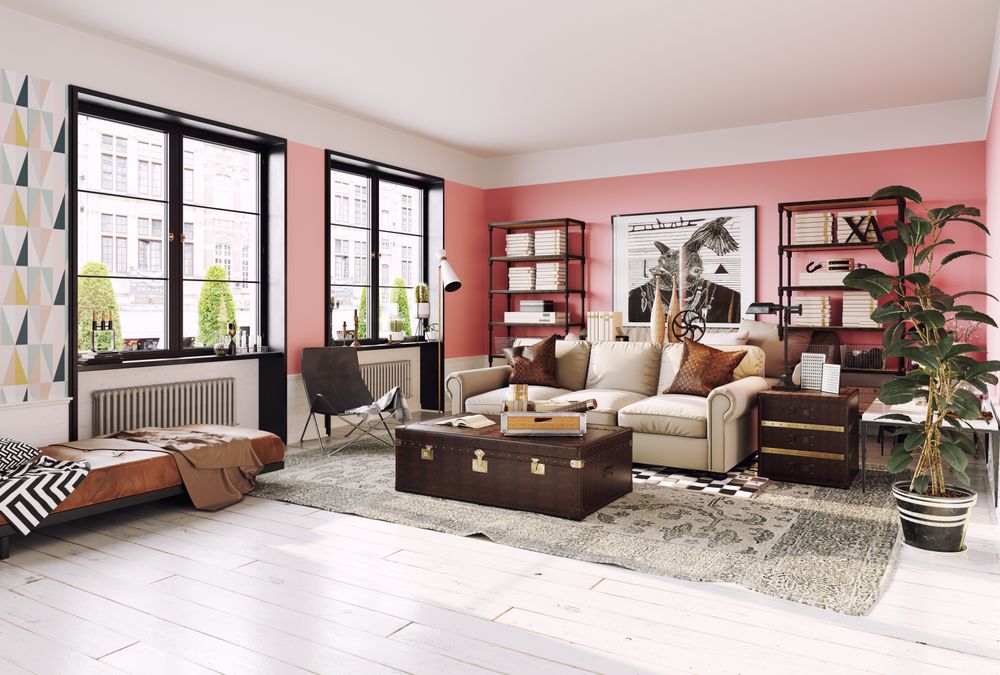 Finishing strong, it only makes sense for Pantone's 2019 color of the year – Living Coral – to be on your radar when you're looking for the perfect new paint color to refresh a room in your home.
Along with mustard and the bright, punchy collection of electric hues, coral exists among the cheerful, optimistic colors.
There are a couple of options when choosing such a bold color as coral. 1. As with the other strong hues, use it sparingly creating an accent or feature wall; 2. Instead of using coral literally, separate it into its orange and pink counterparts.
Whether you paint with a coral hue in its complete form or break it up into its vibrant components, the mood is sure to energizing and uplifting!
Categories
Design