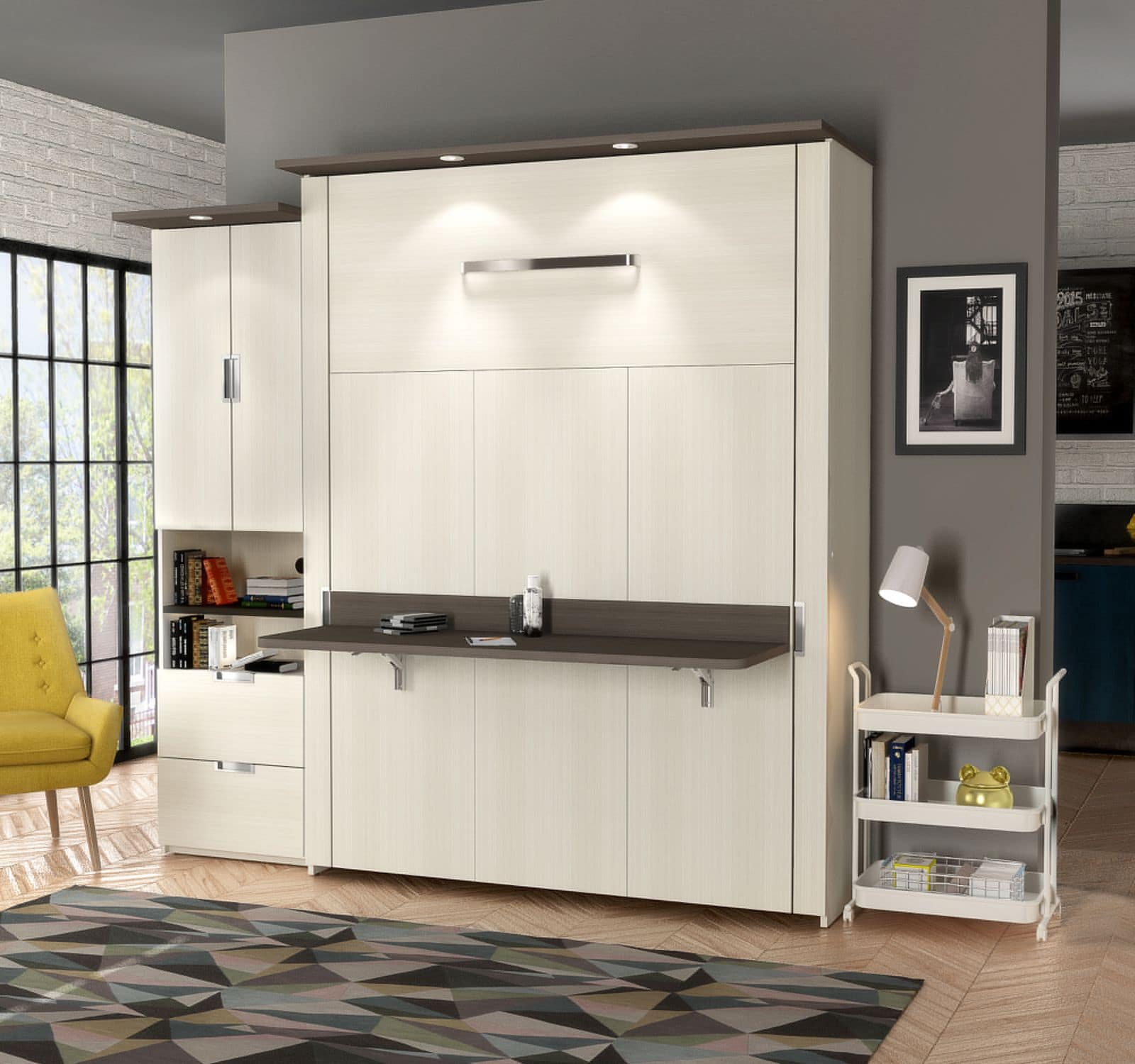 Due to the COVID-19 pandemic, our lives have changed in many ways. Our homes have become our workplace, our living space, our teaching space, our learning space, and our relaxation space. We've had to adapt our homes to our lifestyles, regardless of if we have the space for these changes or not.
Moving furniture into a cramped space to accommodate these new changes can also be a challenge but it doesn't have to be. A solution is to add a Murphy bed with a desk to your home. Doing so can help you avoid the stress of finding the right set up for your space. A Murphy bed with a desk comes in many configurations and styles, so you're sure to find the right fit for you.
Are you missing space for all your day-to-day activities? Are you looking to find a better way to adapt your spare room into a multipurpose space? Keep reading to find out four reasons why adding a Murphy bed with a desk will make your life easier during this complicated time.
1. Work from Home Set Up/Home Office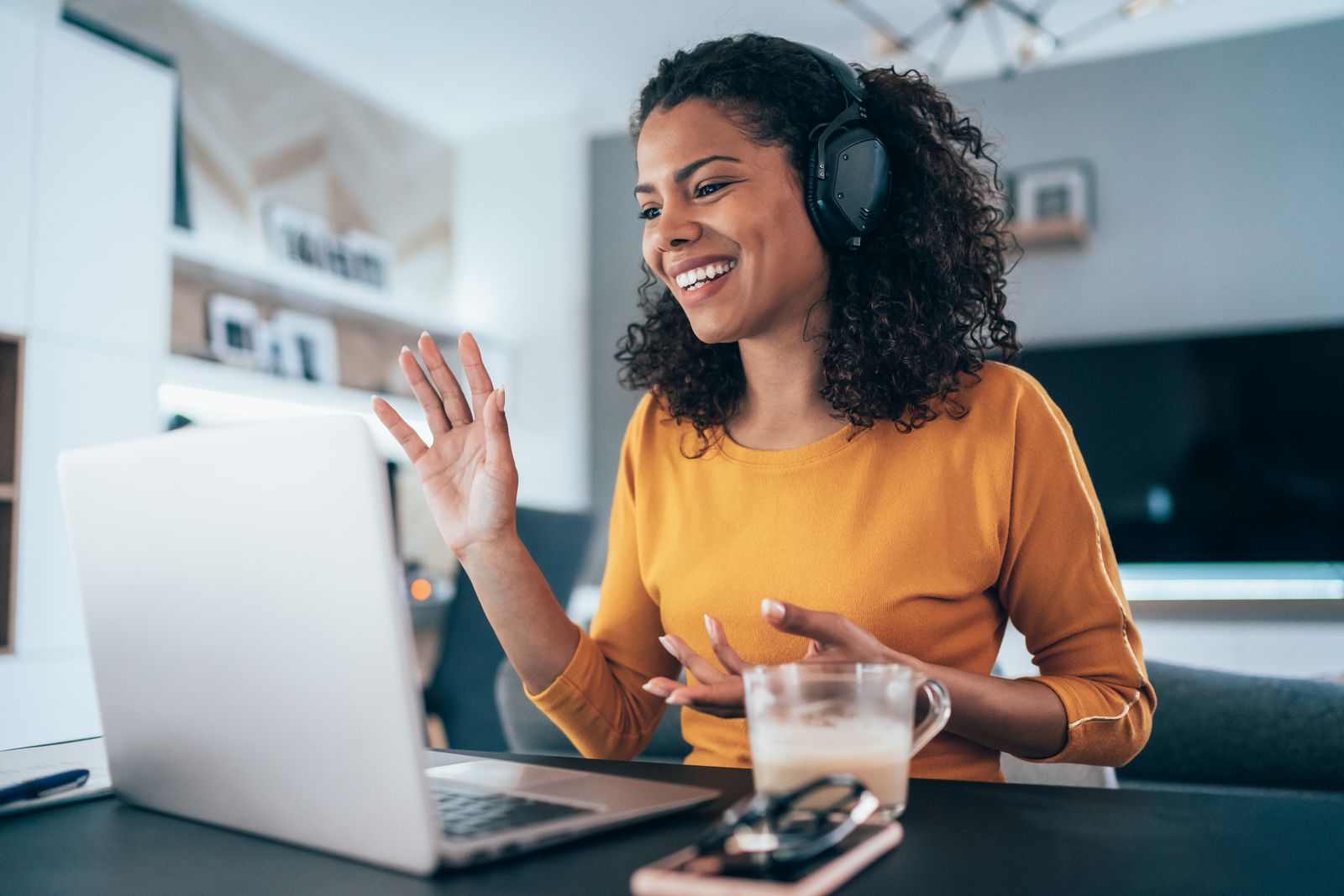 Since many of us have had to bring our work home with us (literally), it might be a good time to think about setting up a home office. Working from home isn't always easy, especially when you lack the space to work efficiently. That being said, it's still possible to transform an extra room into a productive and functional home office.
Once you've added a Murphy bed with a desk, you can add additional pieces like a comfy office chair, supplies, and décor. Your workspace will be tailored to your workflow but won't take up the whole room. Need a place to store your office supplies? What about your laptop for when the day is done? Some Murphy beds with a desk have a variety of storage options such as cabinets, drawers, shelves, and nightstands. You won't have to compromise on space or on productivity; you'll have everything you need on hand.
Maybe you need a bookcase or a filing cabinet to efficiently organize your work papers? No worries! The Murphy bed with a desk's compact and versatile design makes it easy to add other furniture to your space.
From the simplest Murphy bed with a desk to one with a variety of storage options, you can choose the best option for your work-at-home needs.
2. Space (and Time) Saved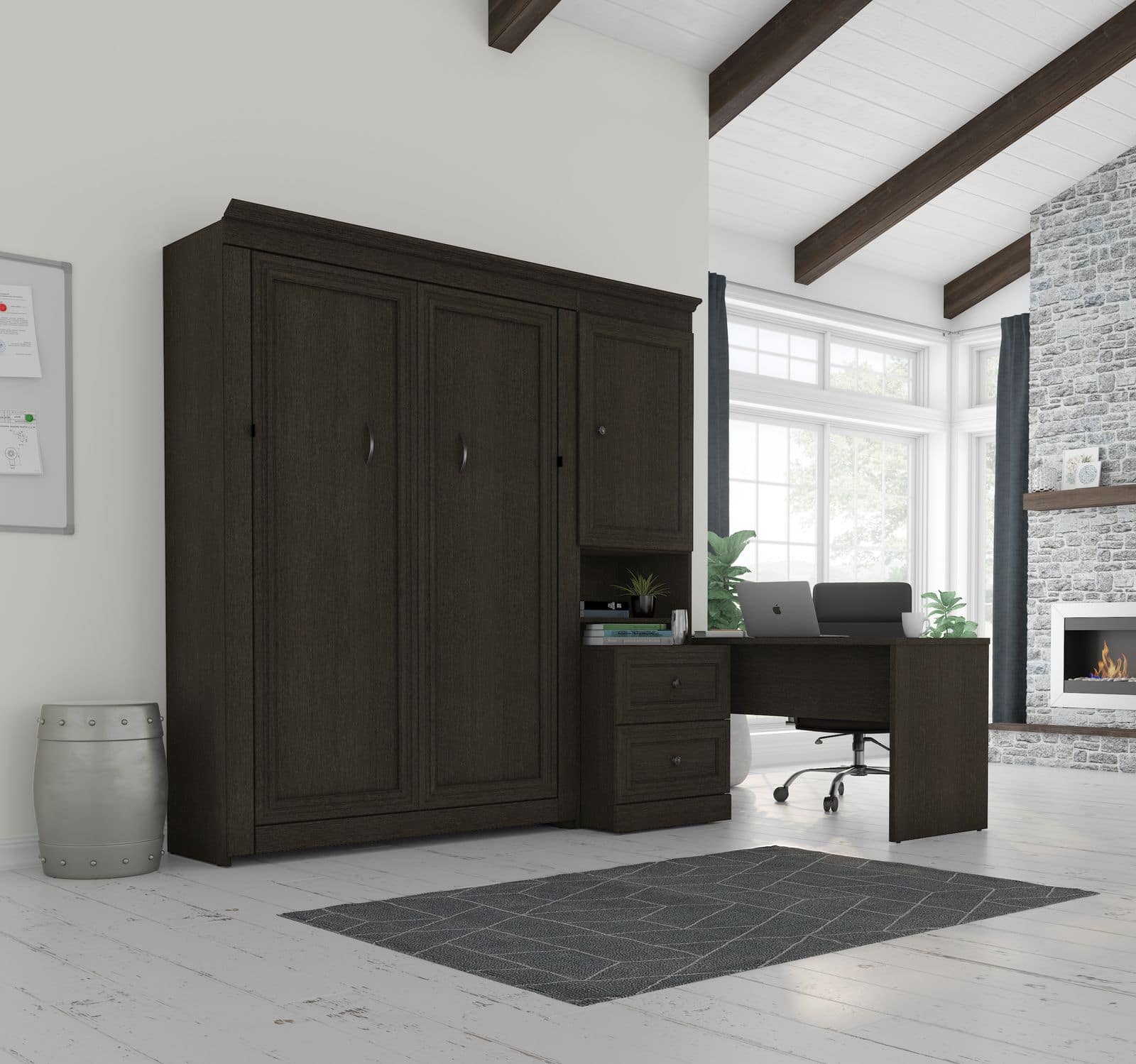 When transforming a spare room into a productive space, you want to avoid racking your brain by trying to find the right configuration for your space. A Murphy bed with a desk can help avoid the pain of deciding where furniture should go. Murphy beds fit right into any space—even smaller spaces. When the bed is folded away, the Murphy bed with a desk takes up minimal space, but there's still room to use the desk.
You might be wondering: What about if I want to use the bed? How long will it take to get it ready for overnight guests? All you have to do is clear the floor, pull the bed down, and you're done! You don't need to blow up an air mattress, make the bed, and spend time away from your guests. You can even leave the linen and bedding on the Murphy bed when it's folded away.
A Murphy bed with a desk is a real space saver when you want to quickly clear the floor. Simply fold the bed away in the cabinet when you want to use the room. Voilà! Your floor is cleared in a moment's notice. You can get back to working at the desk without any hassle or time wasted.
3. Multipurpose Space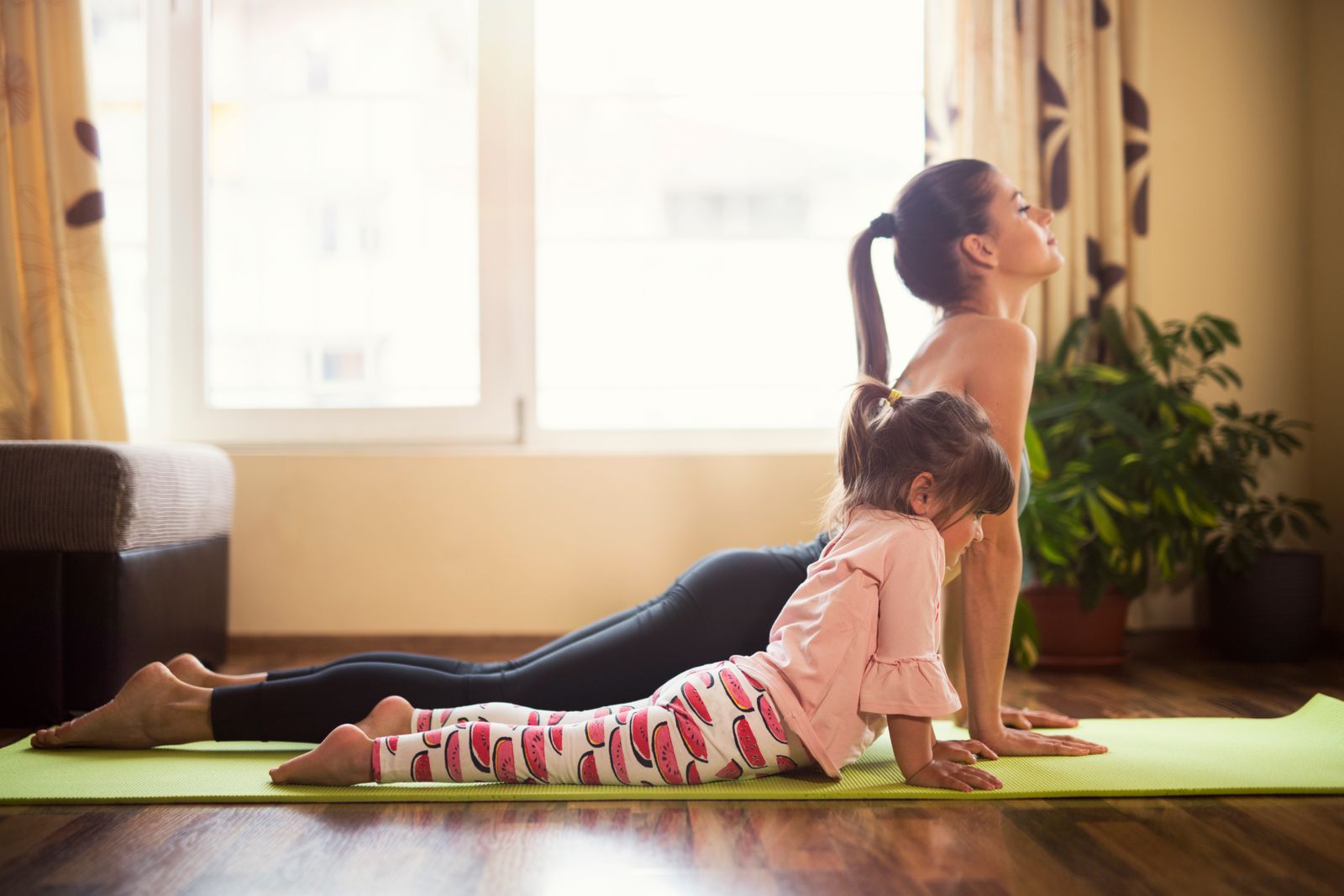 It can be difficult to try and create a space that fits all your family and work needs. Maybe you're thinking of turning that spare room into a guest room, a playroom, or a home office. But what about creating a multipurpose space that can do all these things? If you want to create a space that meets all your needs, then a Murphy bed with a desk is a great option.
When you add a Murphy bed with a desk, you can do anything you want with this space. You'll never have to choose between what you want and what you need. By day, you can have a home office and by night, you can have a fun sleepover space/guest room.
Since Murphy beds with a desk are compact, you can add pieces to accommodate everyone in this shared space. You can even add another desk if you want a study space that is always ready to be used.
You might even opt for a Murphy bed with a desk that has closed or open storage compartments. All your belongings like books, movies, linen, décor, toys, and media can be stored away neatly and out of sight. You can keep everything together and be ready for your next work shift—or the kids' next play date. From sleepovers and yoga sessions to a home office or study space, you can have a space for every need.
4. Stylish and Practical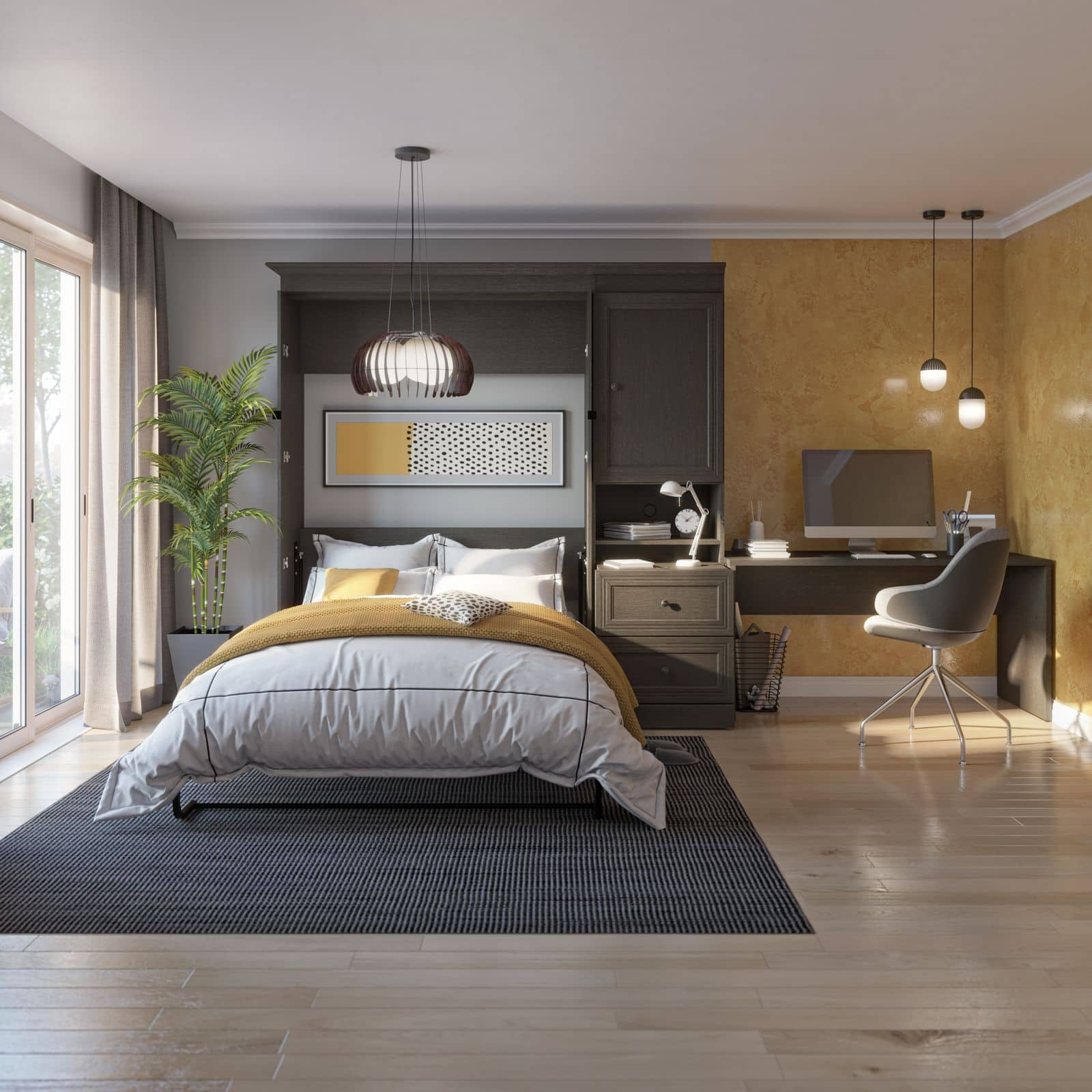 You might have more time to think about rearranging your space now that you're spending more time at home. Have you been wanting to refresh your guest room, but you weren't sure how? Transforming that spare bedroom into that space you've always wanted has never been easier. A Murphy bed with a desk might be exactly what you're looking for!
You can choose from modern or classic Murphy beds to fit what you have in mind for your space. You will not only have a stylish room but also have a completely practical space. The bed folds down easily when you want to host overnight guests in your new space. When you want to clear the floor, the bed folds away nicely into a beautiful cabinet.
You can even add that sleek office chair you've had your eye on, or a bookcase to match your Murphy bed. The options are endless!
Adding new furniture is also a great reason to revamp your space. You can add a fresh coat of paint or put up some wall art to complement your new Murphy bed. If you're looking for inspiration, Apartment Therapy has a few ideas on how to decorate your space. In the end, you'll have a completely new space that is practical, stylish, comfortable, and ready to be used.
Adding a Murphy bed with a desk can help you get back to living your life. It's important, now more than ever, to create a space that meets all your work, family, and relaxation needs. You can spend more time doing what you love, and with those you love, in a space designed with you in mind.
Categories
Home Office