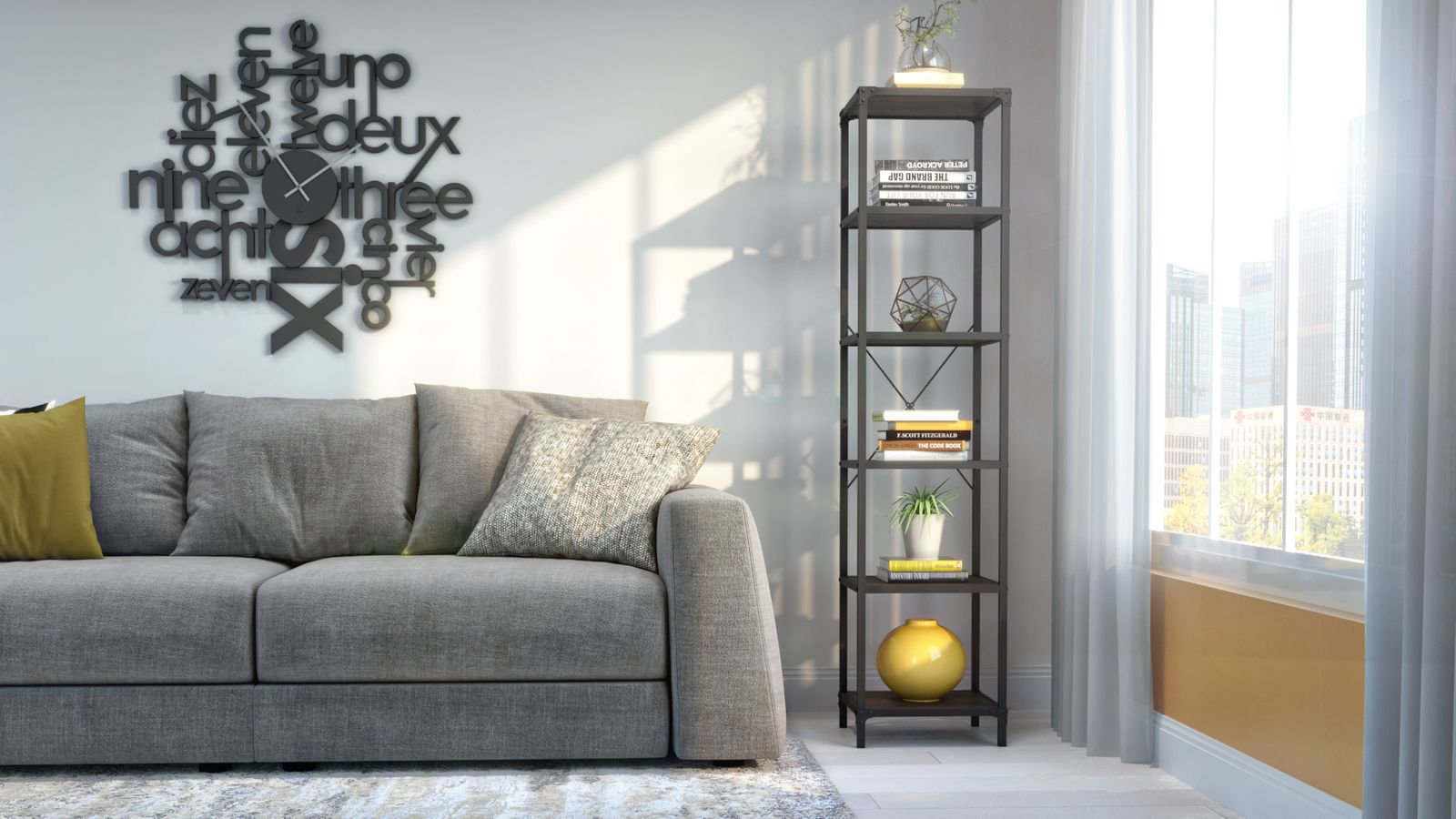 We've spent more time at home since the COVID-19 pandemic started. As a result, we've needed to find space in our homes to do our daily activities, without losing floor space in the process. The key to saving space in your home? Practical furniture solutions. Have you considered looking for space-saving furniture that provides ample storage options? If you have, then you might want to opt for a narrow shelving unit.
With the different size options and designs, you can be sure to choose the right narrow shelving unit for your space. The narrow design makes it possible to arrange this furniture piece practically anywhere—even in the smallest spaces. Not quite sure where you could add a narrow shelving unit? We've come up with a list of four places that could benefit from a narrow shelving unit. Keep reading!
Office Spaces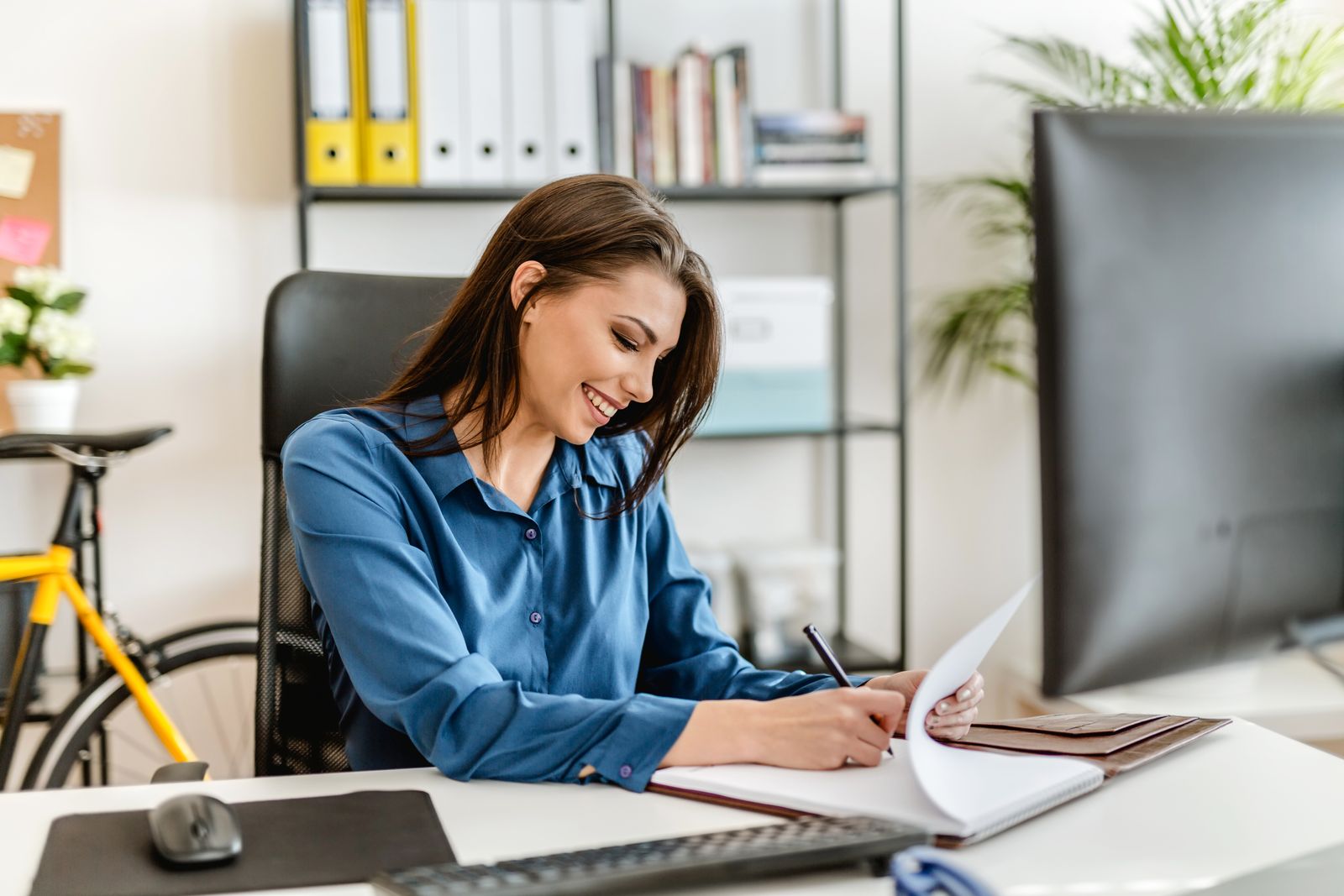 One space that can certainly benefit from a narrow shelving unit is an office. You need plenty of room in your office to perform all your daily functions comfortably. However, you might not have the space to add a big desk or storage unit to your office space. If you want to avoid overcrowding your space, then a narrow shelving unit might be the perfect addition to your office.
First, take a look at your space and see where this unit could be placed, such as beside your desk or in front of your window. You can choose the right narrow shelving unit once you've found a spot for it. Afterwards, you can start storing your work supplies, family photos, or your favourite plants on the shelves. Some narrow shelving units have adjustable and fixed shelves that can support up to 25 lbs. You will have space for everything you need in your office. Organizing has never been this easy!
In addition, narrow shelving units can be used in other settings, not just at home. For instance, commercial offices can also benefit from these units to ensure your workspace stays organized and breathes productivity. Everything you and your employees need will be neatly stored away and can be found instantly. If you're working from home these days or if you've gone back to the office, a narrow shelving unit will certainly meet all your work needs.
Small Spaces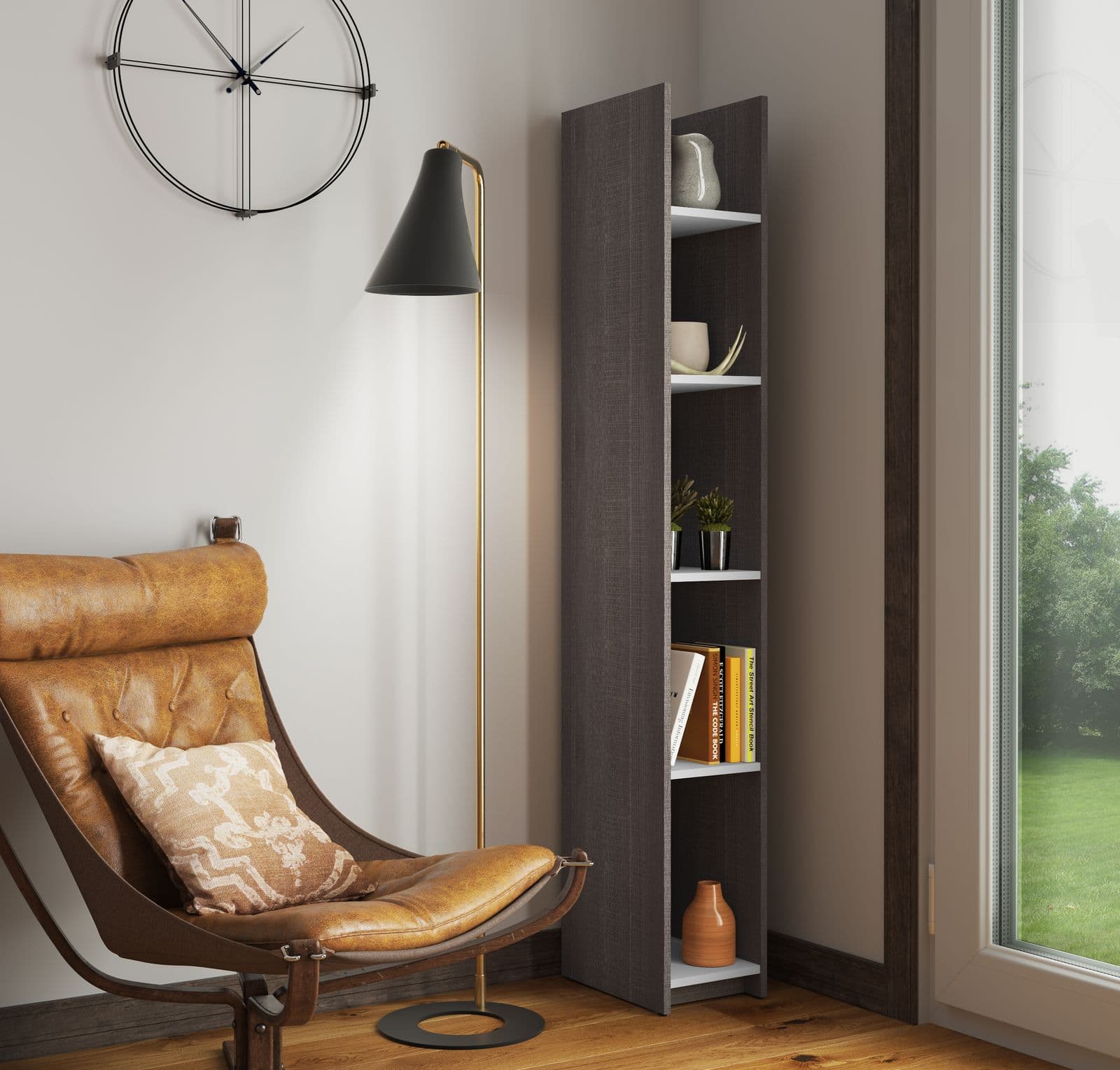 Another great thing about a narrow shelving unit is its space-saving design. In a compact space such as a one-bedroom apartment or condo, it's important to get the most out of your space. You can find a shelving unit to go with your specific space among the variety of sizes and designs. Opting for a narrow shelving unit could be the key to saving space!
Narrow shelving units are multipurpose furniture pieces that work with any space. You could add one in your bathroom, dining room, kitchen, bedroom, or living room. You can store towels, linen, decorative items, and even dinnerware in this unit. Many narrow shelving units are made from high-density particle board, which prevents the unit from sagging. The durable design of these units also enables you to store your items safely on the shelves. 
In addition, most units come in different sizes in order to accommodate every space. Be sure to measure your space before deciding on a model. These units come in different sizes such as 20 inches or 10 inches for even the smallest spaces. In terms of height, most narrow shelving units are roughly 70 inches high, depending on the model you choose. The height makes up for the space lost in width, which is ideal for smaller spaces. Furniture designed with your space in mind!
Reading Nooks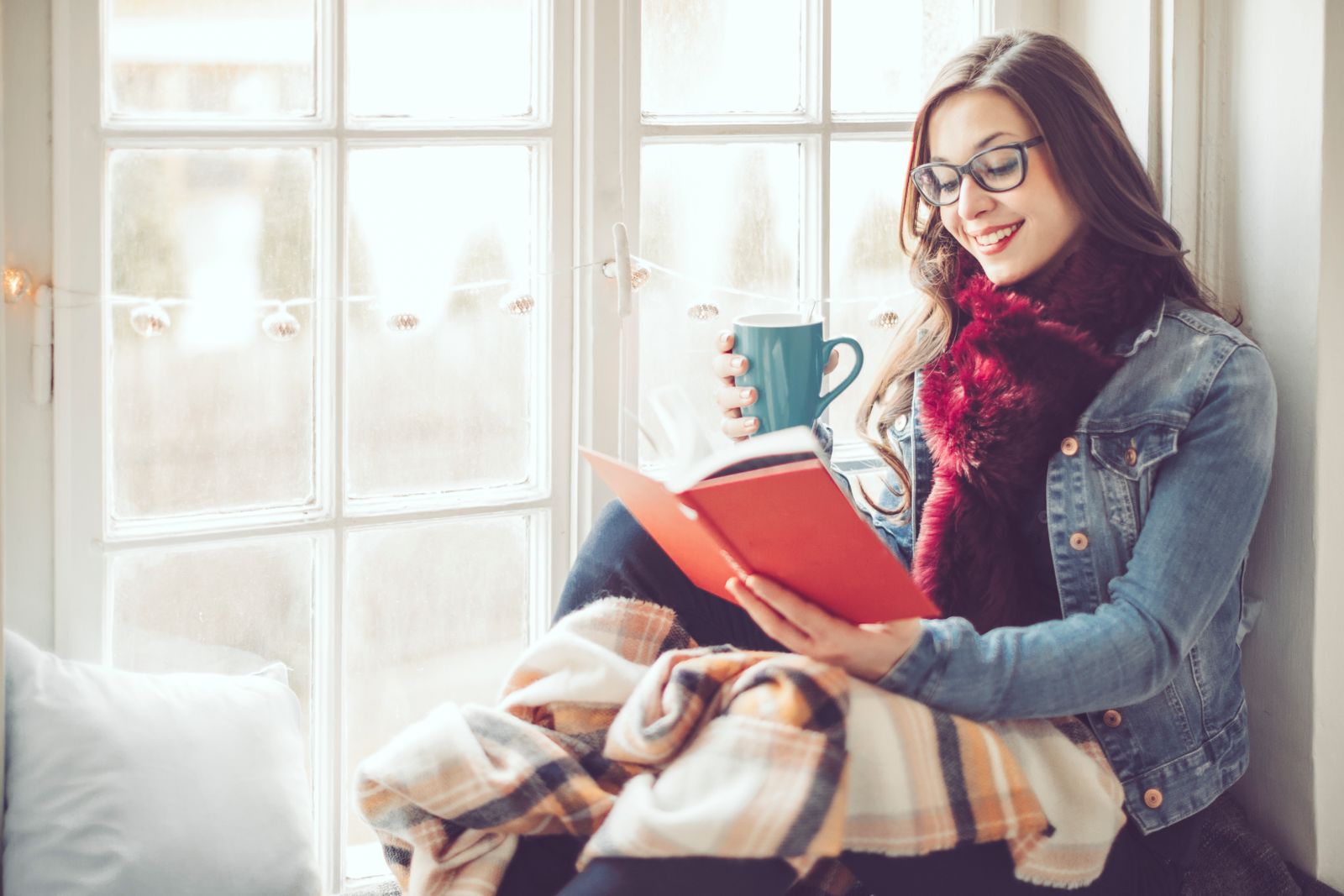 Having a comfortable, relaxing space in your home is important for your overall well-being. You need a place to be able to unwind and enjoy the simple things in life like reading a book or listening to music. For example, a reading nook is a great place to get some much-needed relaxation. Have you been looking for the right shelving unit to store your extensive book collection? While a large bookcase wouldn't be practical for a reading nook, a narrow shelving unit would certainly do the trick.
A narrow shelving unit is perfect for this small, secluded area in your home. Depending on which model you opt for, most narrow shelving units have on average five storage shelves. You will have shelf space for CDs, movies, media and—of course—books. You can place this unit beside a comfy seat or near a window, depending on the layout of your space.
If you want to add additional personality to this space, take a look at some tips on designing a comfy reading nook. Create the perfect escape from everyday life!
Family/Living Rooms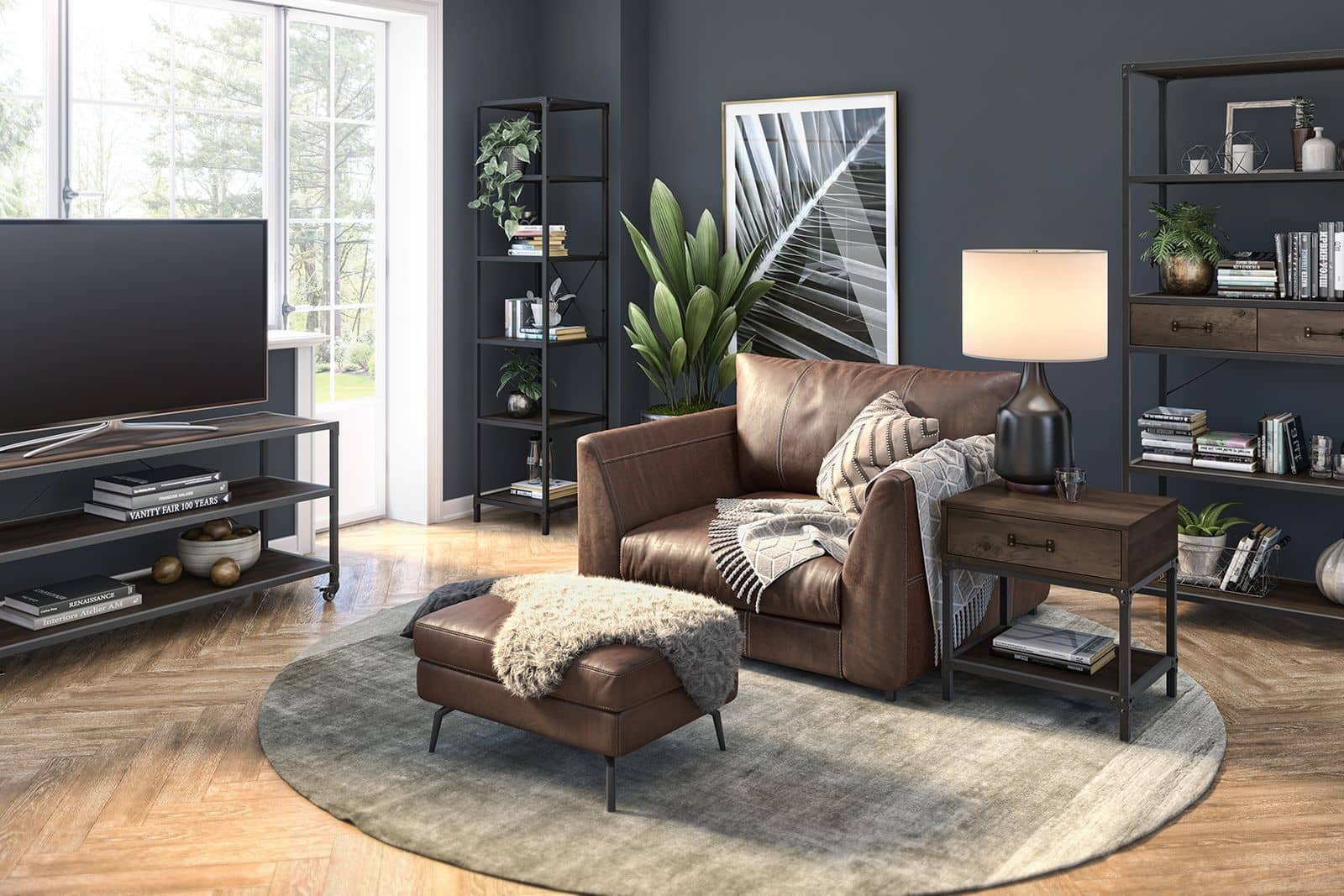 Adding practical, space-saving furniture to a shared space is always a great idea. A family room or living room is a space that everyone in your home spends time in. Your space should be free of clutter and ready to host all your activities with your family. If you want to create an organized space, you could consider adding a narrow shelving unit.
Do you have movie nights in your family room? Or maybe you have weekly game night in your home with your family? If you do, then a narrow shelving unit might be a practical furniture piece to add to your space. It can easily support your movies and board game collection thanks to the ample space on these shelves.
In addition, these units add style and charm to your space. No matter which design you choose, narrow shelving units will work with the layout of your family room. You can opt for a model with clean, modern lines and a two-toned finish or with a rustic, industrial look for your space. If you're looking to create a cohesive space, you could add furniture pieces from the same collection as your narrow shelving unit. Your family room will look its best and remain completely functional at all times!
The more time we spend at home, the more crucial it is to find furniture that saves space and provides practicality. A narrow shelving unit is one solution to solving all your space-saving problems. This versatile unit can be placed almost anywhere—no matter what size space you have. Whether you need storage in your bathroom, office, living room or basement, you can choose a narrow shelving unit that meets all your needs.
Categories
Small Spaces