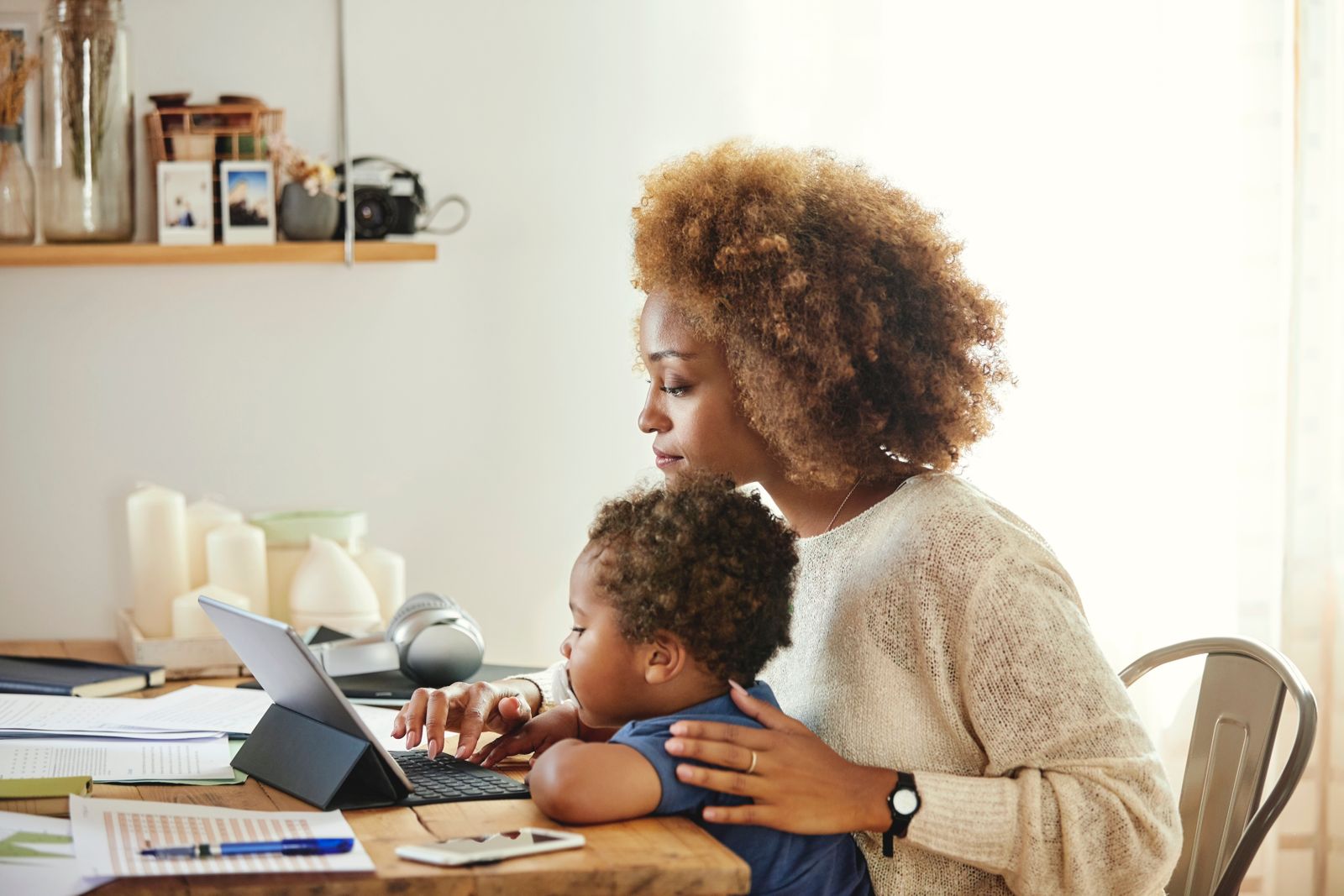 No longer just a worker's dream, teleworking and remote work have gone mainstream – improving the bottom line as well as employee morale and productivity.
More and more, companies are embracing the telecommuting model for their business. The picture of remote work is less about employees tapping away on a laptop at the beach and more about a complete transformation in how we approach the office and work.
With more sectors and industry segments now offering some degree of remote working arrangement to their employees, almost 25% of American workers telework at least part of the time. An overwhelming 80% to 90% of professionals desire a work from home arrangement on an at least a part-time basis.
A study by Global Workplace Analytics revealed that of 1,500 tech professionals surveyed, 37% of respondents would take a cut in pay of up to 10% if they could work from home. Thirty-six percent indicated they would choose the flexibility of working from home over a pay raise.
Yes, some employers and executives are ambivalent about letting go of the reins. Still, the benefits are becoming more apparent, and teleworking can benefit all involved, employees and employers alike.
Acquire the best talent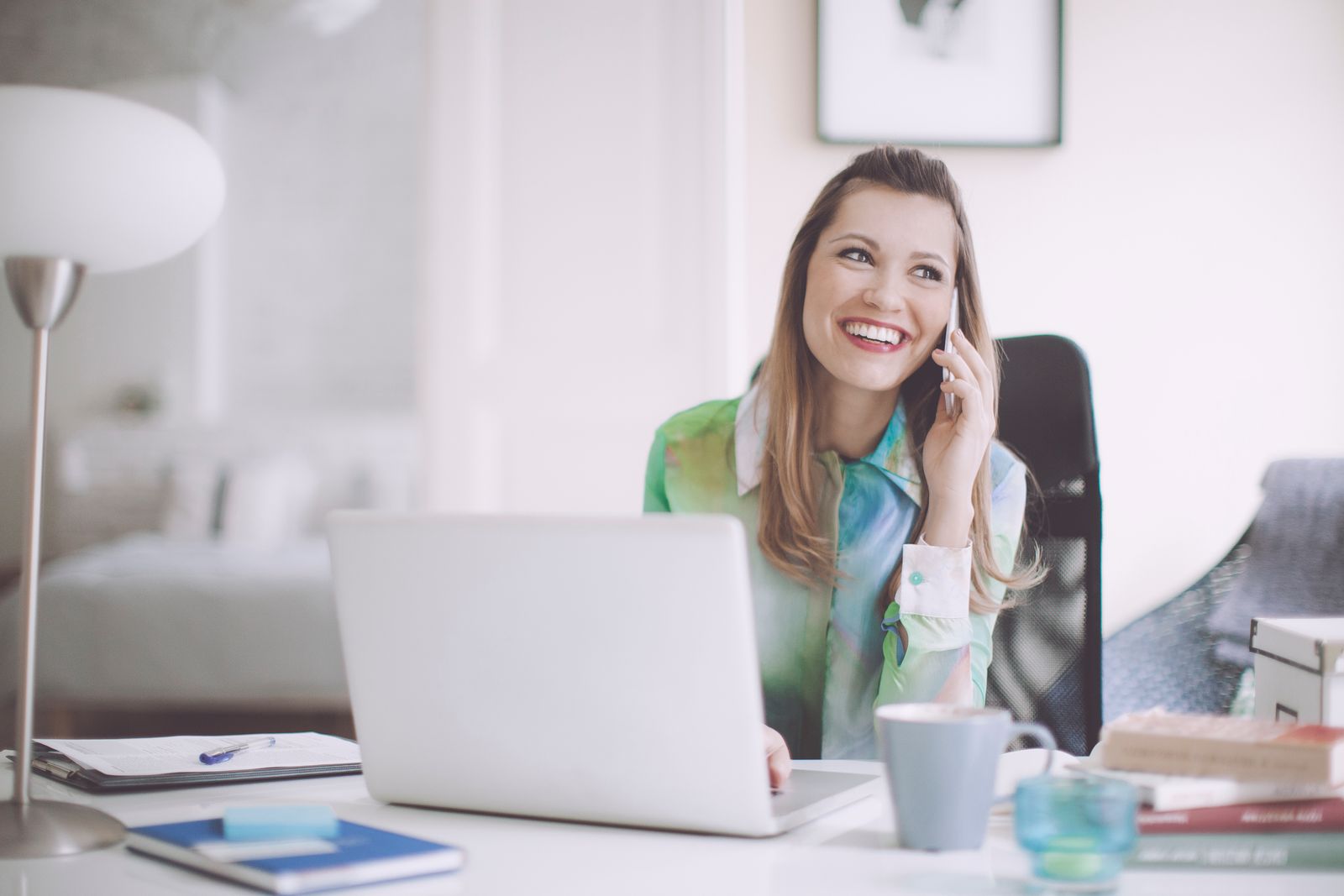 When a business, no matter the sector or size, restricts the region or location from which they draw talent, it can limit the pool of appropriately skilled employees dramatically, putting the company at a significant disadvantage.
However, when an enterprise casts a broader net when recruiting for open positions, and allows for remote-working candidates, they immediately expand the size of their talent pool.
The benefits extend beyond just expanding the reservoir of talent, however. Teleworking boosts talent retention too. Forty-six percent of companies surveyed reported diminished attrition rates, and 95% indicated that remote work has a substantially positive impact on employee retention.
Regardless of the data, employers are still concerned that their remote workers won't establish a sense of teamwork or collaboration. Others claim that when colleagues work in different time zones, productivity is compromised.
Rather, many companies have experienced just the opposite. Employing workers in different time zones ensures there's someone at work when needed. With the right technology tools and infrastructure, team members never have to feel isolated. Businesses can efficiently conduct regular teleconferencing and utilize project management software to help keep the team connected and engaged.
Increased flexibility improves morale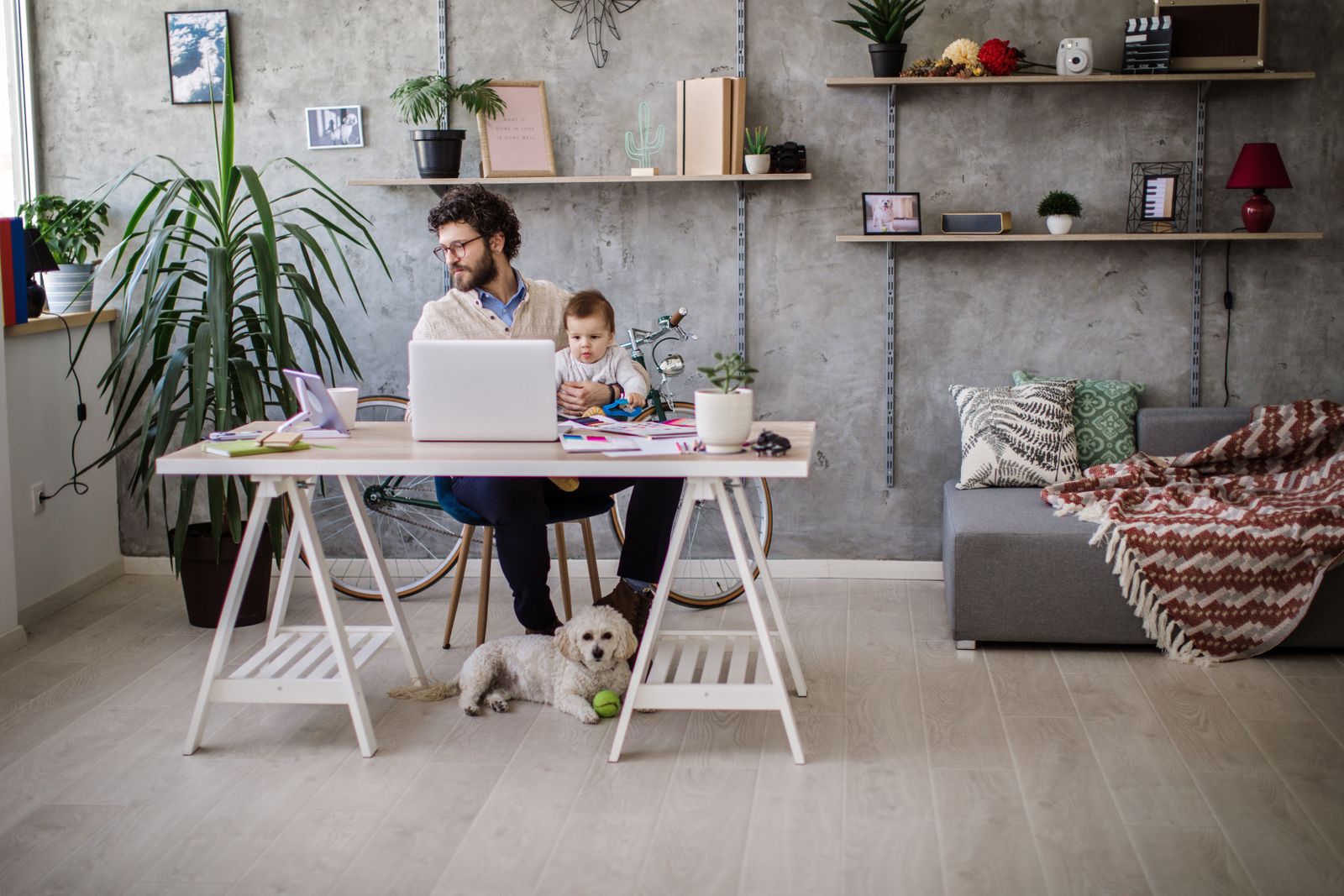 A happy employee is often an engaged and productive employee.
But a conventional workday and the rat race that often defines it – hours-long commute, drawn-out office hours, lack of work-life balance – mean that workers often find themselves stressed out, tired, and overworked rather than content and inspired.
When employees enjoy a telework arrangement, even if only a flex day once a week, they experience a considerable boost in morale. Simply a day a week with more flexibility allows someone to find more time for both personal and professional commitments.
Perhaps surprisingly, 78% of workers who call in sick aren't. Often, they use sickness as an excuse to manage personal or family needs, or simply because they need a break. Such unscheduled absences can cost employers as much as $1,800 per employee per year or more, totaling a whopping $300 billion per year for U.S. businesses.
Providing a telework option offers the flexibility employees need to take care of their other responsibilities, resulting in a more content, focused, and productive team.
Reduce employee turnover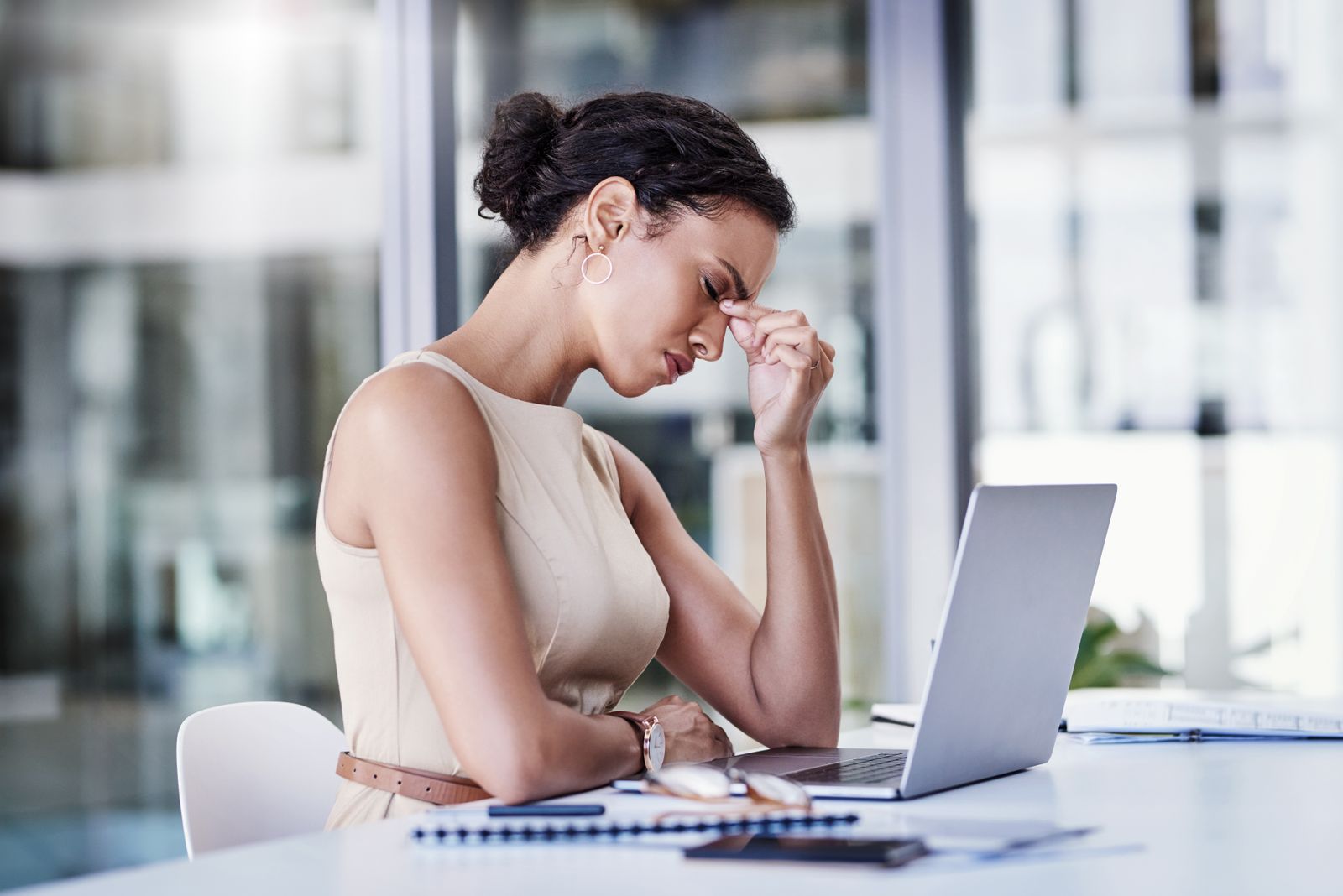 According to Deloitte, hiring and training a new employee can cost up to $4,000, depending on the position. If yours is a business that experiences high employee turnover, perhaps offering the option to telecommute can help solve the problem.
It's an employment perk that is appealing to the modern worker; however, even more compelling to employers is the fact that, according to a Stanford University report, job attrition rates fell by over 50% when employees could work from home.
Telecommuters tend to be more amenable to putting in overtime hours and felt increased loyalty to their employer. Additionally, most remote workers report a better sense of work-life balance, which encourages longevity in the position they fill.
Companies that prioritize and promote a healthy balance between work and home life don't experience high turnover rates compared to those who do not.
Reduce costs and overhead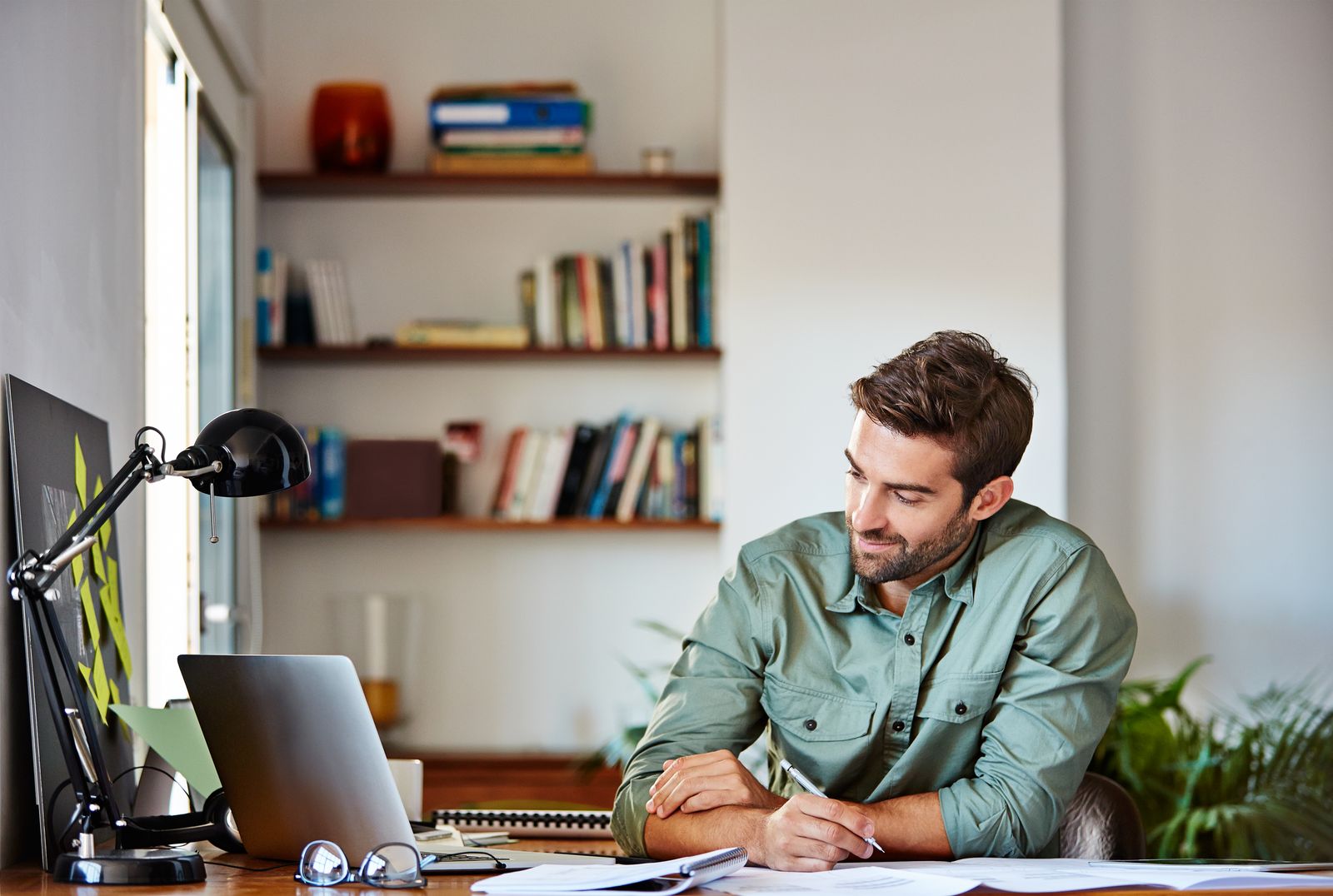 Given that employee rollover can cost between $10,000-$30,000 per lost worker, businesses must explore all possible options to mitigate turnover to reduce expenses.
An important point to recognize is that real estate represents one of a company's most significant expenses, after the costs associated with their workforce.
Consequently, it makes sense to examine the workplace model you employ and how it might operate more efficiently as well as more productively. Teleworking and remote working can help reduce operating and overhead expenses dramatically.
By encouraging remote work, organizations save significantly on rent and other related costs. Depending on the business, it's not unusual to save thousands per year after implementing a teleworking model.
It doesn't matter the size of your business, keeping expenses to a minimum is always a priority and employing teleworkers benefits your bottom line. According to Aetna, an American insurance giant, it removed 2.7 million square feet of office space and saved $78 million. Similarly, American Express reported saving $10-15 million annually as a result of its telecommuting strategies.
Global Workplace Analytics reveals that if a typical company encouraged employees to telework for even just half of the time, they could save approximately $11,000 per year, on average. These cost savings can include: office supplies, coffee, office furniture, workspace, equipment, and janitorial services.
Older generations stay in the workforce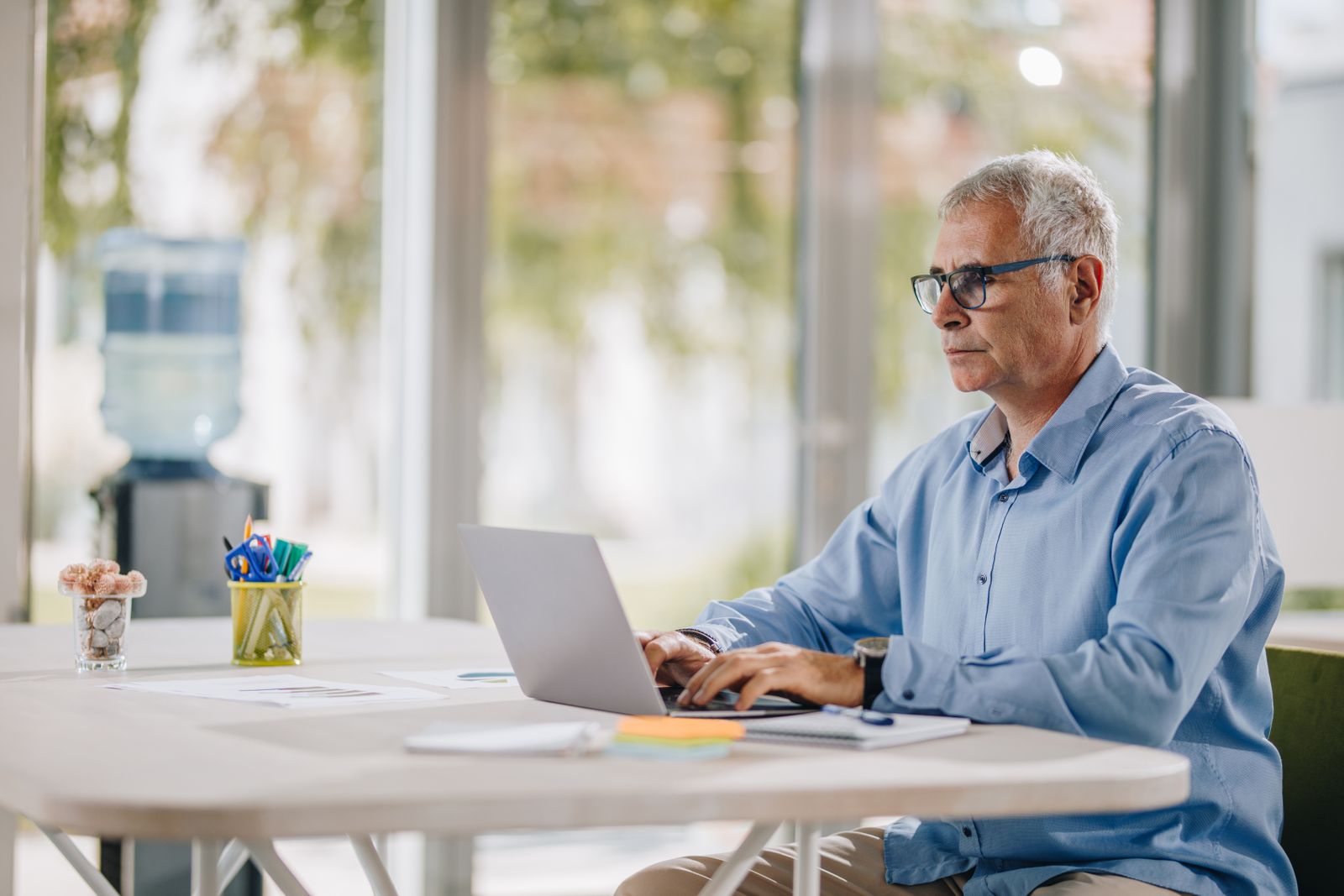 With boomers still very much in the workplace, making valuable contributions, it's not unusual for people over the age of 60 to wish to continue working.
Many in this age range choose to delay their retirement, looking forward to working, keeping their minds and bodies healthy and engaged well into their 70s. Additionally, between an increased life expectancy and the increased cost of living, working into old age is often a necessity.
As approximately 74% of older Americans desire more flexibility in their work, teleworking offers boomers an ideal way to earn a living and make ends meet without the physical and mental stress of a daily commute. It also allows for personal care and doctor visits without interference in an office work schedule.
Telework can also provide older workers with the flexibility they require to enjoy travel in their senior years while still earning an income.
Increases Productivity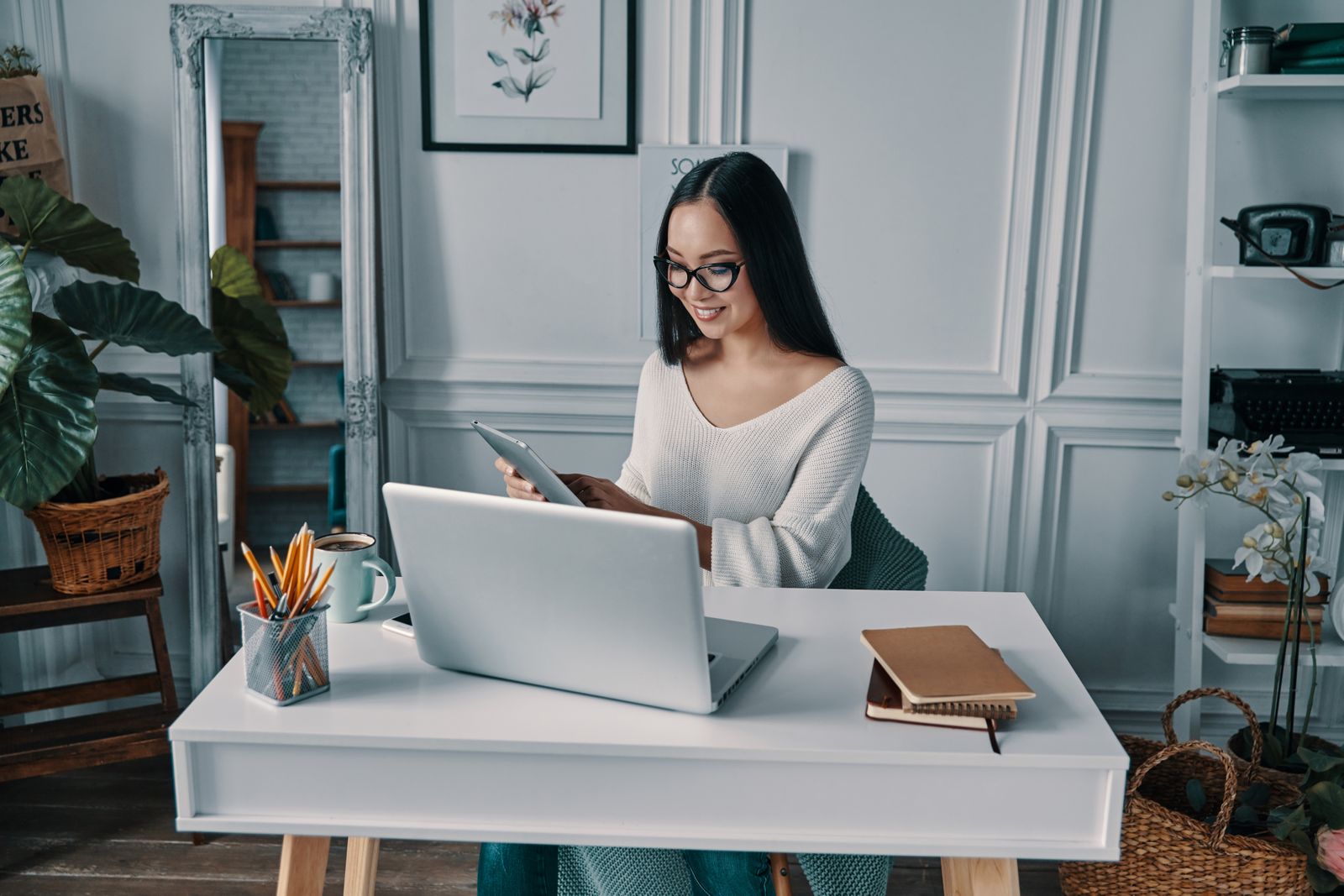 The holy grail for any company is the effort or strategy that will result in increased productivity.
Unfortunately, the measure of productivity in a conventional office setting is how long employees sit at their desks. Teleworkers, by contrast, aren't visible to their employers, and the more accurate gauge, that of performance – work achieved and projects completed – is what helps to keep everyone accountable.
Workplace distractions and diminished productivity can account for great financial losses. From excessive commutes to water cooler gossip to health issues, traditional office workers are finding it more challenging than ever to maximize their focus and productivity. Constant distractions inevitably mean less productivity – bad news for both employer and employee.
If meetings are a priority to the operation of your business, most of them can be held remotely using technology and collaboration tools. This means that your employees can participate in meetings from home.
Many full-time employees think a teleworking schedule would increase their productivity. Some managers report an increase in overall productivity from their remote-working employees.
How does a teleworking model boost productivity? Where do telecommuters find this extra boost of productivity? Without the distractions of a crowded, traditional office setting, efficiency is dramatically increased –– they can adapt and adjust the workday to optimize their productivity.
Categories
Business