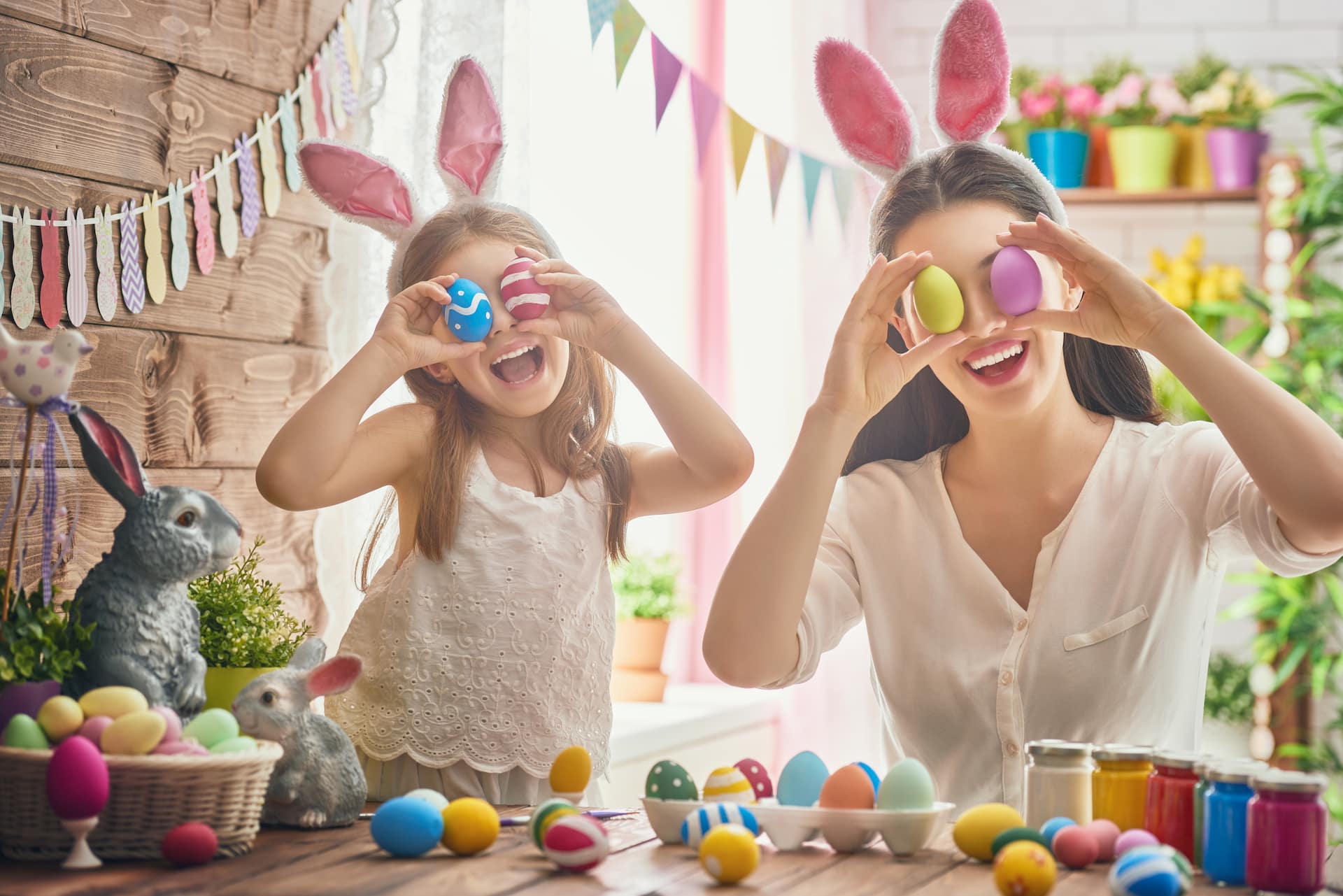 We have just welcomed spring with open arms, which means that Easter weekend is almost here. Easter 2021 is yet another holiday celebrated during the pandemic. Even if we are all home these days, it doesn't mean that we shouldn't make the most out of this cheerful holiday. Easter might not be a holiday that everyone celebrates, but the ones that do might be wondering what to do this year.
Being stuck at home makes it harder to find fun Easter activities to do with your family. Believe it or not, there are many fun things that you can plan for Easter 2021. Bestar is here to help you have some fun despite being stuck at home. From binging on your favorite Easter snacks, to Easter egg hunts, Bestar has some ideas to add to your Easter 2021 agenda!
Create New, At-Home Traditions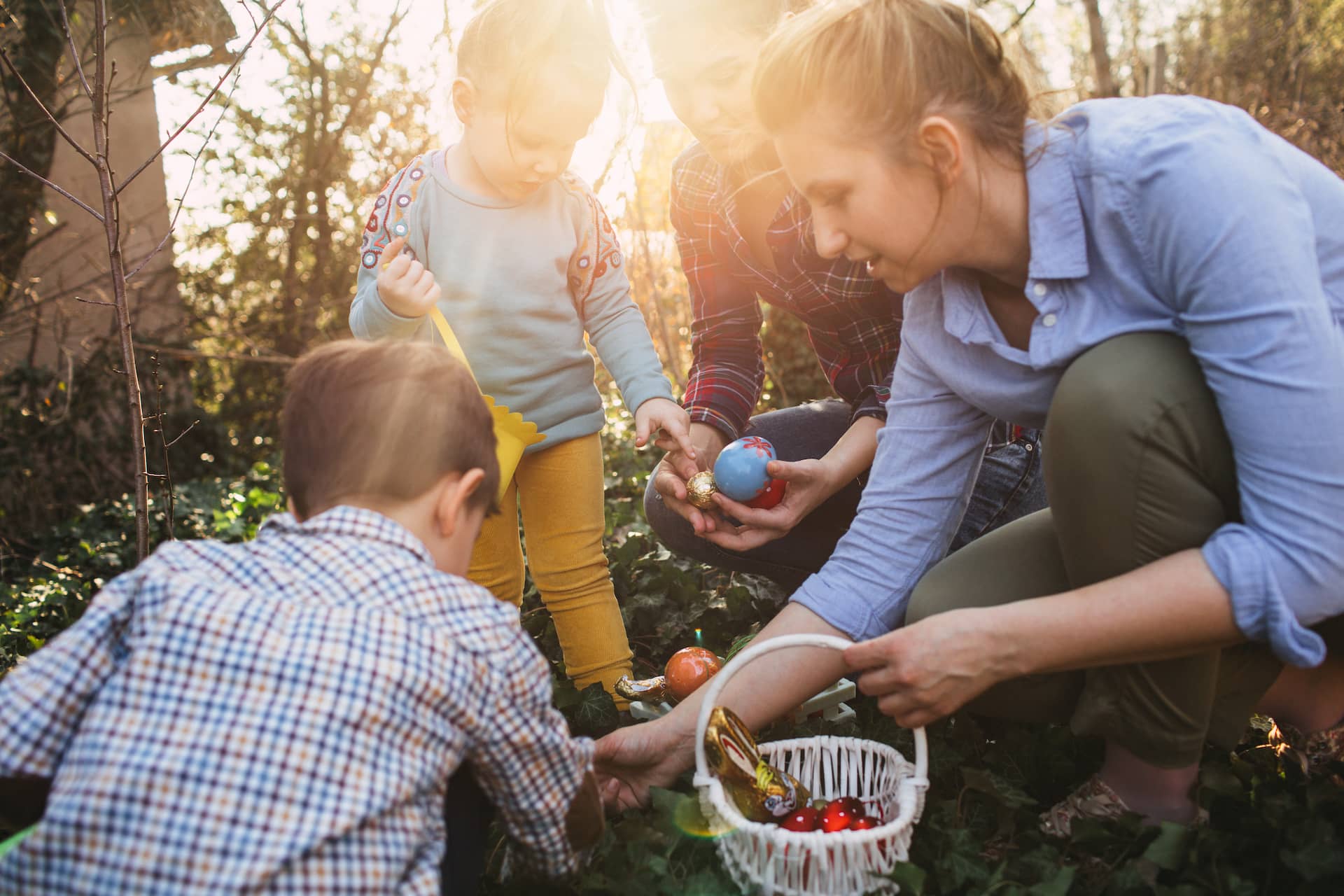 Since we are all staying home this year for Easter, there is no better time to create new traditions. Many people have traditions for Christmas… Why shouldn't they have some for Easter as well? Speaking of Christmas, you know how people leave cookies and milk for Santa Claus? The Easter bunny shouldn't feel left out. Leave him a carrot, so he can stay energized for the rest of his trip!
Another awesome tradition that you could start this year is painting eggs. You can choose real raw eggs, hard-boiled eggs, or even chocolate eggs! That's right, some stores sell plain milk chocolate eggs that you can paint with edible paint. You have two activities in one! You can create your masterpiece and then eat it! These delicacies will be your own creations, which will make them taste even better.
Your entire family, especially the little ones, will love this next tradition. An Easter egg hunt is a great way to have fun, and it can occupy everyone. They are super easy to do at home, and you can get very creative with them. In your egg hunt, you can hide pretty much anything you want. You can get a bag of plastic eggs and fill them with a variety of things, depending on the age of the egg hunters. Of course, Easter snacks and candy, like chocolate eggs, jelly beans, and Peeps, are great. You can also hide small toys, like bouncy balls, stickers, or even money if the kids are a bit older. A great idea is to have only a few special golden eggs that contain money. They are sure to keep everyone motivated!
Why Not Decorate Your Home?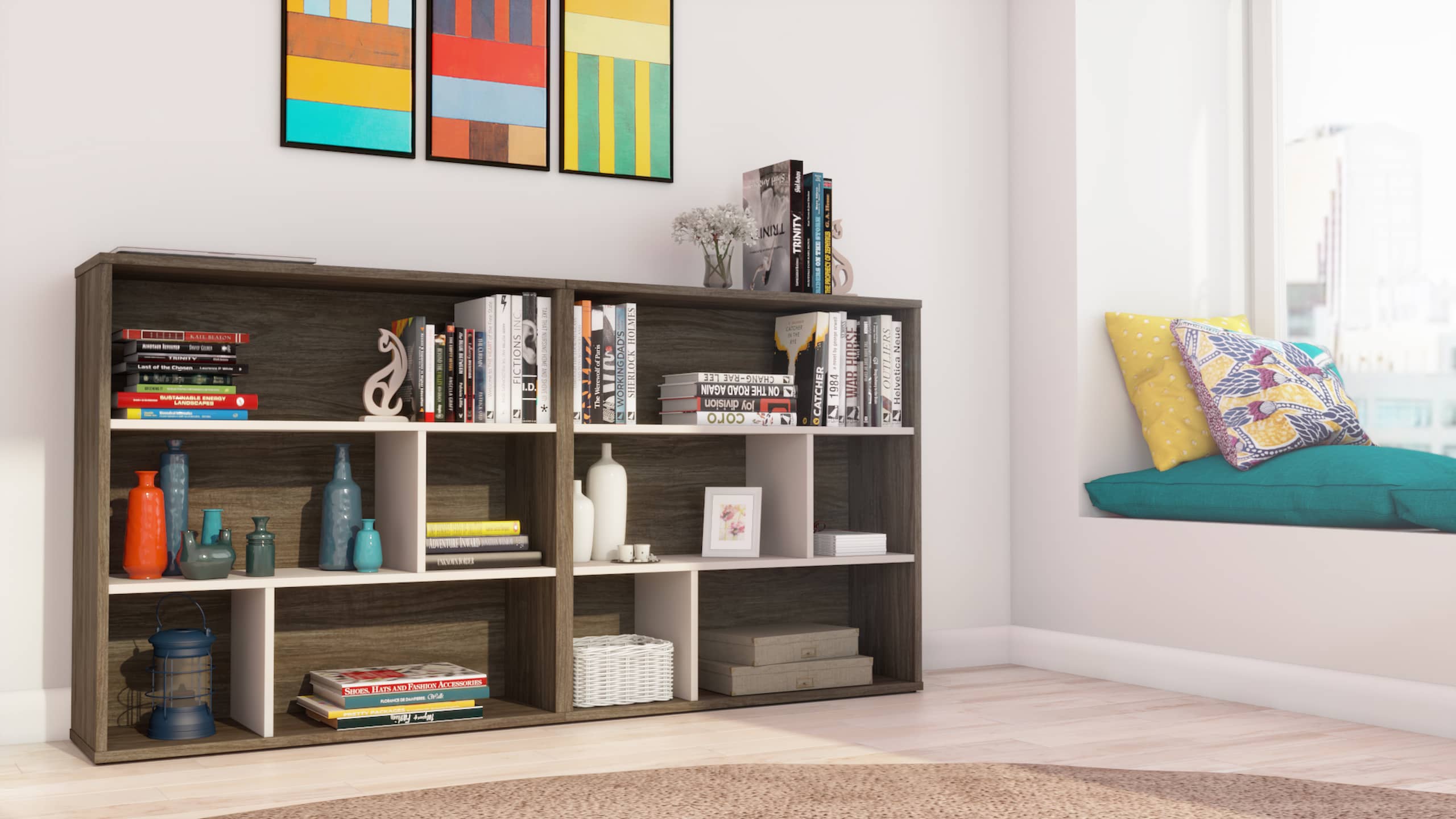 Just like every other holiday, you should decorate your home for Easter. How, you might ask? Well, with pastel colors, of course! The great thing about these lighter, soothing colors is that they look great all year long. Since they aren't as saturated as primary colors, they have a more relaxing energy. You can add many pastel decorations here and there that you can remove or keep after Easter 2021!
Finding ways to decorate your home for Easter is quite easy. Indeed, decoration-wise, Easter goes perfectly with spring. You can include colorful flowers and bright lights. You can also dress up your furniture with Easter-inspired decorations. There are many cute decorations that you can make yourself. Garlands with flowers or bunny ears will get you excited for Easter. Just add them to your bookcase or your banister, and your home will be Easter-ready!
You might prefer not to decorate your entire house for Easter because it can take a while to put everything up and take down. A great idea is to pick a few rooms that will receive the Easter love. A room that doesn't get used as much these days is your guest room. If it's a multipurpose room with a Murphy bed, you can simply add a few pastel egg baskets and bunny ears for a sweet and easy transformation.
Get Dressed Up Buttercup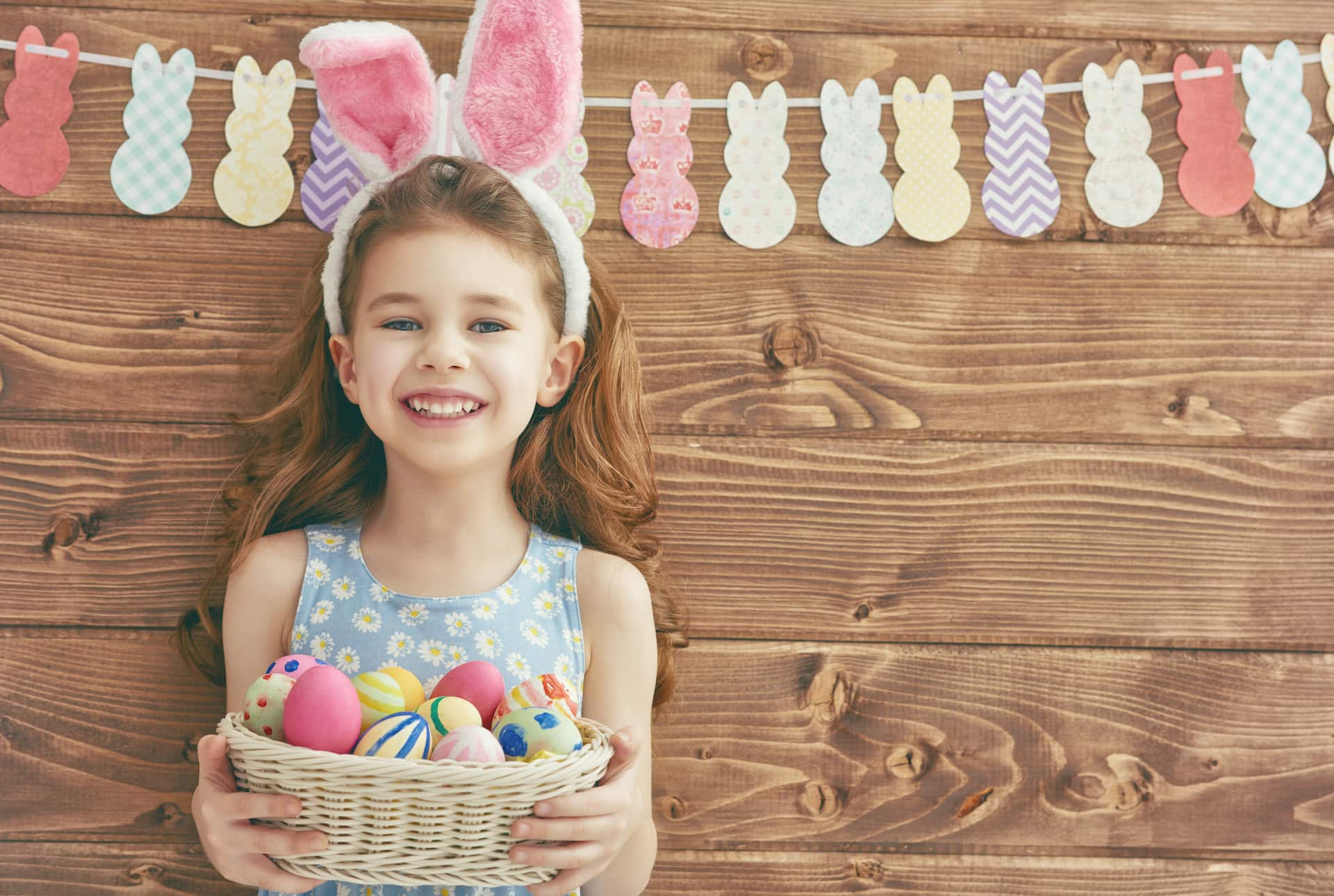 Even if we are celebrating Easter at home this year, you can still get dressed up for the occasion. We all know that we can't visit our families this year, but this doesn't mean that you shouldn't look good. And with videochatting's rise in popularity, you could show your family anyway. Similarly to how you decorated your home, you can dress in pastel colors. These colors look cheerful and will automatically put you in a great mood for the holiday.
You can also have fun when you create your outfit. Why not add Easter-related accessories to your ensemble? Bunny ears look fun and put you in the Easter spirit. You can even buy matching ones for all your close family members. They are an entertaining way to feel completely decked out for this colorful and lighthearted holiday!
Awesome Activities in the Comfort of Your Home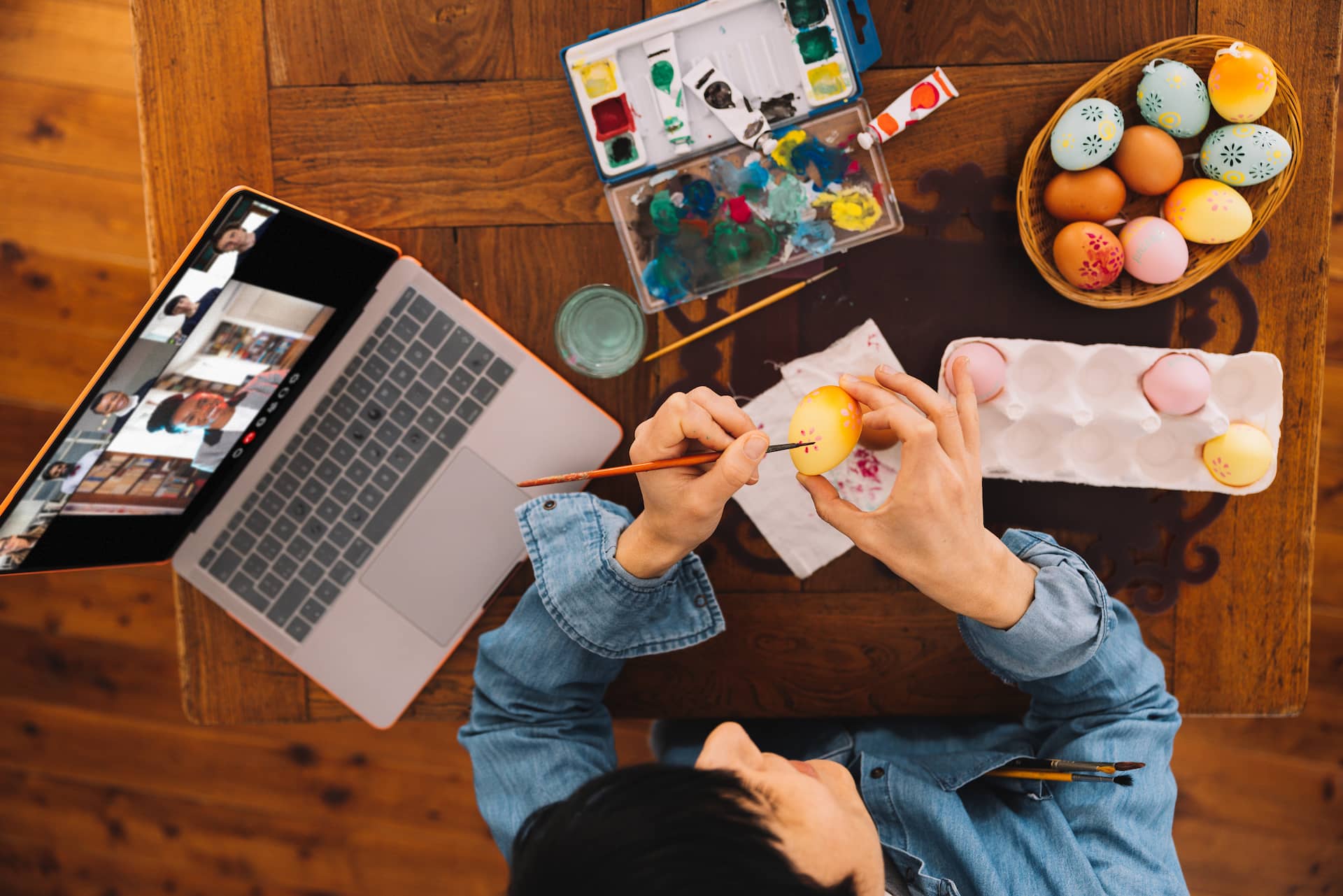 Now that you are ready to take on Easter 2021, you need some at-home activities to entertain you and your family. One thing you must know is that most Easter-related ideas make for a fun-filled day. However, if you don't have any ideas, here are some that you can do!
The first idea is awesome if you don't mind having musicians in your home for the next week. Your kids are sure to love Easter egg maracas, and they are very easy to make. You simply need a few colorful plastic eggs, which you can get in the Easter decoration section of any dollar store. The only other thing you need is dried beans or rice to fill the eggs. Your kids will have a blast shaking them around, and the younger kids love the sound made by their maracas.
We all know how disappointing it is that we can't spend time with our families this year. Still, you could video chat with them and celebrate Easter 2021 virtually. To get in Easter spirit even more, you could use Easter filters like bunny ears. They are sure to get a laugh out of everyone! While on video chat, you should all enjoy your Easter meals together.
Talking about Easter meals, you should consider making a delicious feast. There are so many recipes out there to inspire your inner chef. Anything bunny- or egg-shaped will do the trick. For the chocolate lovers, you should prepare a chocolate fondue. You can pick the chocolate, and the fruits and treats of your choice!
To make the best out of this year's Easter celebrations, you now have a few ideas in mind. By following these steps and being creative, you are sure to have a happy Easter in 2021!
Categories
Events