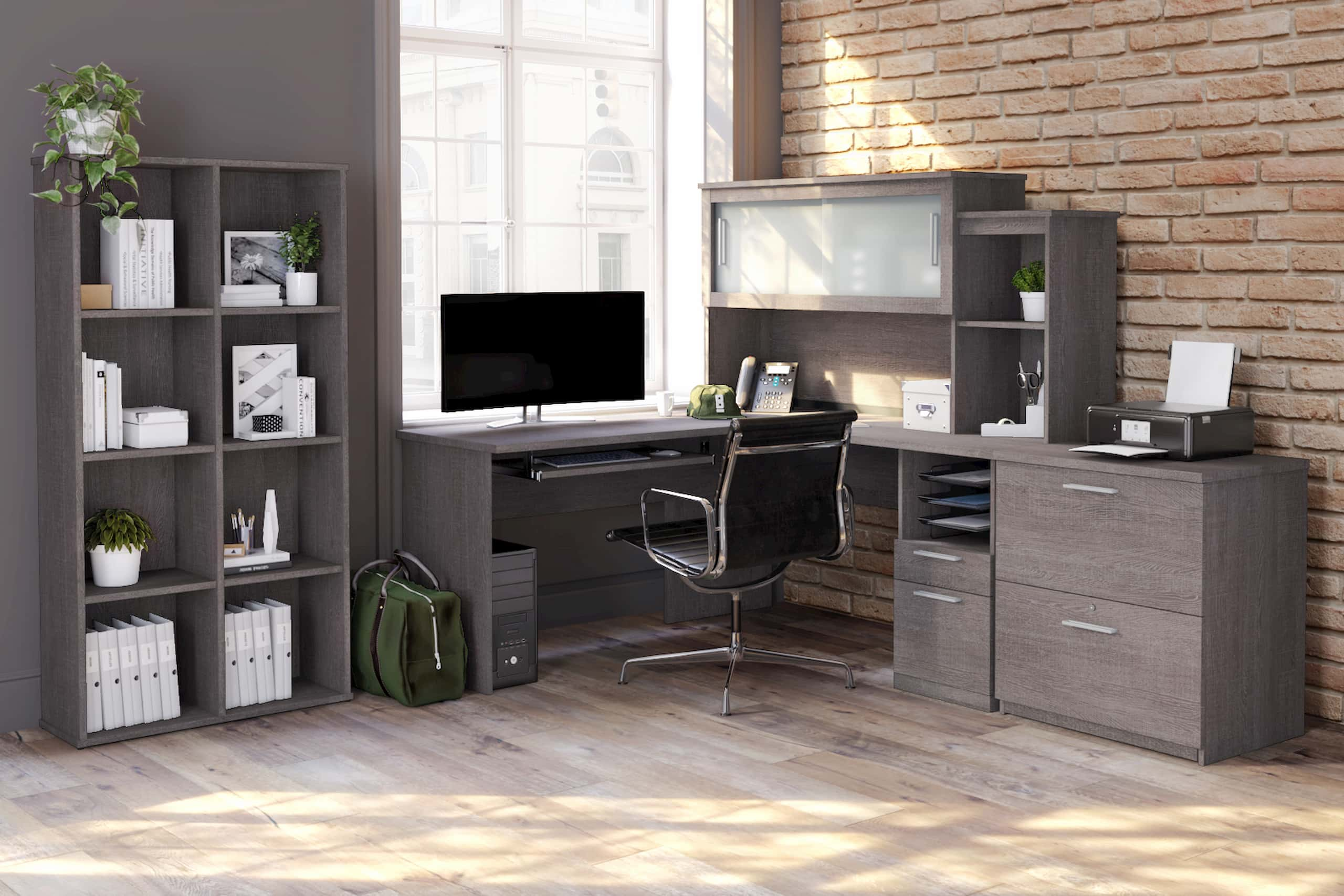 When shopping for an office desk, it can be difficult to know which one is for you. Of course, it all depends on what you need and how much space you have. However, there is a good chance that, no matter what, an L shaped desk could suit you great.
Their shape is ideal because it provides a place to work and multiple storage areas. There are so many arrangements available, so you can be sure that one of them will be perfect for you.
Plenty of Space to Work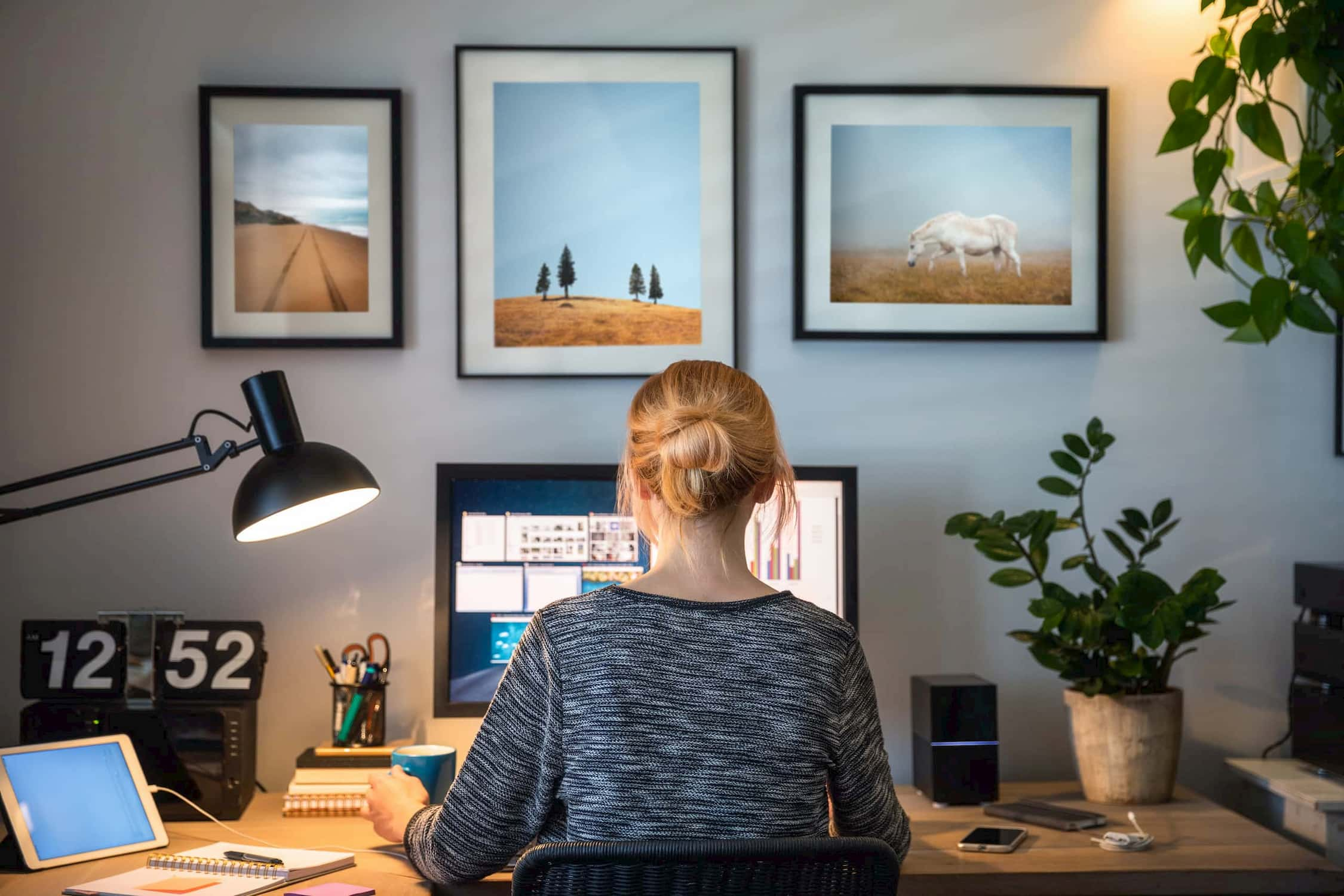 One of the best things about an L shaped desk is how spacious it is. At times, it gets difficult to manage all of your work equipment and files. You never know where to put everything and always end up moving them somewhere else.
The L shape is ideal because you can organize your items the way you prefer. Your desk should reflect the way you work. Your equipment such as a printer and a second computer screen will have their own spot. By having a place of their own, they will no longer take up space somewhere else in your office.
With our many configurations, you might even find some space to include a few decorations here and there. You will be able to add a little spice to your office desk. If you are looking for a vast work surface, Bestar's L shaped desks are what you need.
Never-Ending Storage Possibilities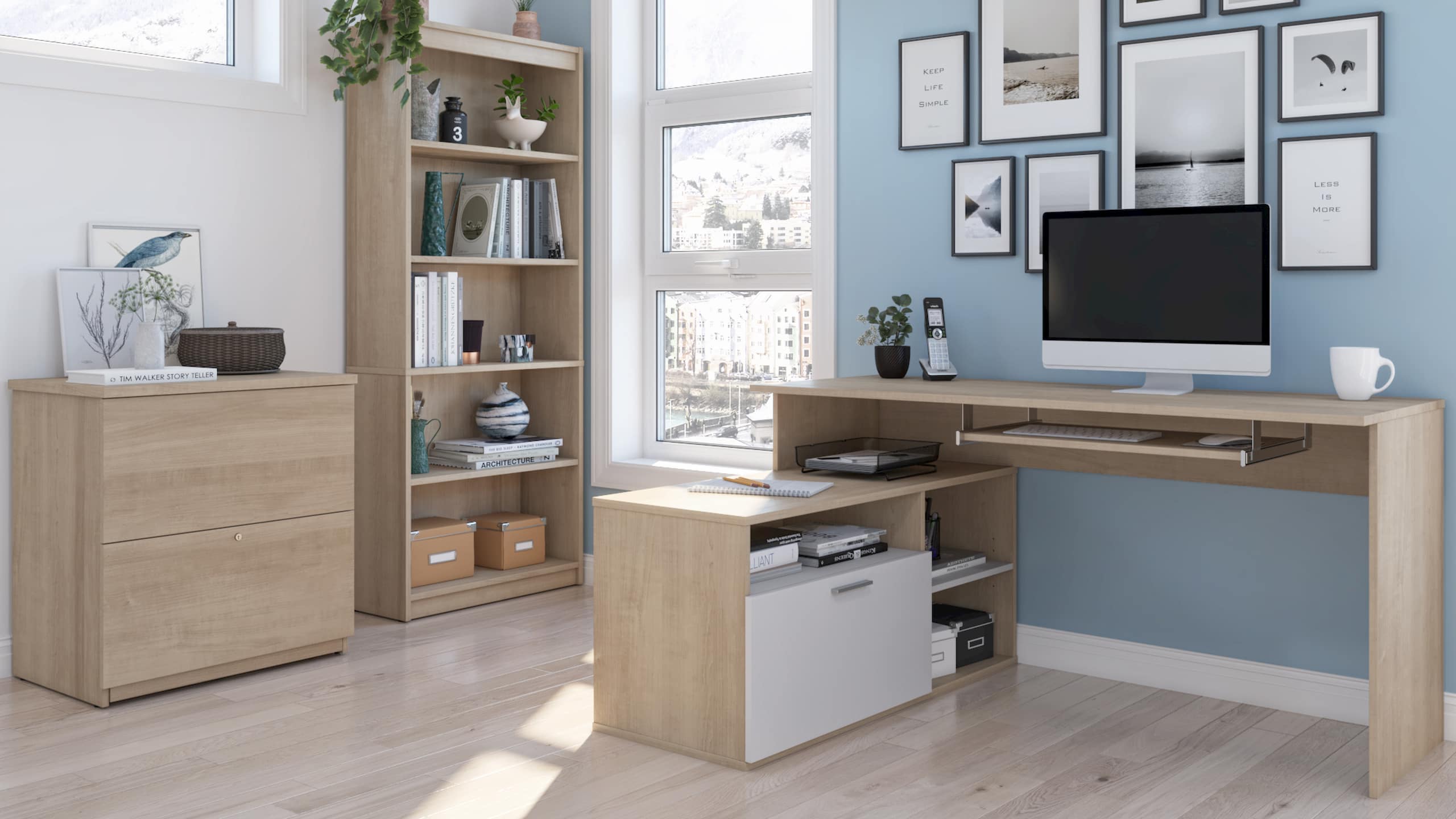 As mentioned previously, there is an array of configurations possible with an L shaped desk. The nice thing about this is that you can add the perfect storage solution to your desk.
If you prefer not to take up any space under your desk, a hutch is ideal for you. A hutch offers shelving that you can place on top of your desk. It usually includes a mix of open and closed storage compartments and shelves. They come in a variety of styles, which can fit the design of your desk to a tee.
On the other end, if you would rather keep your desk free of furniture, you should try an add-on pedestal or a credenza. Our pedestals comprise two or three drawers. They can be file or box drawers, or sometimes a mix of both. These drawers often come with a lock which is great when you need to protect sensitive items.
A credenza is slightly different. The great thing about this type of furniture is that it can come with storage compartments and drawers. It can be bought with a desk or on its own. This way, you can attach it to your workstation or install it anywhere else in your home for extra storage.
There are many other shelving units that you can add to your office desks such as file cabinets, bookcases, and more.
So Many Sets Available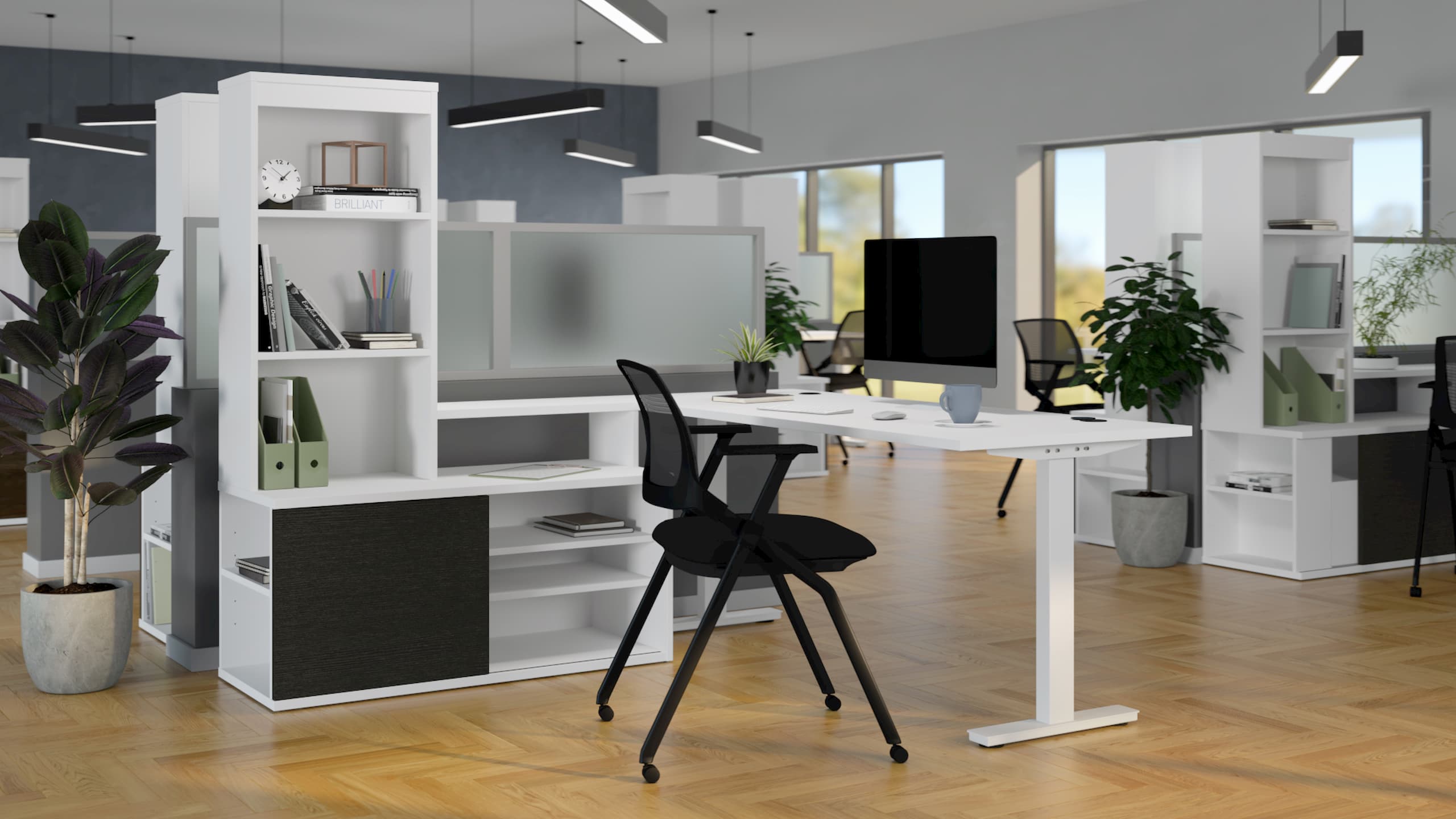 You might have a specific image in mind when it comes to L shaped desks; yet, they can be much more! You can mix and match the different types of desks, shelving units, and work tables to create your perfect workstation.
Do you have back and neck pain when working because you remain in a sitting position all day long? You might need a standing desk. Their ergonomic design will allow you to change positions throughout the day. By combining this type of desk with a credenza, for example, you will discover what you have been missing out on.
If your office is on the smaller side, you might think that owning an L shaped desk is impossible. However, have you thought about a small L shaped desk? Their compact design is made for rooms with limited space. You will gain all the advantages of the L desk without losing space.
L shaped desks are available in many styles and colors. One of them is sure to suit your office's design. The multiple storage solutions also come in various styles. For instance, the hutches can have frosted glass doors, a flip up door, and more. You can choose your set according to what will fit your space the best.
An Ergonomic Style for a Better Work Environment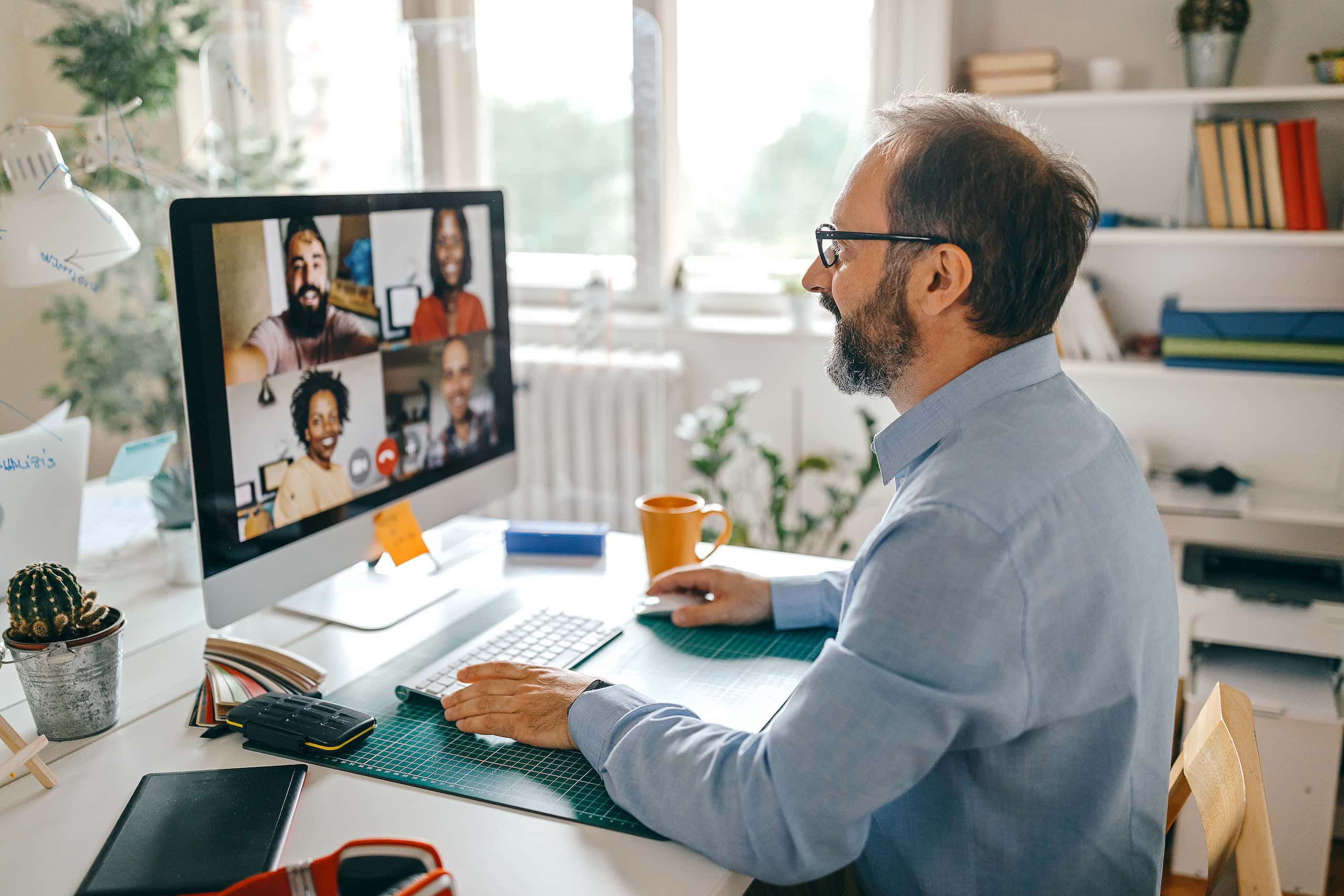 An L shaped desk's layout is perfect because it provides plenty of space to work, but everything remains close at hand. You no longer need to stretch to reach your pile of paperwork. By simply turning around on your office chair, you will have access to all your equipment.
Some desks even have keyboard trays which allow you to relax your shoulders. Not only are our desks stylish, but they are also very functional. An ergonomic design is essential to work efficiently, productively, and safely.
A Practical Workstation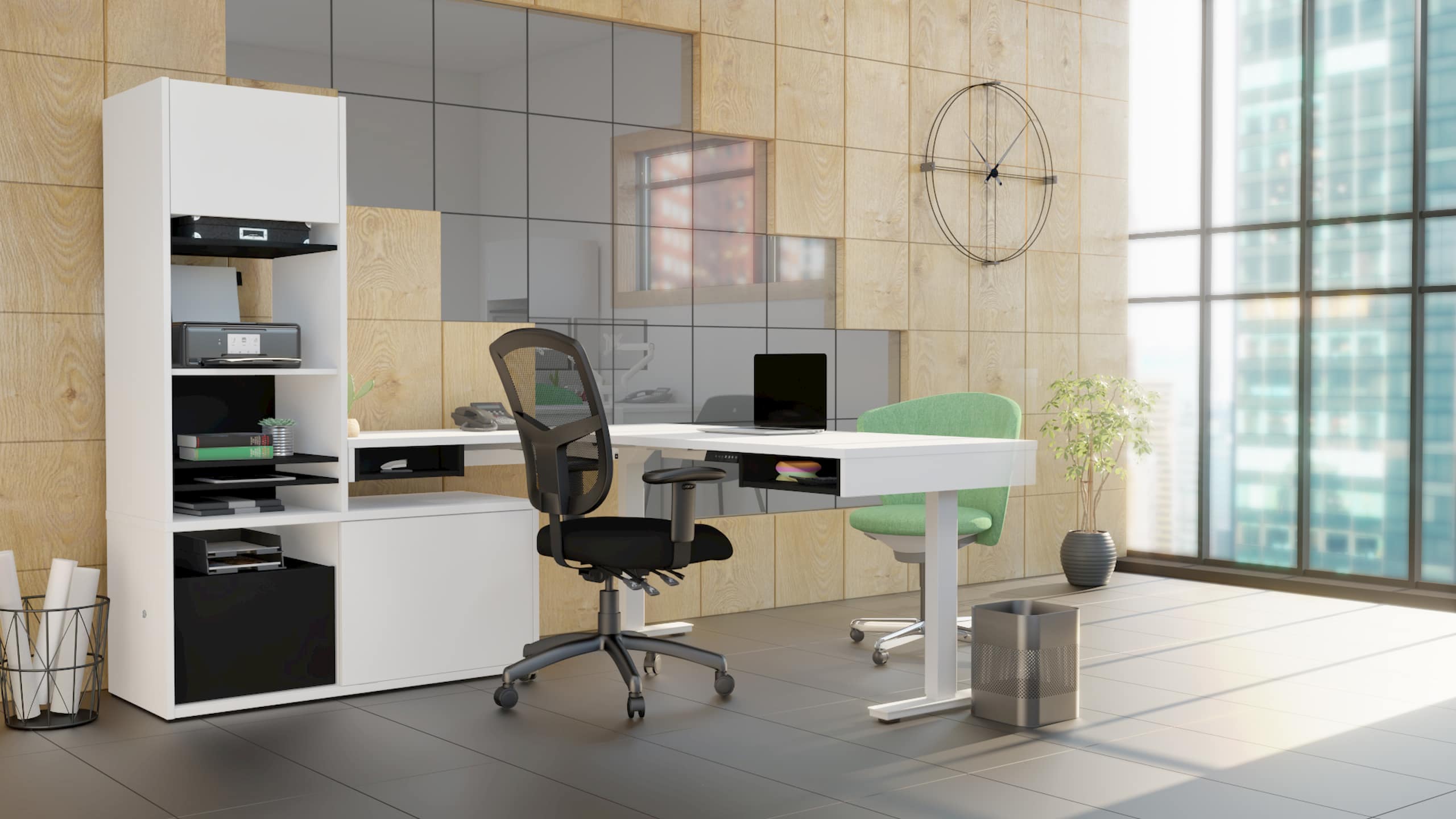 With so many storage possibilities, staying organized with an L shaped desk is simple. All of your items will be stored away in their designed areas. Keeping your office desk clean and tidy will be easy.
Do you struggle with knowing which cable is connected to which piece of equipment? Wire management can be a daunting task when you have too many cords. The best way to fix this problem is to have grommets and rubber strips. They will keep your desk immaculate and wire-free. Your cables will not only be organized but also on hand at all times. No more crawling under your desk to find that one charger that somehow disappeared.
A Desk Perfect for Your Budget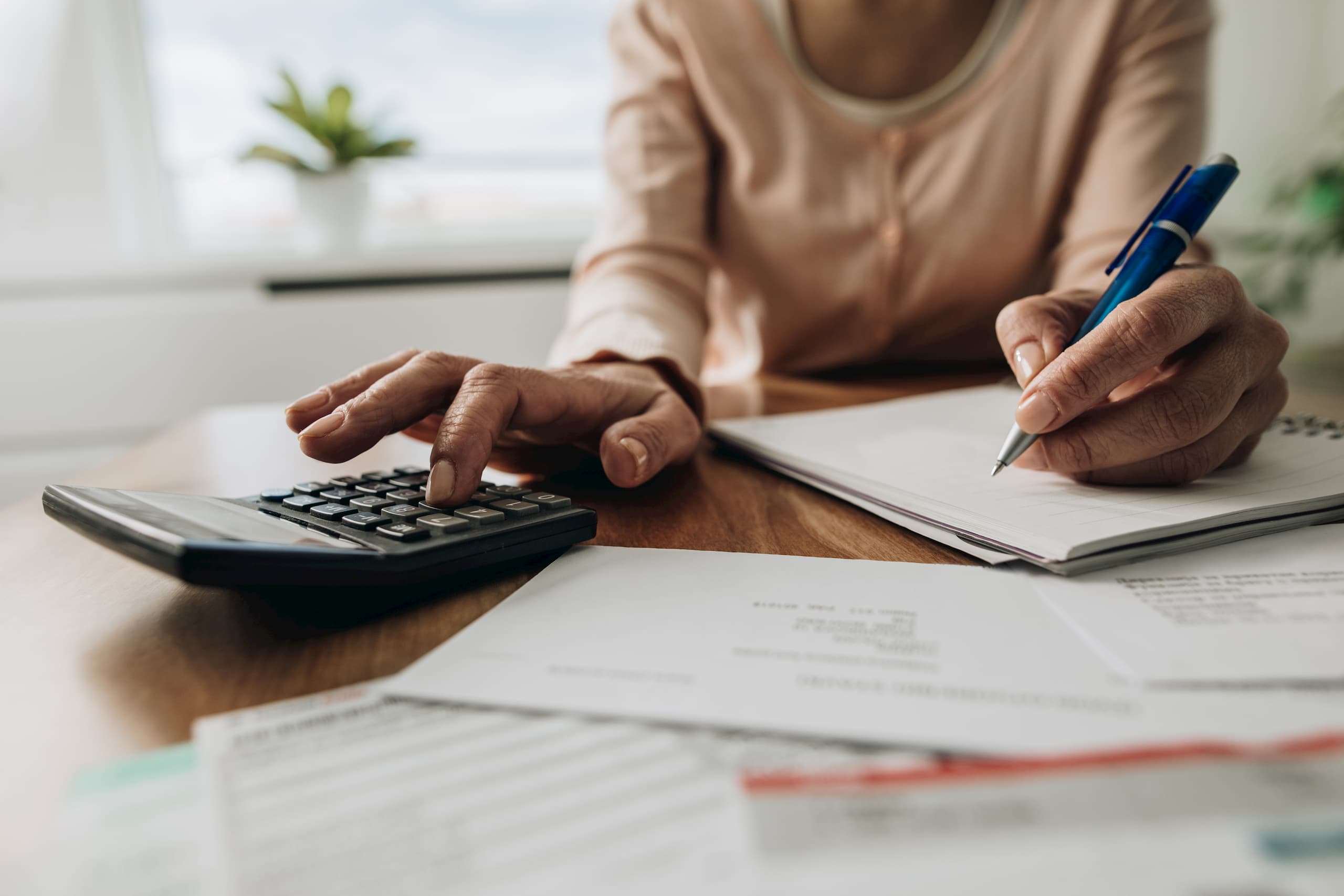 With Bestar's option to buy the desk and add storage later, you will be able to assess your needs first. Indeed, you can buy the desk bundle all at once. However, since its coordinating pieces are in the same collection, you can easily add them further down the road. By seeing how much space you have and how much space you need, you will manage to plan your budget accordingly. Moreover, with the space that an L shaped desk provides, your workstation will be bigger considering the price.
Ultimately, if you are looking for a new office desk, you should consider an L shaped desk. There are so many ways in which you can benefit from such a desk. The likelihood of finding your perfect workstation is high when it comes to L shaped desks.
Categories
Home Office