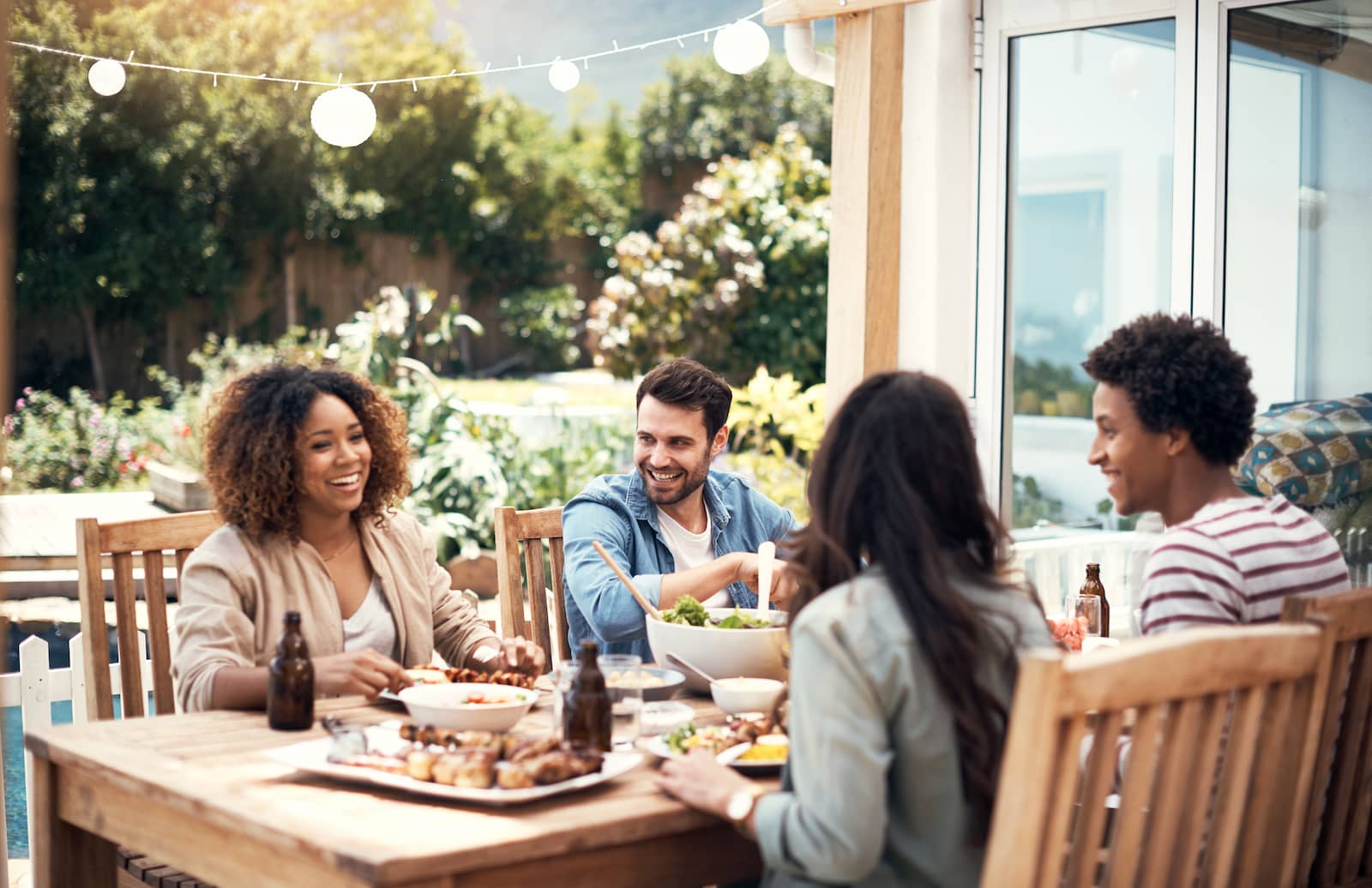 The long Labor Day weekend is here at last, and you might be wondering what you should do to take advantage of your time off. With your loved ones or by yourself, you can enjoy various activities. Depending on the weather, which we hope will be great, you can spend your time inside or outside. To celebrate this weekend, you can also relish our Labor Day deals, but we will go in depth about that a bit later. No matter if you want to take it slow or fill your weekend with fun adventures, you will find awesome ideas in this blog article. Keep reading to discover them all!
Get in Touch with Nature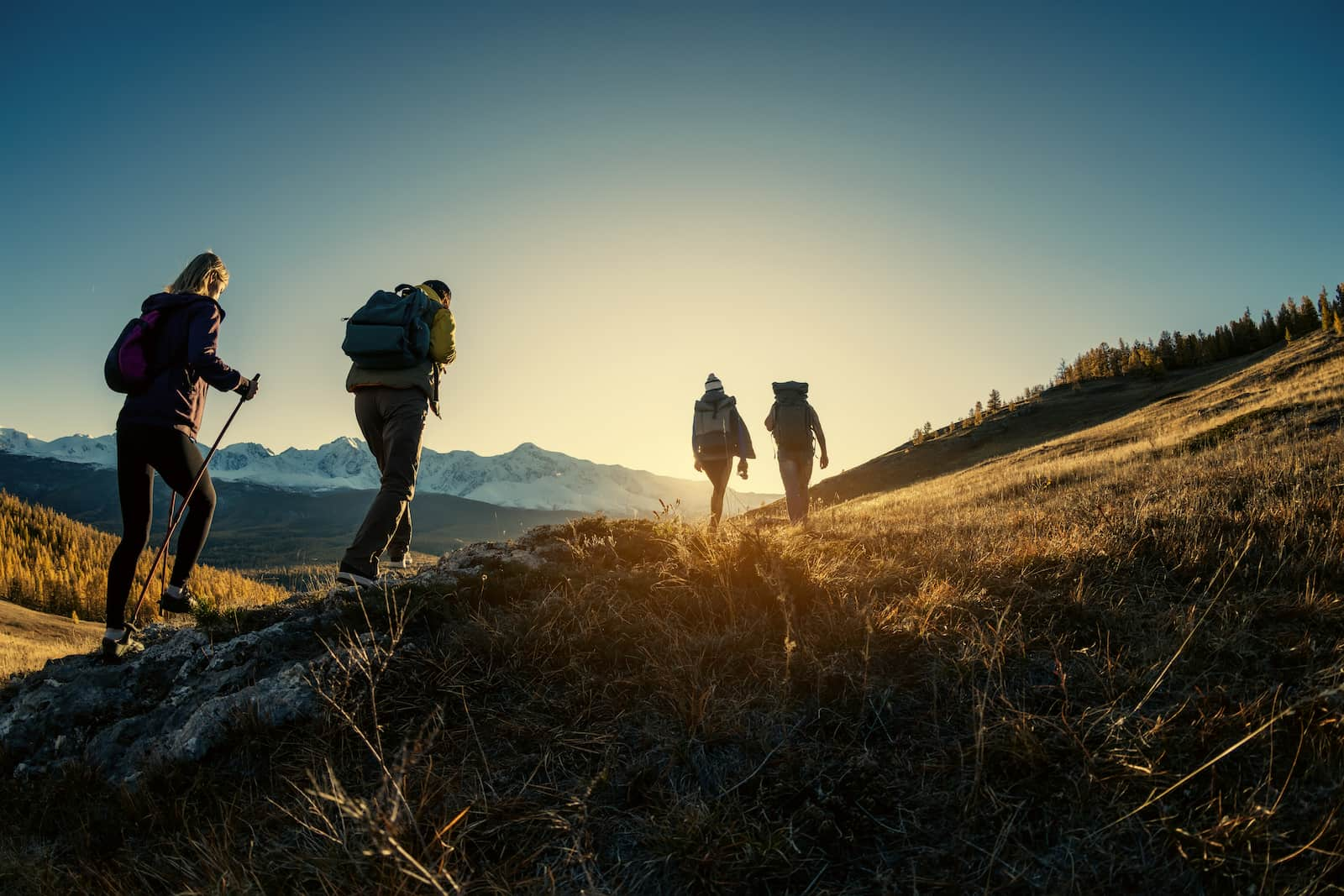 Spending time outside is great for your mental and physical health. Nature can inspire you, and it is a great way to escape your day-to-day life. With so many entertaining activities available, you might not know where to start. Here are some of our best ideas.
The Active Option
Do you love to exercise? You can move your body while having fun with your friends and your family. Have you considered going on a hike? As long as the sun is out and there is a bit of wind, so you do not get overheated, exploring a mountain is a great idea! Even if it starts to rain, this natural shower will cool you off. This long Labor Day weekend is the perfect time to get some fresh air. You might not always have time to go outside, which is why you should take advantage of these days off. This adventure will also allow you to discover new places that you have never been to before. If you want to spend time with your friends, why not invite them to go with you? Memorable discussions and laughs are sure to ensue!
The Relaxing Option
Perhaps you would rather relax this Labor Day weekend. Then, you should try sunbathing. Again, you can only do this activity when the weather is on your side. Time to put on your bathing suit and find a comfortable towel or chair to lounge on. Fun fact: some lounge chairs have a space for your face and your arms to maximize your comfort. This activity is perfect if you need time for yourself. You can lie there and relax. You could start reading the excellent book you have been meaning to get to for a while. It might be wise to set up a parasol if the sun is very strong. And remember to always protect your skin and to put on your sunscreen! Sun protection is essential, even as summer comes to an end. If the weather is not on your side, you could always stay inside to read your captivating novel.
The Popular Option
If you want to combine fresh air, sunlight, and waves, you should go to the beach! If you are lucky enough to have a beach close to you, the nice weather is the perfect time to take advantage of it. To cool off, you can enjoy the ocean or a lake. Gather your beach towel, parasol, sunscreen, and snacks, and you will be ready to enjoy the sand and the water. If you want to spice up your adventure, you could also explore the various restaurants near the beach and enjoy the delicious meals they offer. Labor Day weekend is the time to honor all your hard work, so take time for yourself!
Enjoy Our Labor Day Deals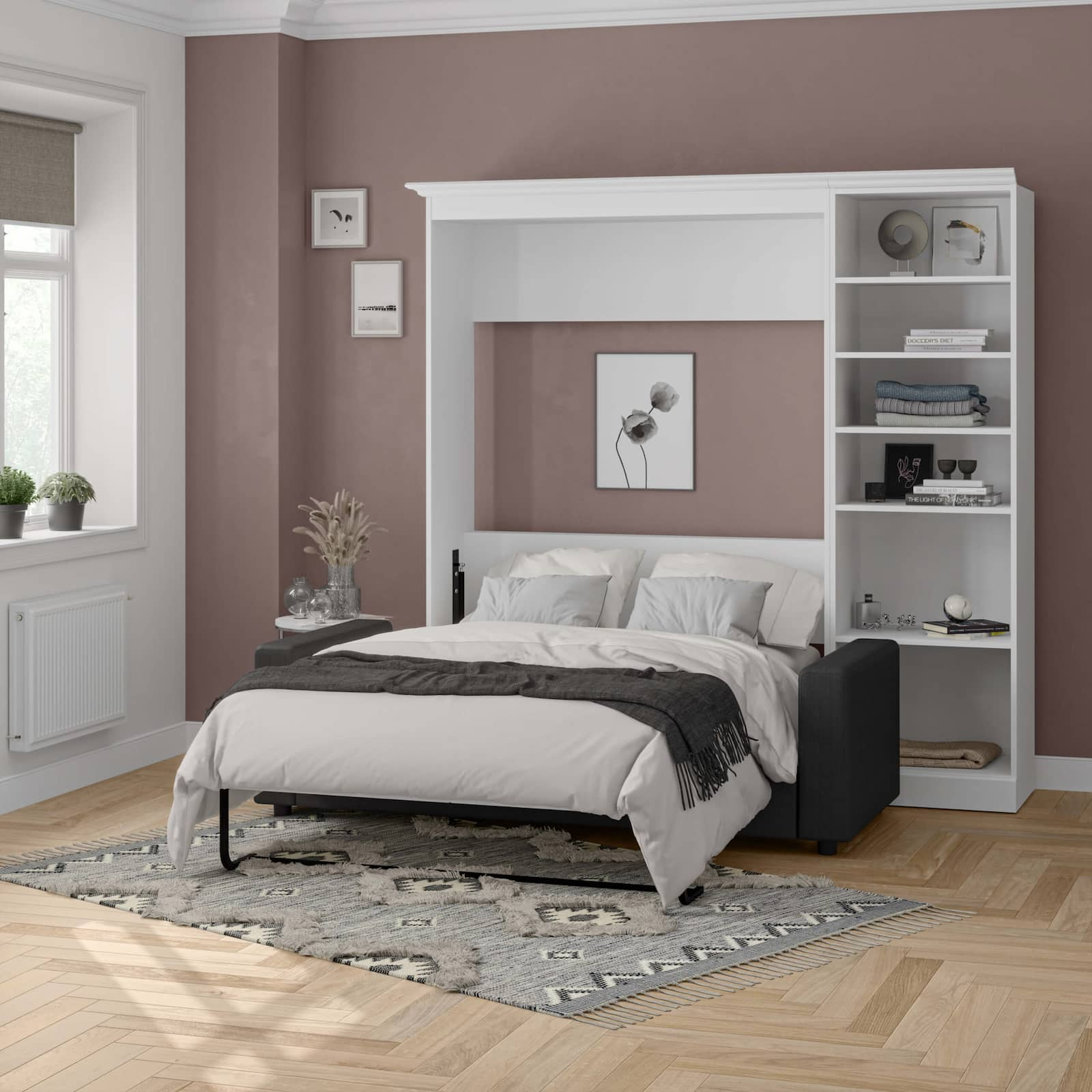 Our next activity for this long weekend is fun and creative. To celebrate your hard labor, you can save on durable and stylish furniture. Get ready to embellish various rooms in your home like your home office, your living room, and your bedroom! Right now, we're having our Labor Day Sale! Until September 6th 2021 you can save 15% on EVERYTHING on the Bestar website when you use the code LABORDAY2021 at checkout. It is the perfect time to rethink your space. You can find the best ways to make the most out of every room.
Thanks to our Labor Day deals, you could buy new pieces of furniture to freshen up your home, or you could move your pieces around to change up your decor. Moreover, you could do a healthy mix of both. Once you assess your needs and the space you have, you can find the best pieces for you!
Since our Labor Day deals are everywhere on the website, you could save on any piece of furniture. When exploring our website, you might discover furniture that you might not have considered getting before. Have you ever heard of Murphy beds and cabinet beds? They are stylish pieces that hide a comfortable bed for you or your guests. They are available in different shapes and sizes, so they will fit in many rooms. Don't miss out on this chance to save on new furniture!
Fun with Your Loved Ones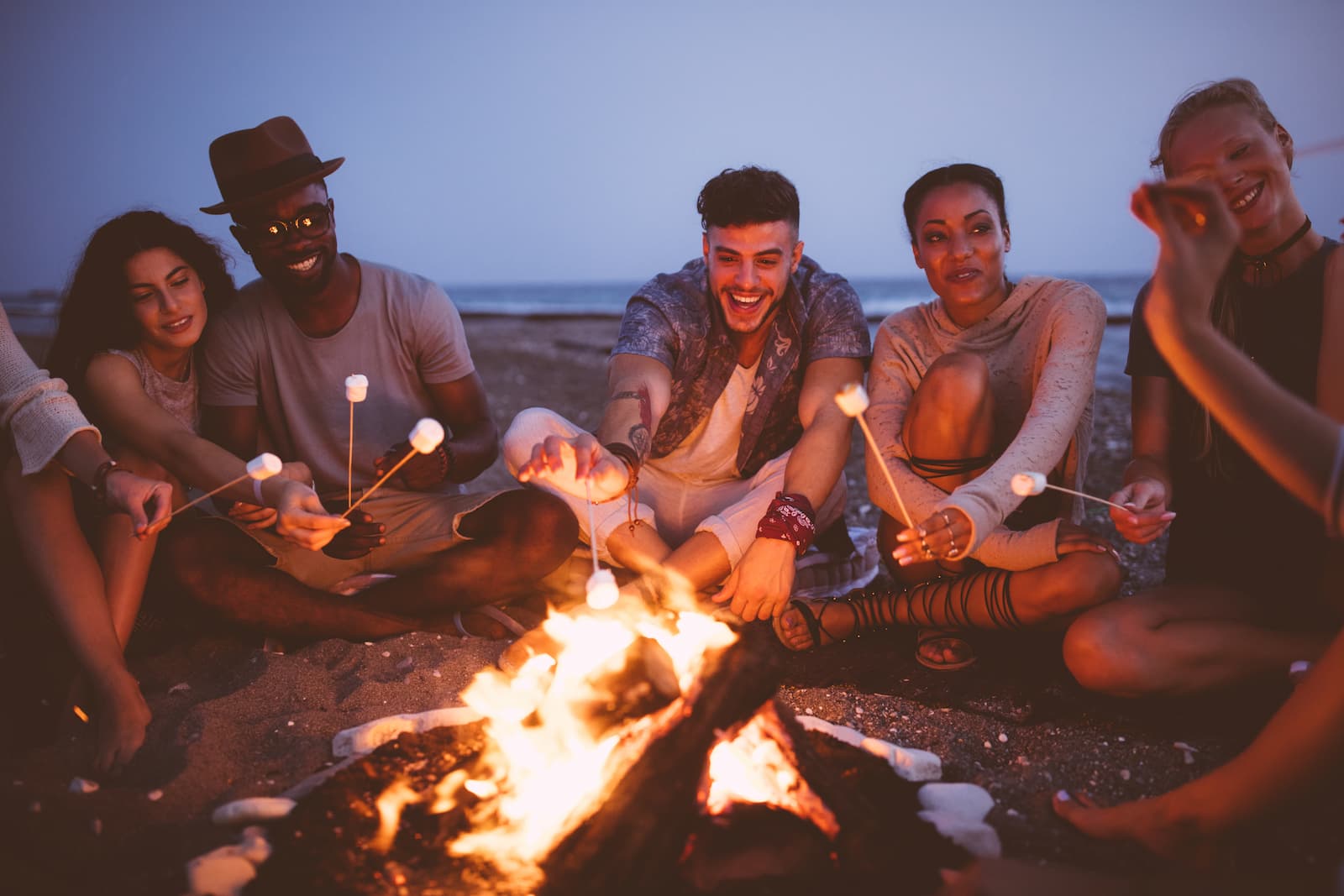 This long weekend is also the time to socialize with your loved ones. Whether you are the one inviting or not, you can enjoy many activities with your friends and family.
If your friends and family like tasty food, you could organize or attend a barbecue. You can gather everyone's favorite meats or vegan options, so everybody can enjoy their time together. Organize a challenge to determine who the grill master is among your friends — everyone will appreciate these fun moments. You can also take advantage of this time to catch up and talk about everything and nothing. A great way to have fun while you wait for dinner is by playing outdoor games. Everybody will enjoy games like horseshoes, cornhole, bocce, and more. This last one is really entertaining once you get the hang of it!
Another great way to spend time with your friends and family is to have a pool party. If you have a pool at your house, invite all your closest friends, so they can enjoy the refreshing water. The ones who prefer to remain dry can sunbathe or eat snacks. To switch things up in your pool, you could get new pool floats. They come in all shapes and sizes like foods and animals, so you can spice up your time together.
If your days are already full, you could make the most of the evenings and have a bonfire. You can sit around the campfire and share fun memories you have with your loved ones. For horror fans, telling spooky stories is definitely a must. Since you will be in the dark, these stories will be much scarier! The final essentials for a bonfire night are snacks, of course! Marshmallows, sausages, and many other foods will be delicious if you roast them on the fire. If you want an even tastier treat, you could make some s'mores. They are popular for a reason!
To celebrate this Labor Day weekend, you can enjoy different activities and adventures. Thanks to this list, you now have more ideas to inspire you!
Categories
Home