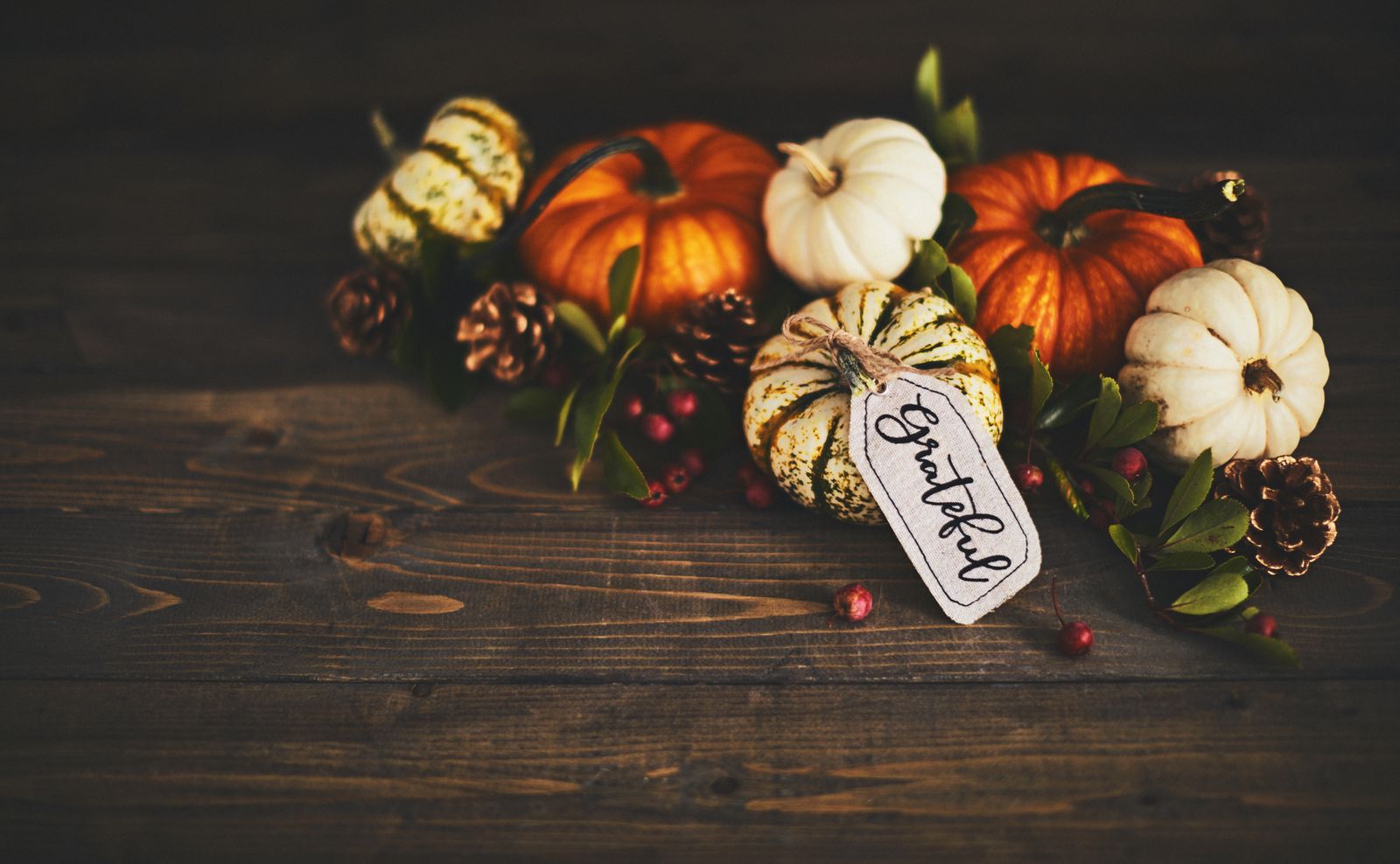 This year, Thanksgiving will provide an opportunity to perhaps reflect more deeply than years past – and celebrate the many reasons to be grateful.
2020 has been a year for the record books, for so many reasons. Upheaval and uncertainty reigned supreme in fundamental aspects of our world – our health, our politics, our work, and our personal lives.
To be sure, it's been a rollercoaster ride of change these past many, many months. But, as we approach the Thanksgiving holiday, where it is sure to be very different than those of years past, chances are we'll connect much more profoundly with the blessings in our lives – even if we can't escape how difficult it's been and may still be.
The shifts, transitions, and outright upheaval may have left us still overwhelmed. But we should still take a moment to explore a few of the reasons why we should be grateful this Thanksgiving. Despite the ongoing uncertainty, there is still a multitude of blessings that have come along with it.
Working from Home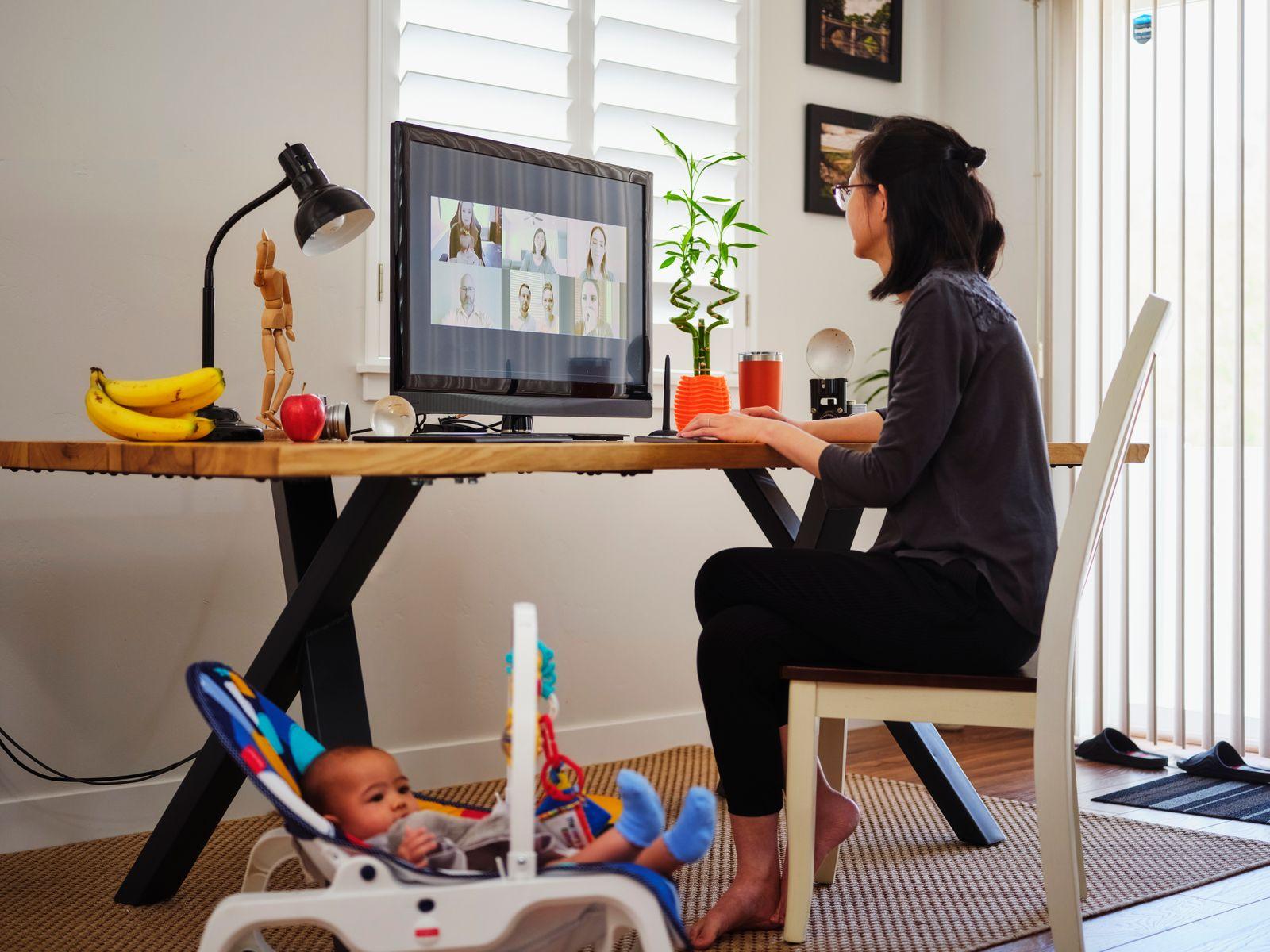 For those of us fortunate enough to be able to move our desk work from the office to our homes, it's been a huge adjustment. And, in many cases, a positive one. This is good considering many companies have discovered the benefits that remote work can have on their bottom line and may make the change a permanent one.
Simply the fact that we have jobs that allow us to shift from office desk to home office desk should be an intense source of gratitude this Thanksgiving. And, while you may have assumed it would be challenging, it's been shown that the benefits outweigh the challenges. To name a few:
Enhanced work-life balance: the flexibility alone is a huge bonus for many who found themselves bound to desks at the office. Remote workers have more freedom as to when they start and end their days and can better accommodate their various personal or family needs.
No more commuting stress: for American workers, the average one-way commute is about 26 minutes— almost an hour getting to and from work every day. Depending on where you live, it may be significantly more. Health is at the forefront of everyone's consciousness this Thanksgiving. So, as you take time to give thanks, this fact alone ought to give you pause: working at home means you avoid the increased levels of anxiety and stress associated with a daily commute. 
Save money: talk about something to be grateful for this Thanksgiving! Those of us lucky enough to work from home save money on gas, parking, public transportation, your professional wardrobe, coffee, lunch, and more. Working from your desk at home rather than at the office puts a fair bit of money back in your pocket.
Increased productivity: working from home is likely less noisy and free of interruptions than at the office – no more office politics, last-minute and disruptive meetings, or unexpected visits from workmates to distract you. When you take away the draining commute, working at home provides an environment to better focus and get things done.
A New Appreciation for Technology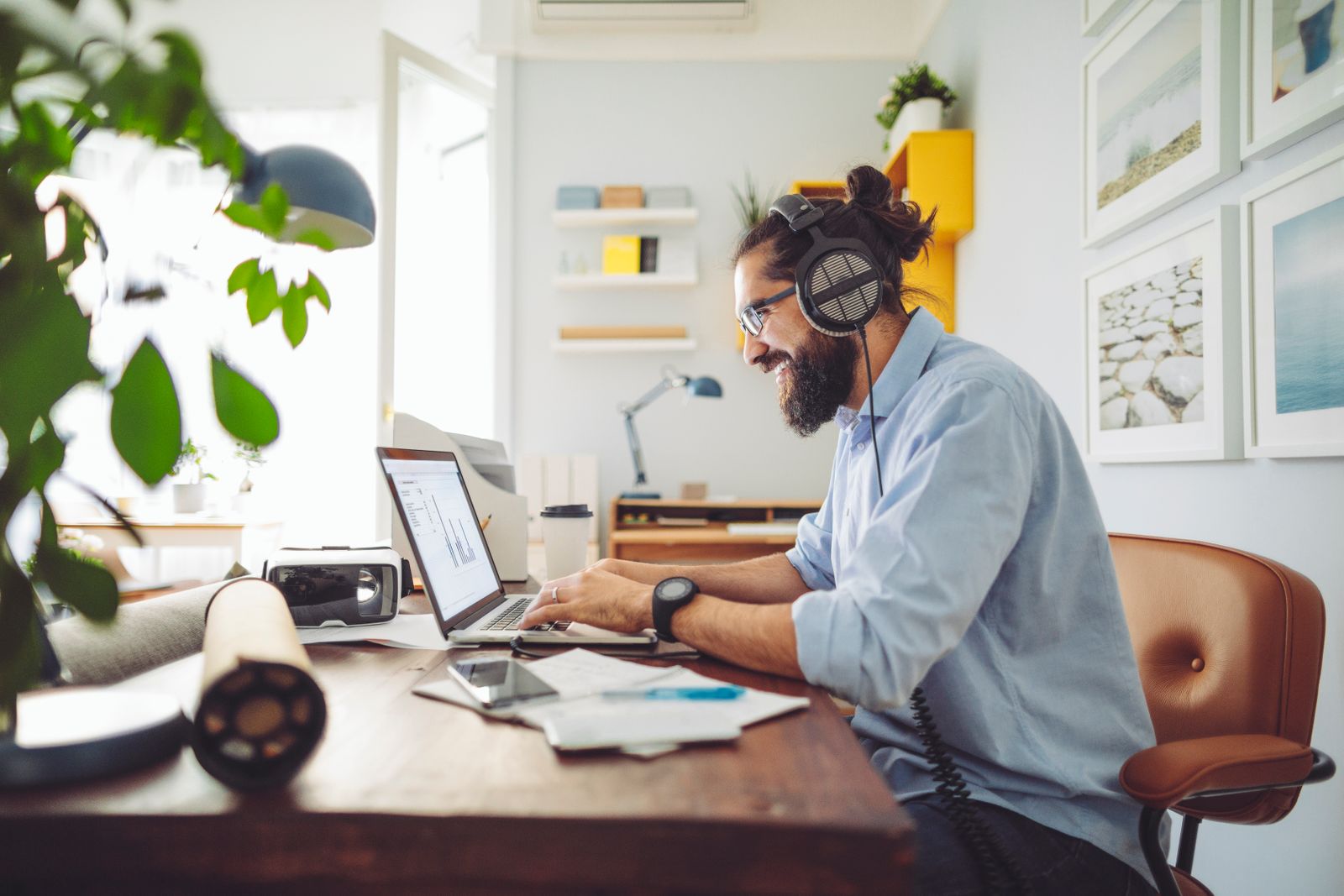 As we've transitioned our lives to the safety and security of home, we look to technology. It allows us to work, including meet and collaborate with colleagues, educate our kids, and stay connected to loved ones far away – nightly FaceTime with Grandma!
Technology has also allowed us endless opportunities to learn something new – from sourdough bread to painting to building the perfect garden box. Thanks to entertaining and educational YouTube videos and a seemingly endless stream of online education programs, we can access just about anything we want to know or learn. The world is truly at our fingertips.
Connection to Community and Local Small Businesses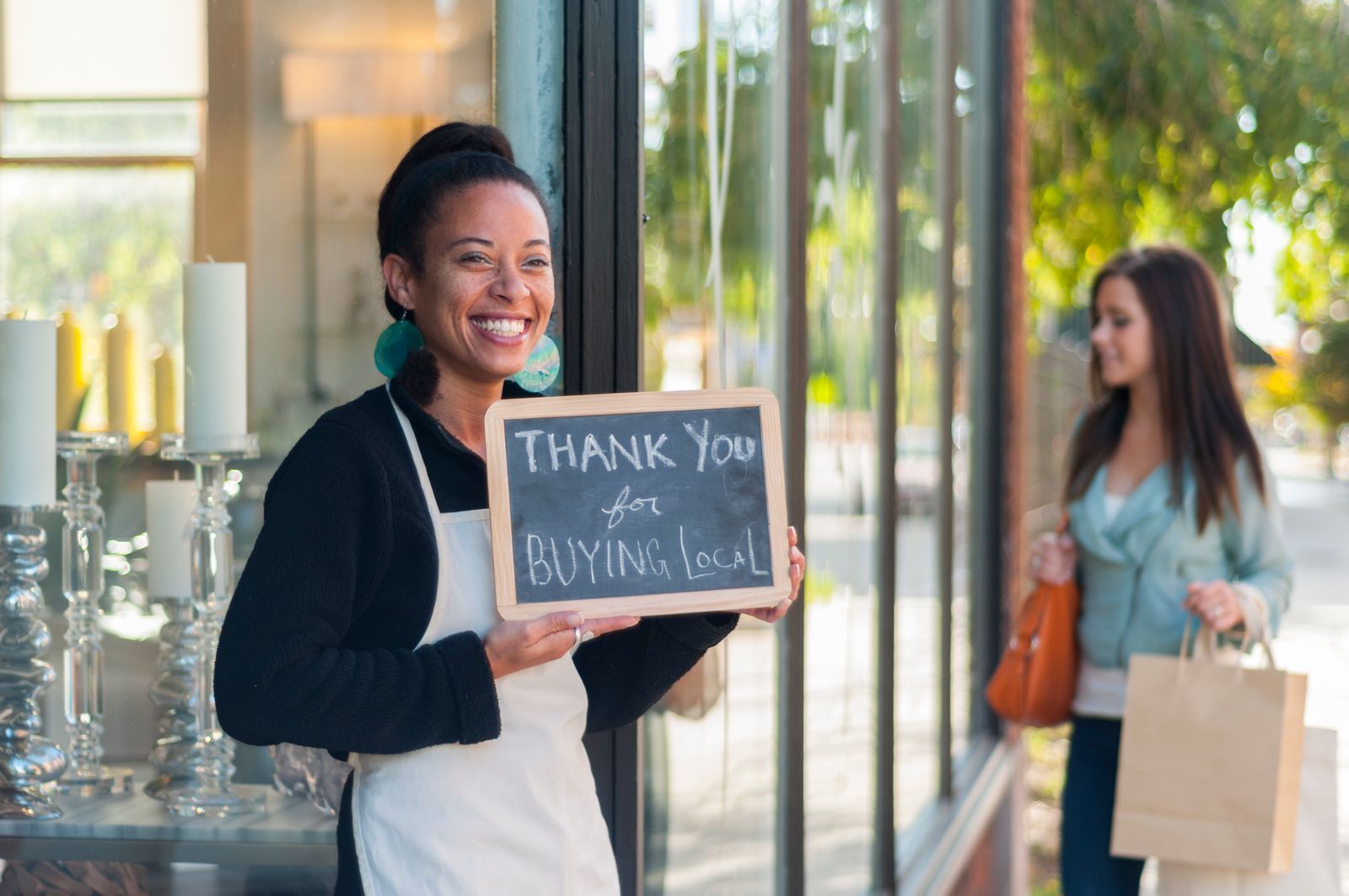 A wonderful byproduct of everyone spending more time at home is that we seem to be naturally keeping closer to home to meet our various daily needs. For example, we might take walks around the neighborhood for exercise, shop at the local grocer, or order take-out from the restaurant around the corner. So much more time spent in our neighborhoods has been good for our communities and our local small businesses.
Yes, online shopping is huge – meal boxes have never been more popular or plentiful! – but we've become much more attuned to the needs of the small business people closer to home. Shopping local has seen a welcome resurgence, and we're supporting our small businesses to help them survive this challenging time.
Research indicates that shoppers have a reinvigorated desire to shop in their communities. According to a recent survey, 72% of members expect to shop at their local small businesses more frequently after the health crisis.
Improving Our Homes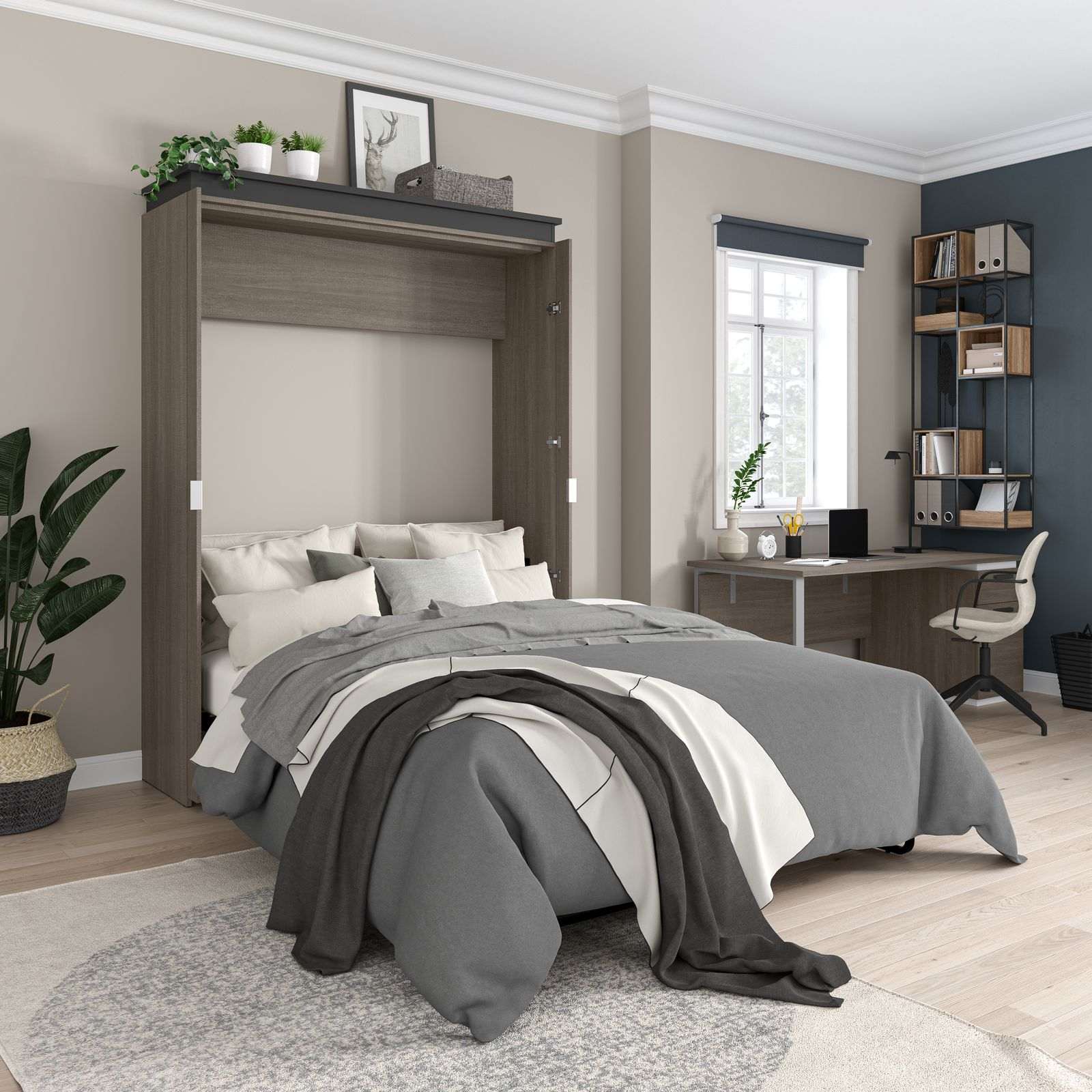 The surge in demand for home improvements since the beginning of the pandemic is downright striking. Between so much time at home, more money saved (no more costly commutes and work lunches or expensive family vacations abroad), and low-interest rates, it's allowed for investment in projects on the home front – indoors and out. 
Whether it's a room conversion to create a new home office with a space-saving Murphy bed, that kitchen or bathroom renovation you've been dreaming of, or the new greenhouse to grow your veggies, you dove in this year. Ironically, this strange and surreal time has provided the opportunity, time, and resources to get it done.
Connection to Family and Our Beloved 'Bubble'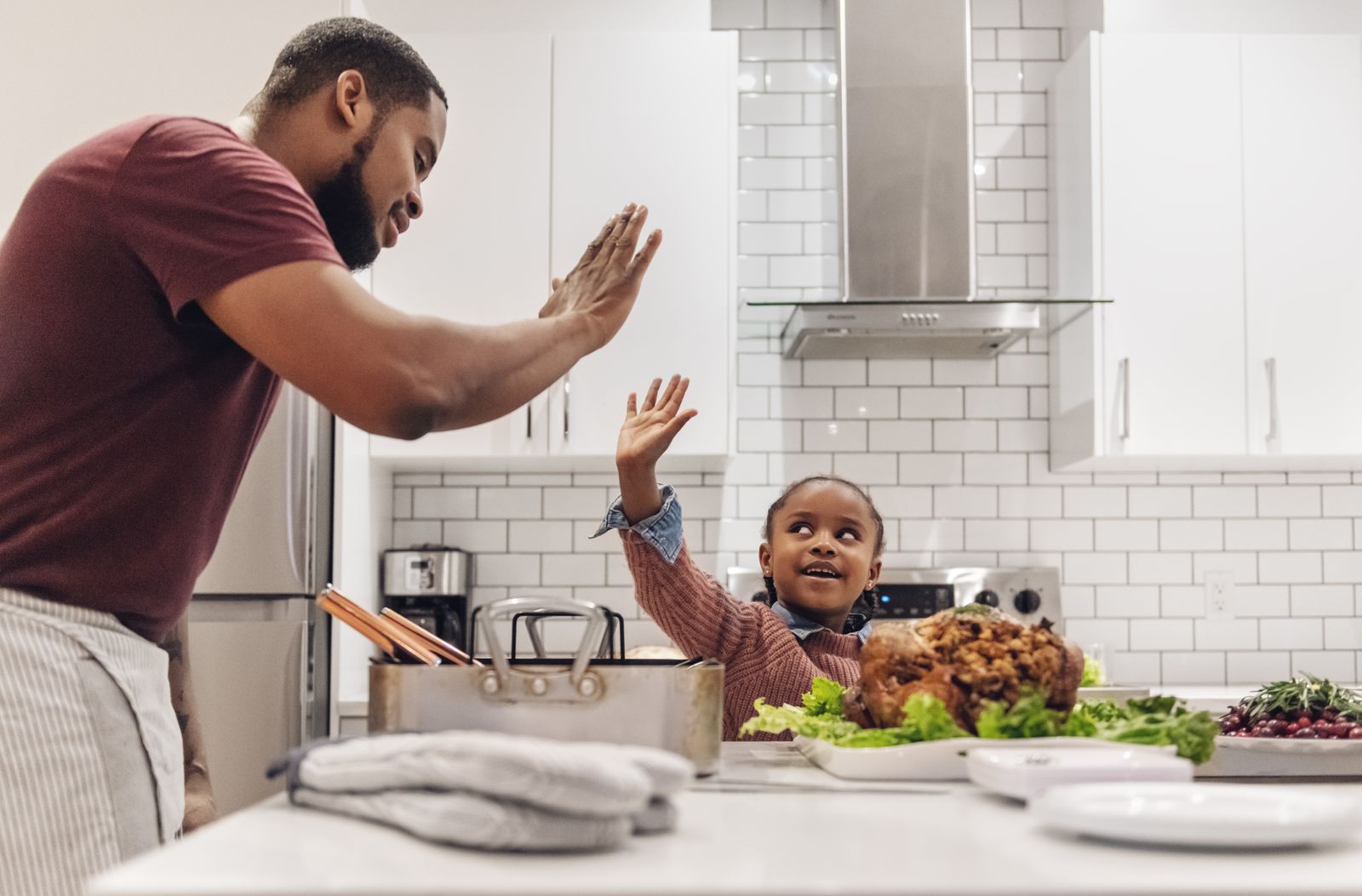 If there's one thing this pandemic may have reawakened in us, particularly as we prepare for Thanksgiving, it is our appreciation for the health and well-being of our family and friends. We see so many stories of lost loved ones. These stories remind us how fortunate we are to have our children, our parents, and other loved ones, with us no matter how near or far.
Yes, we may be overwhelmed and, at times, frustrated when working and educating our kids at home, but we also know just how fortunate we are to be able to do so. And, when it comes to our loved ones at home and those in our bubble, we hug them just a little bit tighter and longer during such uncertain times.
With Thanksgiving around the corner, as you plan your delicious dinner for what is sure to be a much smaller gathering this year, let's take particular stock of our many blessings. Just the simple act of hugging our child, our spouse, our mom or dad, should warm our hearts and souls with how very uniquely fortunate we are.
Here's to a happy, healthy, and blessed Thanksgiving!
Categories
Events