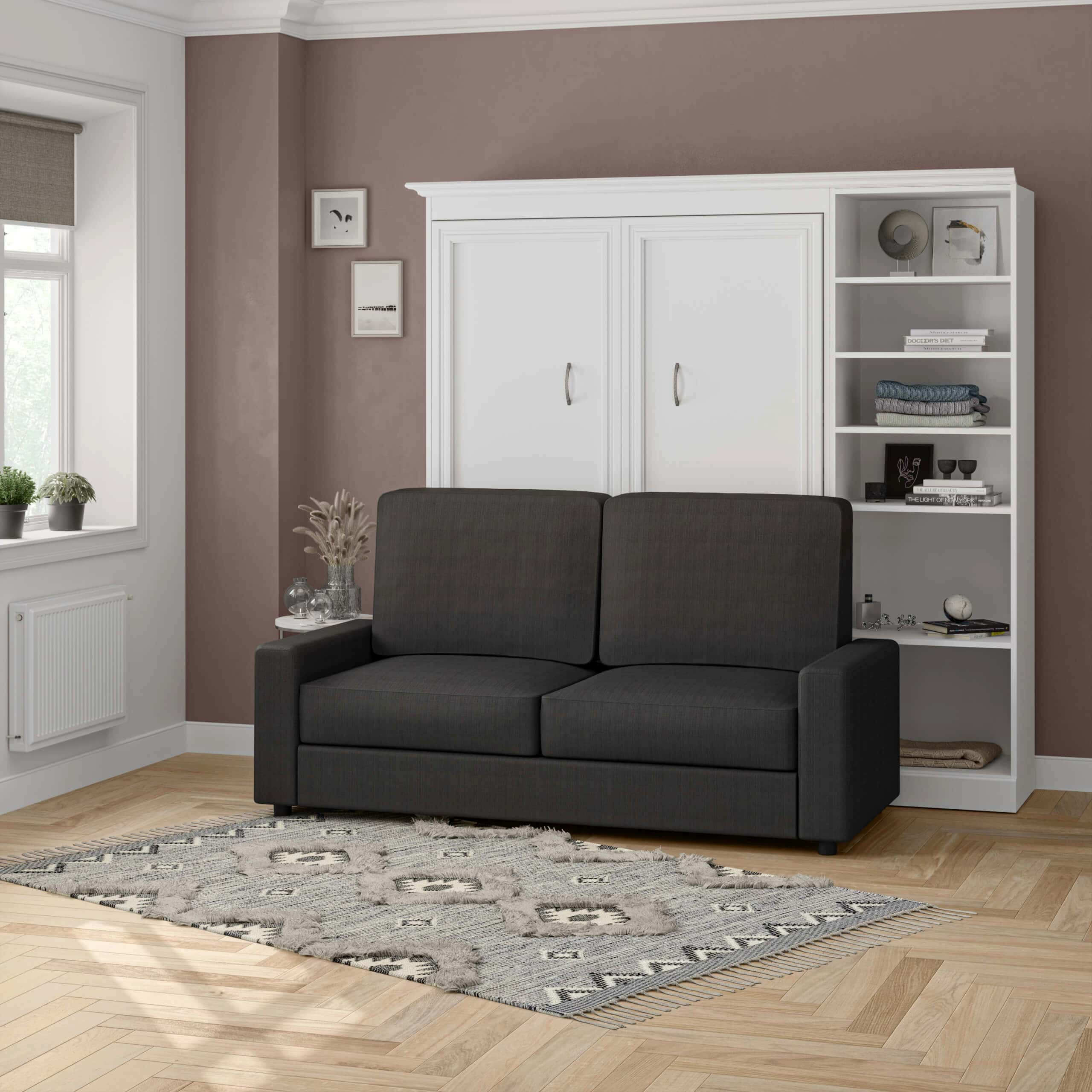 The idea of having a guest room to accommodate your family and loved ones at home is very appealing, but how to make it a reality when space is limited? Here's how a wall bed with couch can come in handy.
Whether you live in a small flat or a big house, a Murphy bed can make a big difference in maximizing your space. Let's look together at some of the reasons why you should invest in one for your space.
It Can Help You Save Precious Square Footage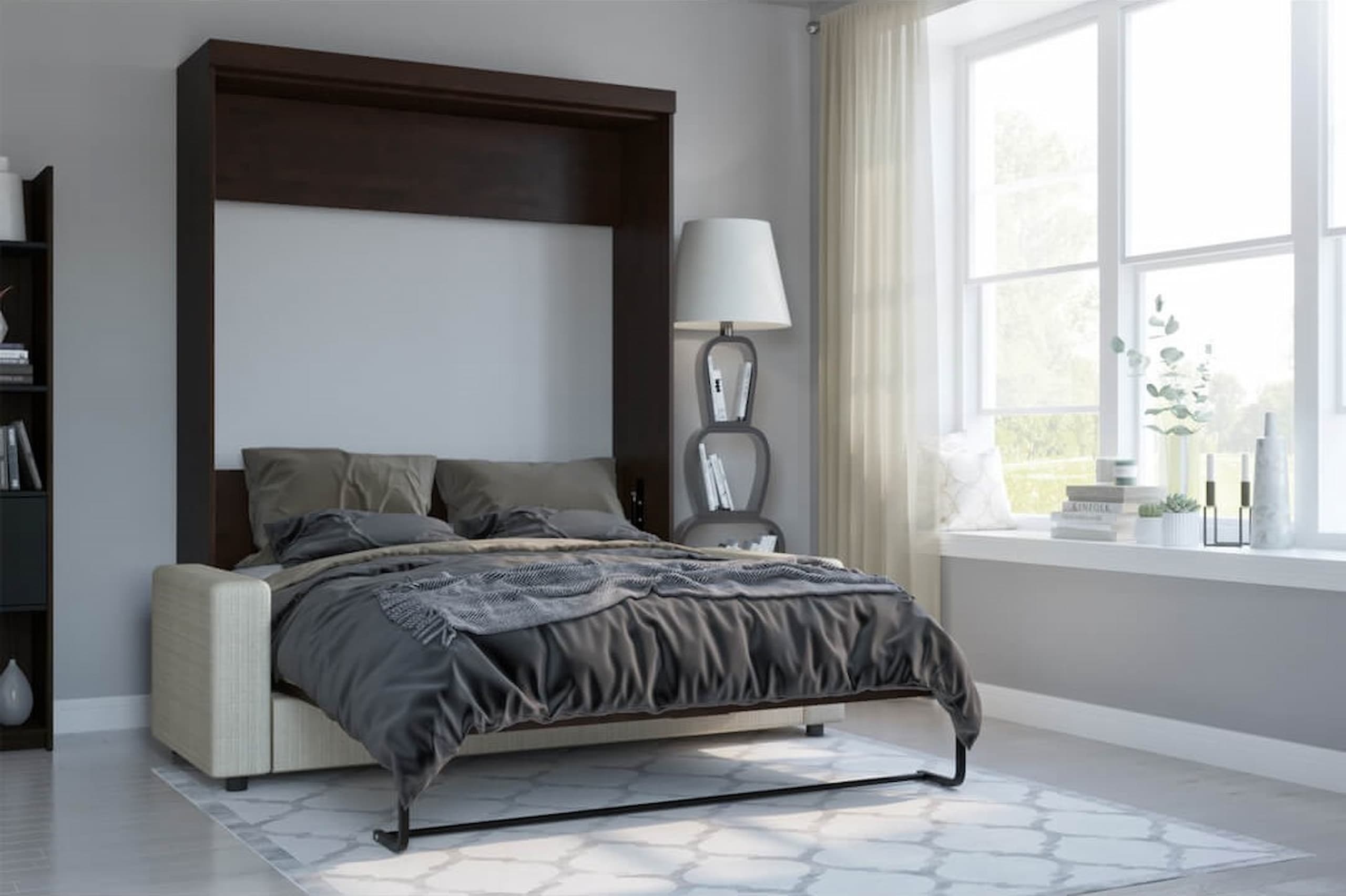 A wall bed with couch is a very practical solution for any home. Whether you have a bigger apartment or a smaller one, it can help you save so much space. If you have a spare room and are thinking of using it as a guest room, you should consider getting a wall bed with couch.
Of course, the idea of a guest room is very appealing for many people. The possibility of hosting our family and loved ones is one many of us dream of, so it's only natural to want to have a guest room in your home. However, guest rooms aren't used all year long; therefore, you'd be compromising a lot of free space for something that you'd only use a few times a year.
A wall bed with couch can help you save that room for any other purpose, like a home office, a small gym, or a living room. Think about it: why would you not use all that space daily, instead of reserving it for something that happens only a couple of days a year?
When you host your guests, simply unfold the Murphy bed and reveal an extremely comfortable and stable bed that can be slept on every night. When you don't have anyone over, you can fold the bed in, and use the sofa it comes with instead.
It's a solution that can work well in a living room as well as a separate room. If you live in a smaller space, for example, it can truly come in handy to save space in your main entertainment area.
It Can Work Even in Smaller Homes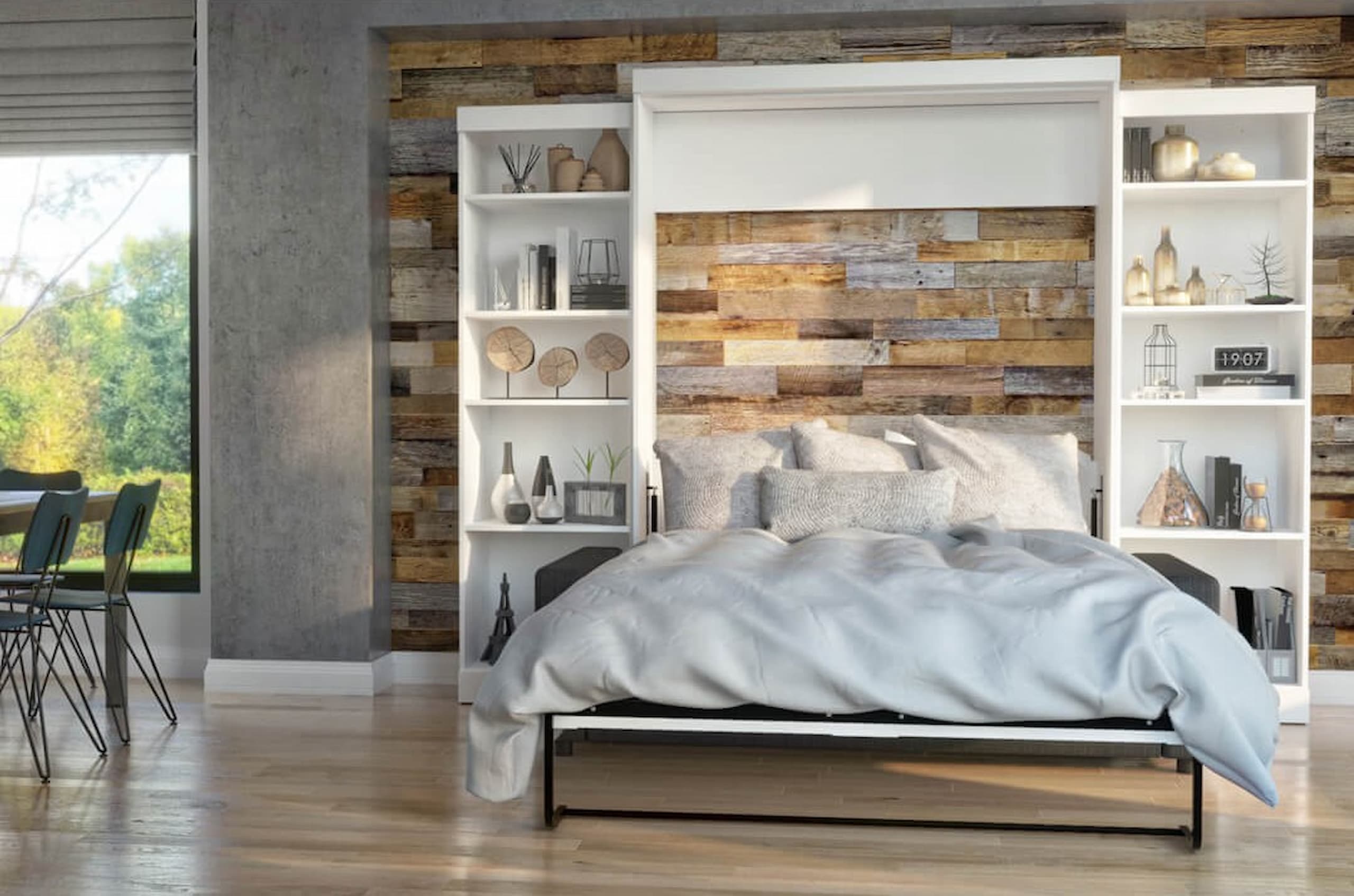 While being a great solution to give you more freedom to choose a potential spare room, a wall bed with couch can also be great for smaller homes. Even if you don't have the luxury of a lot of free space, it can still make a huge difference in your home.
Since early 2020, most people started spending more and more time at home. This can feel a little daunting for people who live in smaller homes or studios. Therefore, choosing furniture solutions that are versatile and compact is definitely a great way to maximize space.
If you live in a small flat without a detached bedroom, for example, a wall bed with couch could be a fantastic solution to maximize space. When you don't need to use your bed, you can simply fold it away. You room will look like a complete living room thanks to the couch.
The fact that most Murphy beds with couch come with a practical storage solution attached to them is particularly appealing for small homes. A complementary shelving unit makes this already practical furniture solution even more convenient for small places. You can use the generous shelves and cubbies to store books, objects, or even small plants and terrariums.
It Can Help You Organize Your Space Better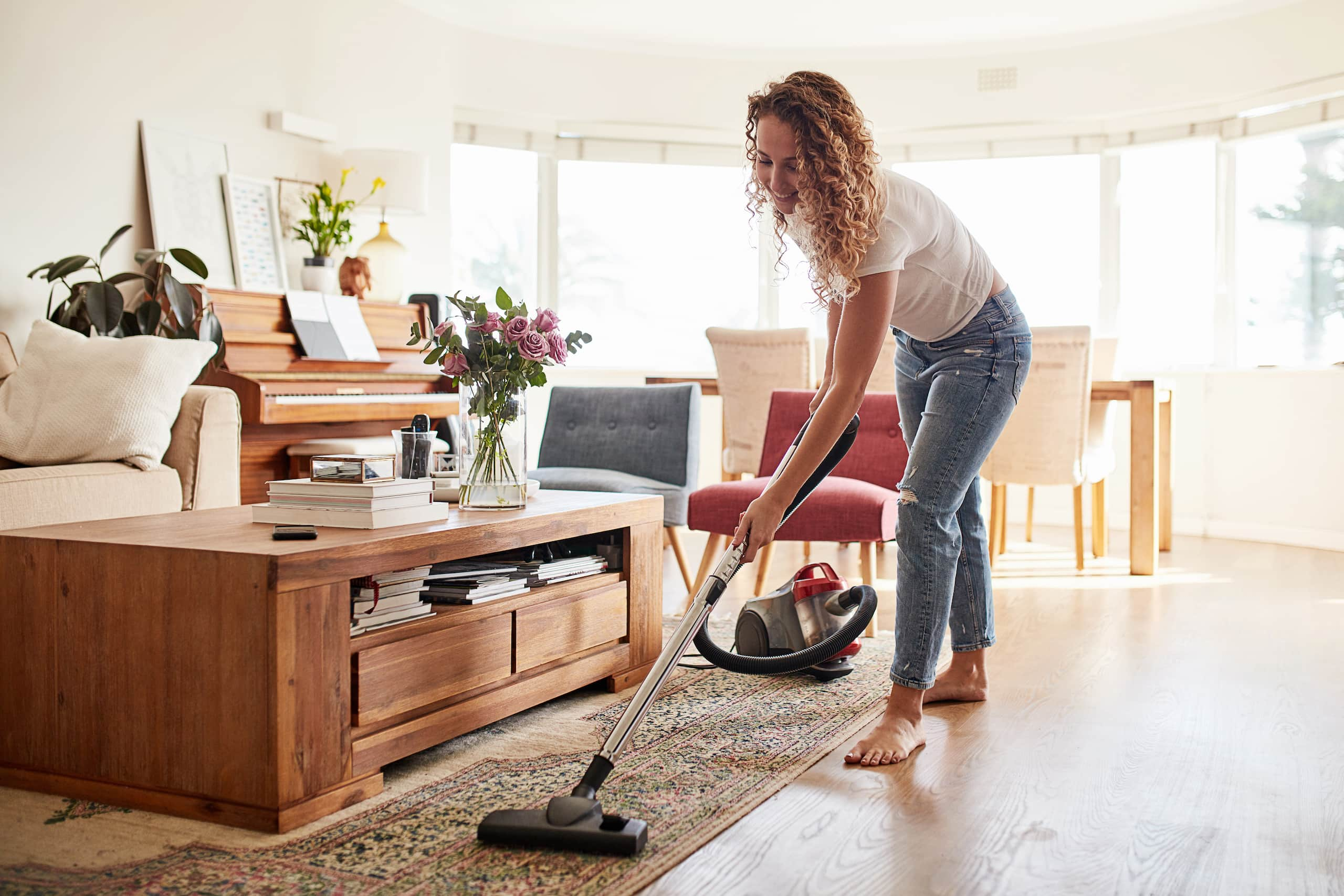 Another reason to invest in a wall bed with couch is home organization. This is true for smaller and bigger places alike, even though smaller places are the ones that tend to get cluttered more often.
As mentioned earlier, most of us have started spending unprecedented amounts of time at home since last year; therefore, finding solutions that will help your place stay neat and tidy is key. Thanks to the storage solution attached to your Murphy bed with couch, you can declutter your room and organize all your belongings with style.
Clutter tends to form when we spend a lot of time at home and having a clever storage solution that won't occupy all your available space is a great answer to this problem. A wall bed with couch and complementary storage is the perfect element to organize your space, big or small.
Furthermore, cleaning with a wall bed with couch is a breeze. Imagine having a guest room with a standard bed: you'd have to clean weekly to prevent dust forming in every corner. This is tedious enough as a chore, but even more so for a bed and a space you wouldn't even use all the time, such as a guest room.
With a wall bed with couch, your place can look immaculate at any time. When the bed is of no use, simply fold it away to reveal your free space and a practical sofa you can use during the day and night. It also opens up your floor to allow to quickly vacuum and mop the area if you need to.
You Can Explore Limitless Decor Options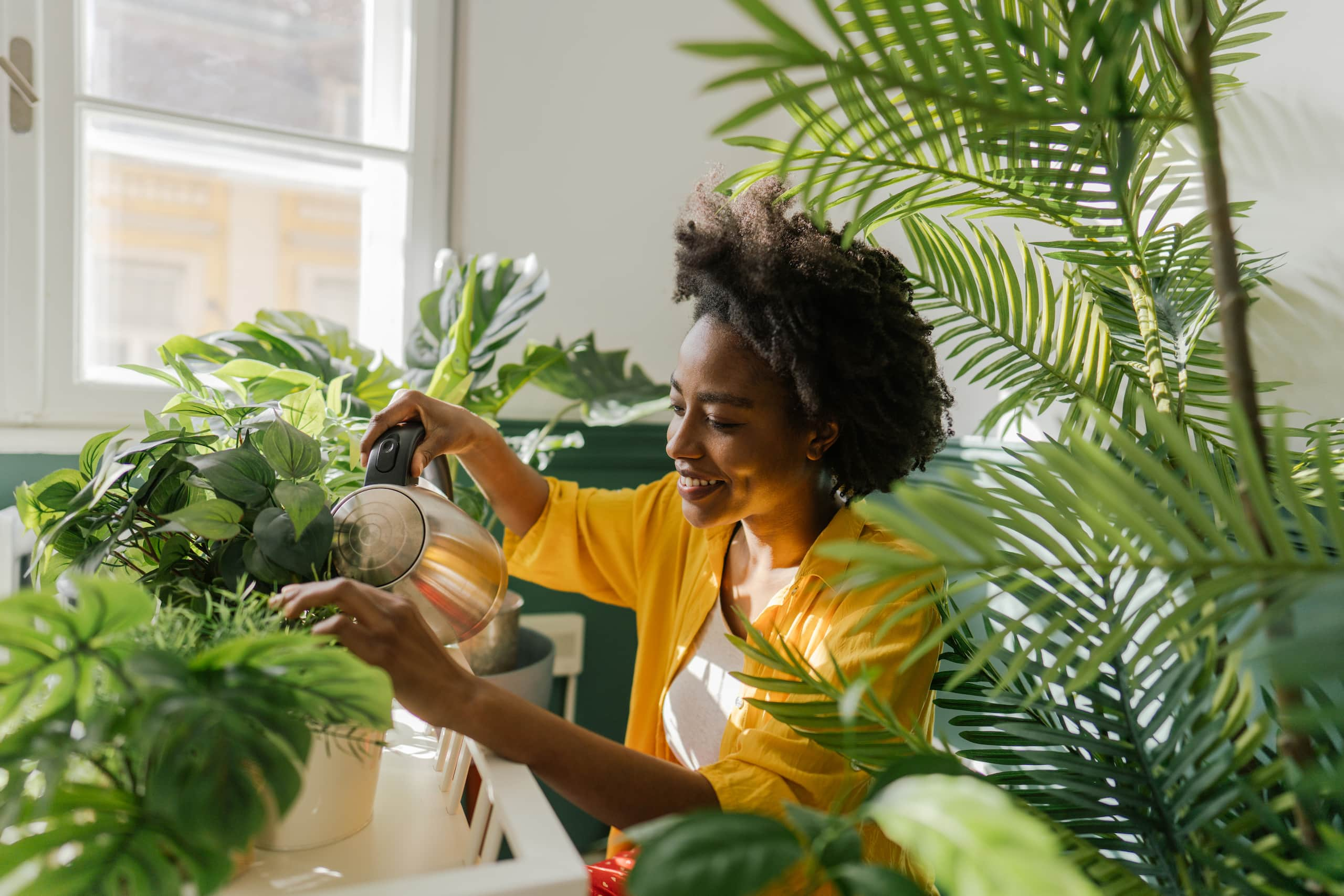 Lastly, don't forget to decorate your space! The cubbies and shelves in your wall bed with couch offer limitless decor possibilities. You can use them to place blankets, textiles, and other living room essentials.
Another great way to fill them up is by storing books and magazines you'd like to display. Art objects, such as small designer items and figurines are another option as well.
Lastly, plants are a great way to add a touch of liveliness to any space. If you're into big plants, a sansevieria – commonly called snake plant – is a great choice. You can place yours on the floor close to your wall bed with couch to instantly liven up the place.
For smaller plants like succulents or little terrariums, you can use the practical cubbies in your wall bed with couch. Some plants don't need a lot of light to survive, but none of them will thrive in the complete absence of light. Make sure your place has a decent amount of sunlight beaming in, and your plants will grow and thrive. Also, don't forget to adjust your watering schedule in winter, since most plants need much less water in the colder months.
Now that you know so much about our wall beds with sofas, it's time to get yours!
Categories
Home
,
Small Spaces