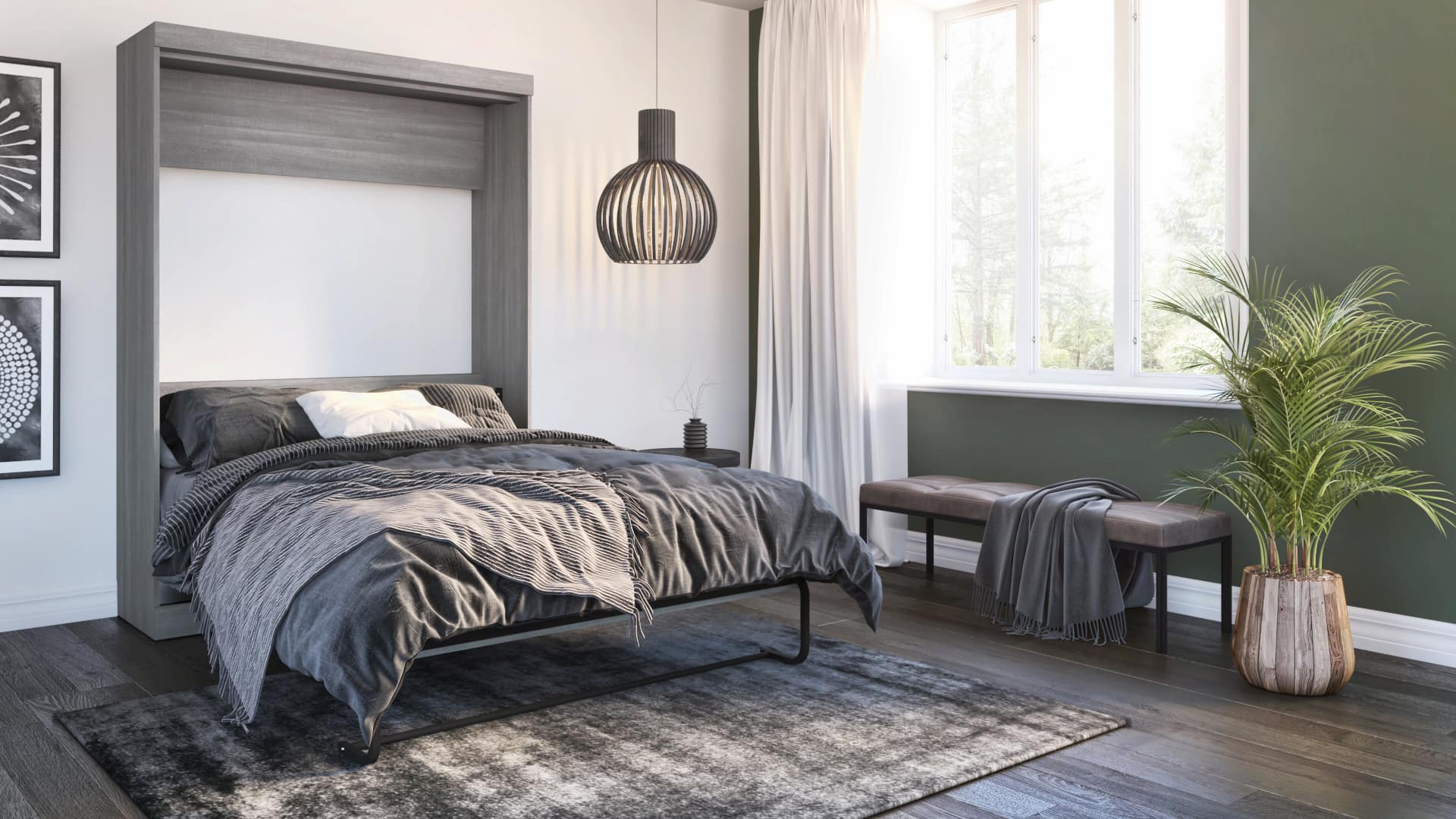 Inviting guests into your home is a lot of fun. Of course, it has been more difficult lately due to the pandemic. Still, once these hard times are over, hang-outs with your friends and family will be more than welcome. You might be wondering how you can have guests over if you don't have an extra room. Believe it or not, there is an easy way to accommodate your guests no matter the size of your home. The solution is a Full Murphy bed.
How can you transform any room into a guest bedroom? Murphy beds are an incredible solution to this problem, amongst others. Of course, when we think of a Full Murphy bed, we think about having guests over. Still, wall beds can be extremely practical in many other situations.
Murphy beds are very easy to use. You simply pull them down, and you have a comfortable place to sleep in the blink of an eye. You can get a Full Murphy bed without storage if you don't have extra space in your home. Your guests will be able to stay over, but you will not lose too much space. However, if you have quite a lot of space or an entire room for your guests, Full Murphy beds with storage are bigger. They will provide you with space to store your items.
A Fantastic Way to Stay Organized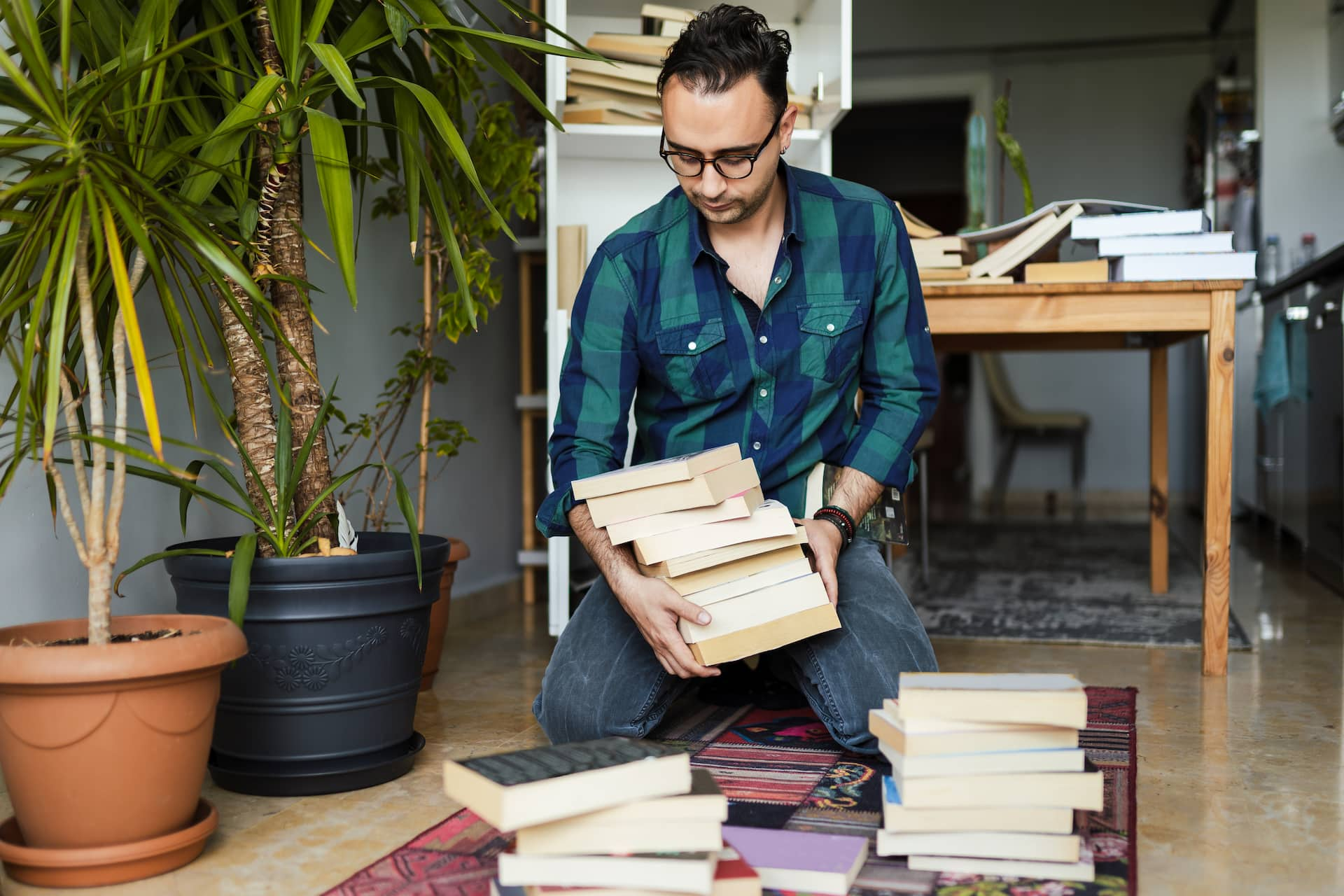 As mentioned above, some full Murphy beds come with storage, and others are simple Murphy beds, with just the bed. Depending on where you want to install your bed and what its purpose will be, you can pick the best one for your needs.
Bestar also has the option of custom building your Murphy bed to suit you. Not only can you choose the size of your bed, but you can also decide the color and the finish. As you modify your custom bed, you can see what it will look like according to the changes you make. You can also decide if you want storage on one side, both sides, or neither. Another great thing about this is that you can see what your bed will look like when open and closed.
The Murphy beds with storage usually have shelves, storage compartments, or drawers, or a mix of these storage possibilities. The great thing about Full Murphy beds with storage is that you have plenty of space to stay organized, which makes it much easier to keep your room clean. You can also have shelving units on only one side of the bed or on both sides. This means that, in a smaller room, you can have storage on one side and install the bed in a corner to save even more space.
The shelves are great to display picture frames and other decorations, and you and your guests can use the storage cabinets and the drawers to store your personal items. Many Murphy beds have drawers. You can use dividers or small baskets in the drawers to organize your smaller items. A few wall beds even have floating shelves, which give the illusion of a more open space.
Install Anywhere You Want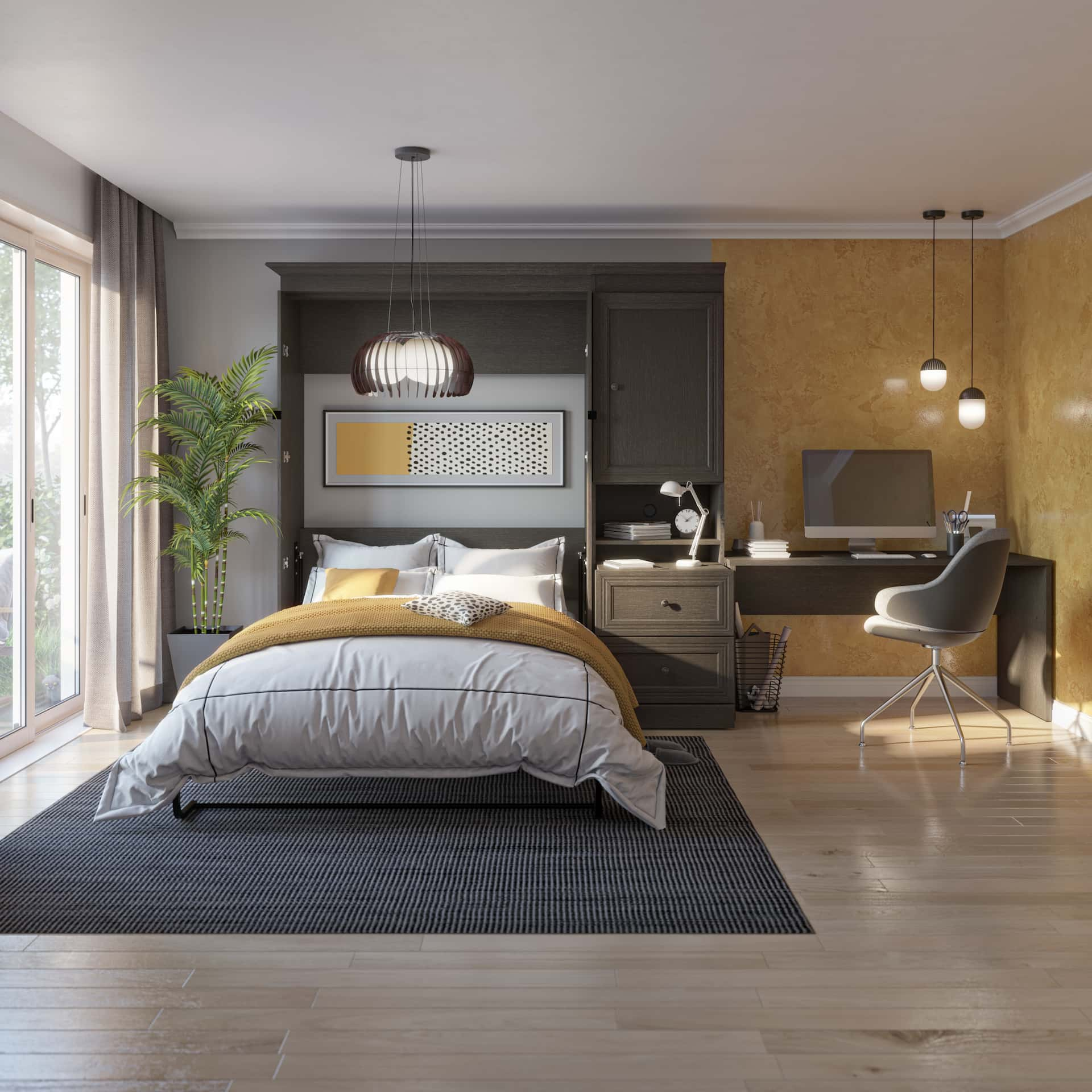 The best and easiest way to transform any room into a guest bedroom is with a Murphy bed. Many rooms can become multipurpose if you know how to revamp them. Your guests will gladly visit you if they know they will have a good night's sleep in a comfortable bed.
To remodel your home gym, a Full Murphy bed is awesome. You can use the side storage to put away your equipment like your jump ropes and your small weights. When folded, the bed barely takes up any room, so you have plenty of space to do all your exercises.
If your playroom is the space that you've chosen to transform into a guest bedroom, a wall bed is great. The drawers are ideal to store miscellaneous toys and board games. You can use the extra bed when your children invite friends over. The storage will help you and your kids keep their space clean. You can also choose a cabinet bed if the room's ceiling is lower than usual.
You might not have an extra room in which to install your Murphy bed. This isn't a problem! You can install it in your living room! It might not be as private as a closed room. Still, the comfort of the bed should make up for the lack of privacy. You can display decorations on the shelves, and your guests can store their personal items in the drawers. If you don't have enough space to have both a couch and a Murphy bed, you can get a sofa Murphy bed. You now have a two-in-one piece of furniture that will add style and practicality to your living room.
You Can Enjoy It Too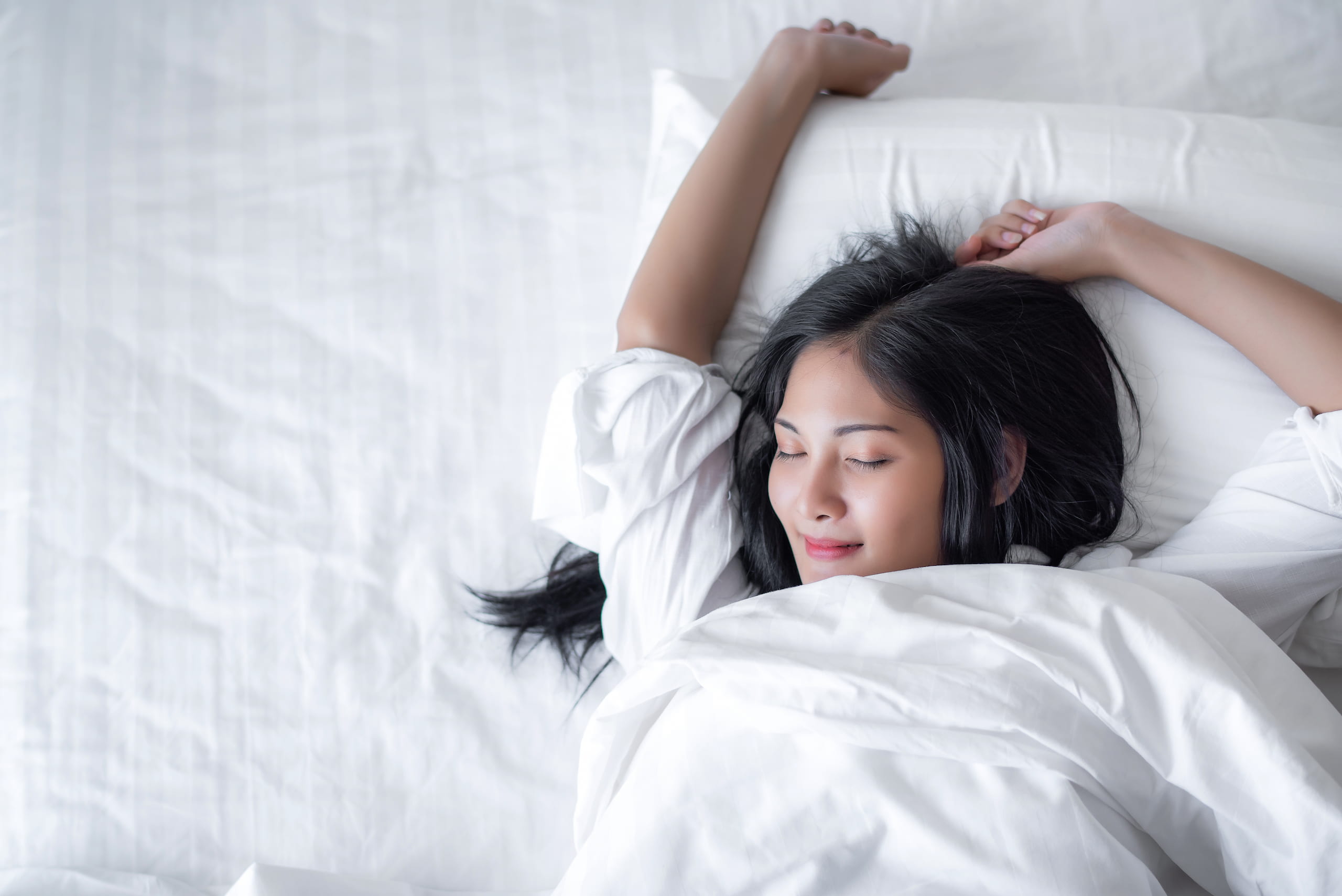 Smaller bedrooms are always harder to configure. With less space, you can't have as many pieces of furniture since they will make the room feel and look cluttered. A Full Murphy bed is the perfect solution for this problem. By folding the bed up when you aren't using it, you have more room for activities and hobbies. 
You should get one with storage on the side; this way, you don't have to purchase a separate wardrobe, which means that you have even more free space. Some even have a built-in desk. You will have a three-in-one piece of furniture with a place to sleep, work, and stay organized. In the side storage, you can keep your work and study essentials, your bedside necessities, and extra bedding.
Everybody is excited to invite guests to their home again. Once you do, they should have a comfortable and relaxing place to sleep. A Full Murphy bed is the perfect way to provide them with a cozy space. With or without storage, a Murphy bed is a terrific way to add a place to sleep to any room in your home.
Categories
Home