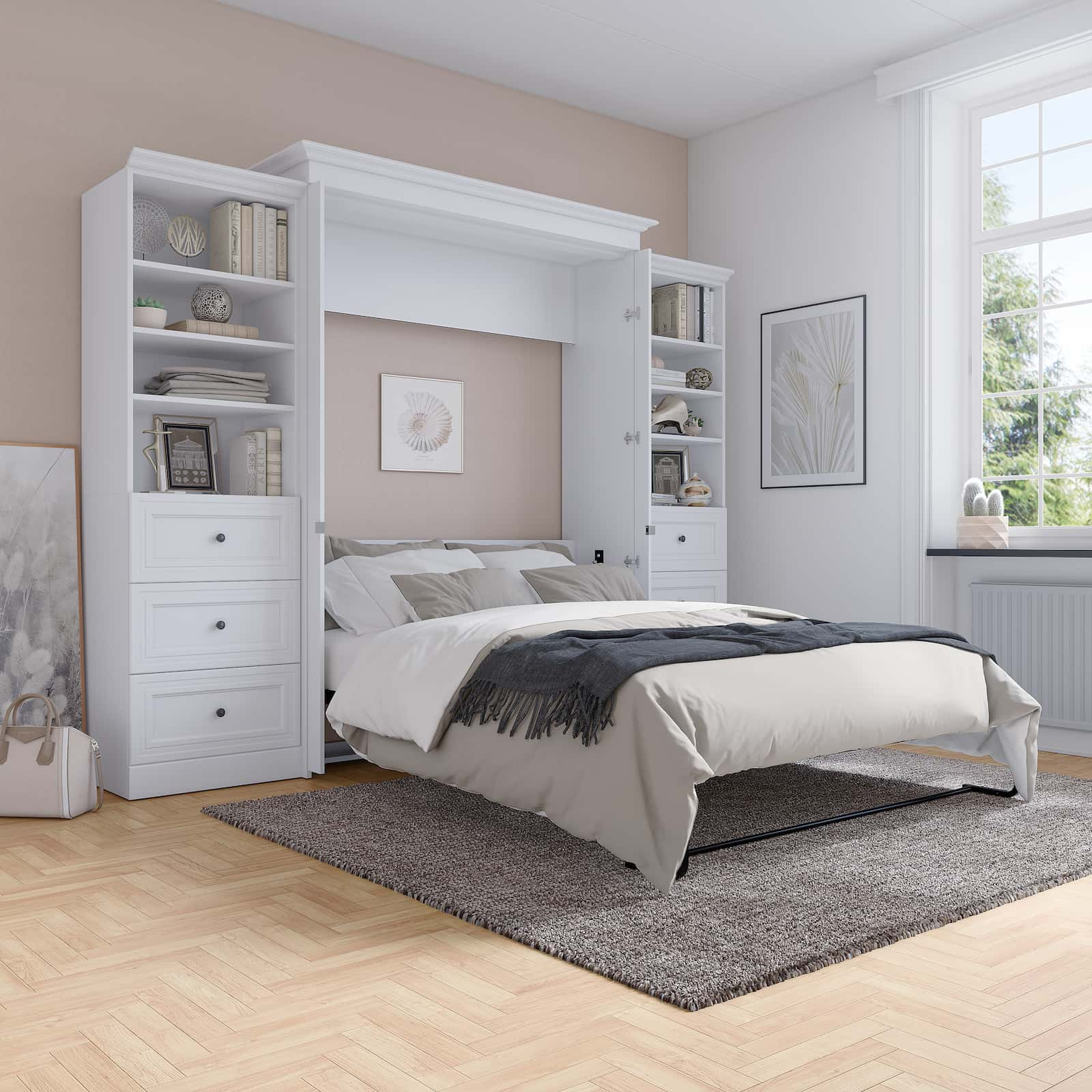 Organizing a small space and finding the right furniture can be tricky. Since the space you have is limited, you must consider all your options in order to discover the pieces that will suit your space and your needs. Of course, to know which pieces of furniture would work for you, you must know the function of the room. Many people want a guest bedroom, and the way to create such a room in a small space is with a Queen Murphy bed.
Thanks to their various styles and designs, you can easily find a Queen Murphy bed that will satisfy your needs. By combining elements that are ideal to maximize space in small rooms, you will create the perfect small space.
Pick the Proper Furniture
In general, one of the most efficient ways to maximize your space, especially if it is small, is with multipurpose furniture. By choosing the right pieces, you won't need as many pieces of furniture. Evidently, the fewer the pieces, the less space they will take up. Nonetheless, by hunting for the right pieces, you can find furniture combinations that merge several functions.
Have you ever considered getting a Queen Murphy bed for your multipurpose small room? Bestar has so many options, which is great because you can pick the best one for you. First, you must decide if the room will be a guest bedroom or a personal bedroom. The Murphy beds with a built-in desk are perfect for a teenager's bedroom. If you choose a Queen Murphy bed with a desk that also has side shelving units, your child will be able to keep their school supplies organized. Thanks to the built-in LED lights, you can clearly see your work, and you do not need to add a desk lamp.
All About Convenience
The most convenient aspect of any Murphy bed is that you can lift it anytime you are not using it. You can then use the free space to enjoy other activities and hobbies such as exercising and studying. Again, if you get a Queen Murphy bed with shelving units, you can easily organize various items. This extra storage is even better if your small room does not have a lot of square footage. From shelves to drawers, you can assign a specific area for each of your belongings. If you want to add a bit of life to the room, simply pick your best decorations, such as picture frames and potted plants, and place them on the shelves. You or your guests can also use the bottom parts of the units as nightstands.
No matter the furniture and decorations you choose, remember to choose wisely. Due to the size of your space, you can only fit so many pieces of furniture, which is why you should solely get the items you need.
Bring Light Into Your Space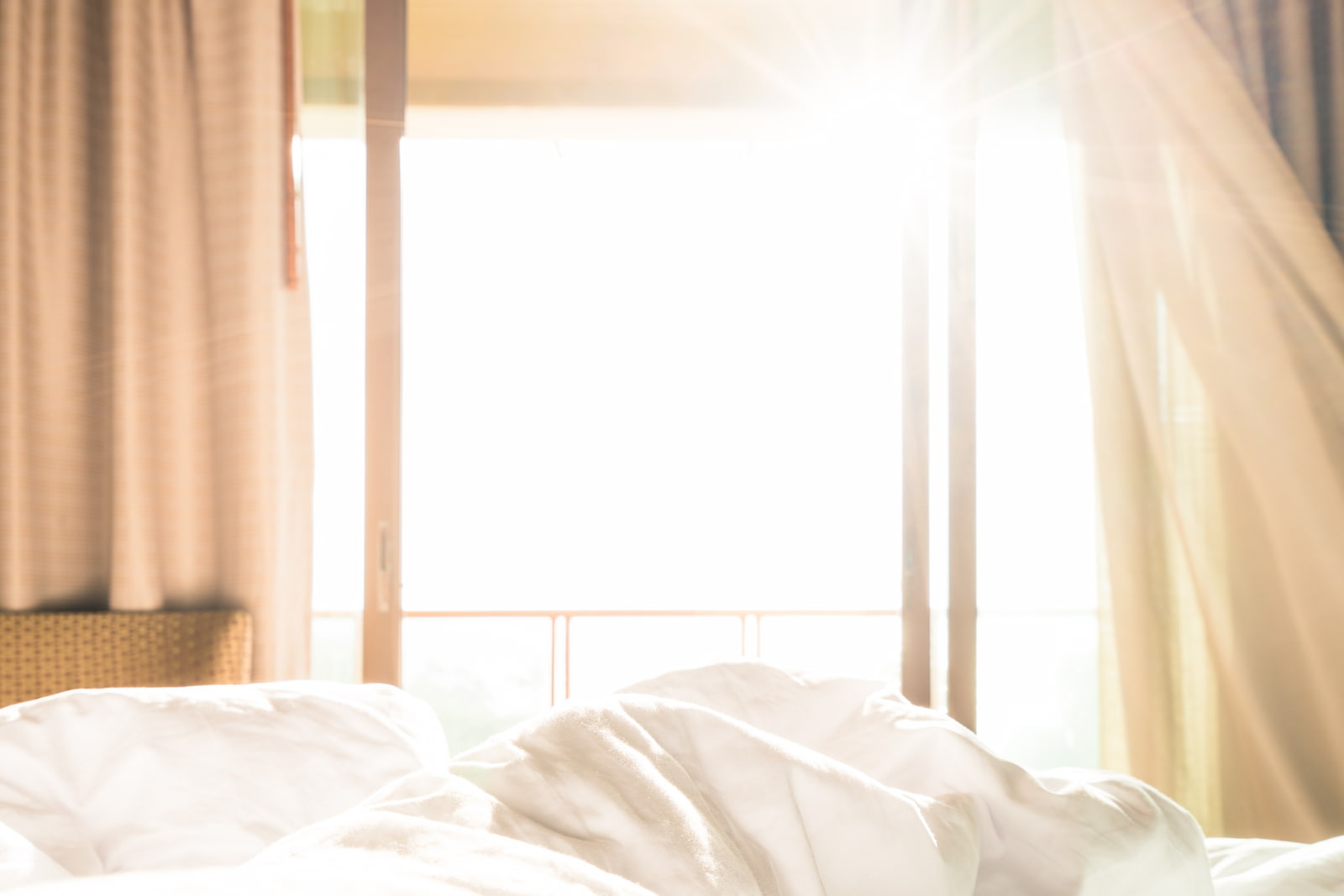 Bedrooms should have one or more windows, and you should undoubtedly take advantage of these light sources, especially if the room is small. Natural light is one of the best and easiest ways to visually expand and, of course, brighten the room. No matter the size of your windows and how many you have, make them work for you, not against you!
Lighter colors are another way to exploit your windows. The great thing about lighter colors, that people sometimes forget, is that light reflects off of them, unlike darker colors, which absorb light. Moreover, lighter colors, such as grey, white, and beige, create a soothing atmosphere. For a bedroom, they are ideal because they promote peaceful sleep.
However, you might want to add some spice throughout the room. A great way to do so is through colorful decorations. From paintings to bright throw pillows and blankets, you can add such small decorations to create a stylish, beautiful, and relaxing room that everybody will enjoy.
Expand Your Space—Visually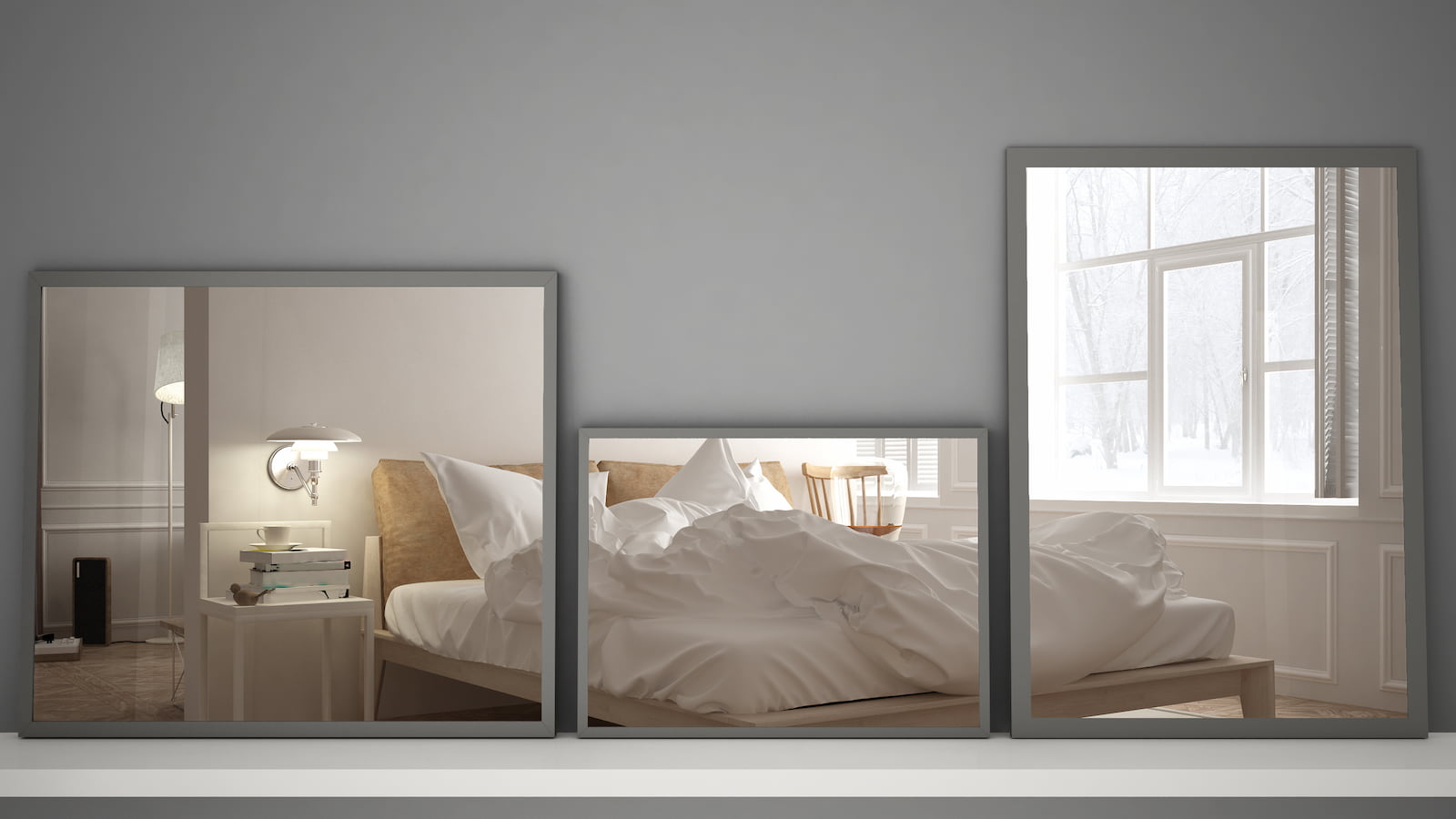 We just mentioned how important it is to try and make small spaces look vast, and there are many ways to accomplish that goal. After all, you want your bedroom to feel comfortable, airy, and open.
Mirrors have a similar effect to that of light colors; they will reflect natural light and illuminate the room. You can find various types of mirrors, such as mounted mirrors and standing mirrors, which you can place anywhere in the room. Of course, none of these tricks will actually widen the room; however, lighter colors and mirrors will create the illusion that the space is indeed bigger.
Mirrors are also great because they let you check out the masterpiece of an outfit you create every morning. As you can see, there really aren't any downsides to having mirrors in your bedroom or any other room. Thus, the next time that you design a space in your home, remember the importance of mirrors!
Take the Minimalist Route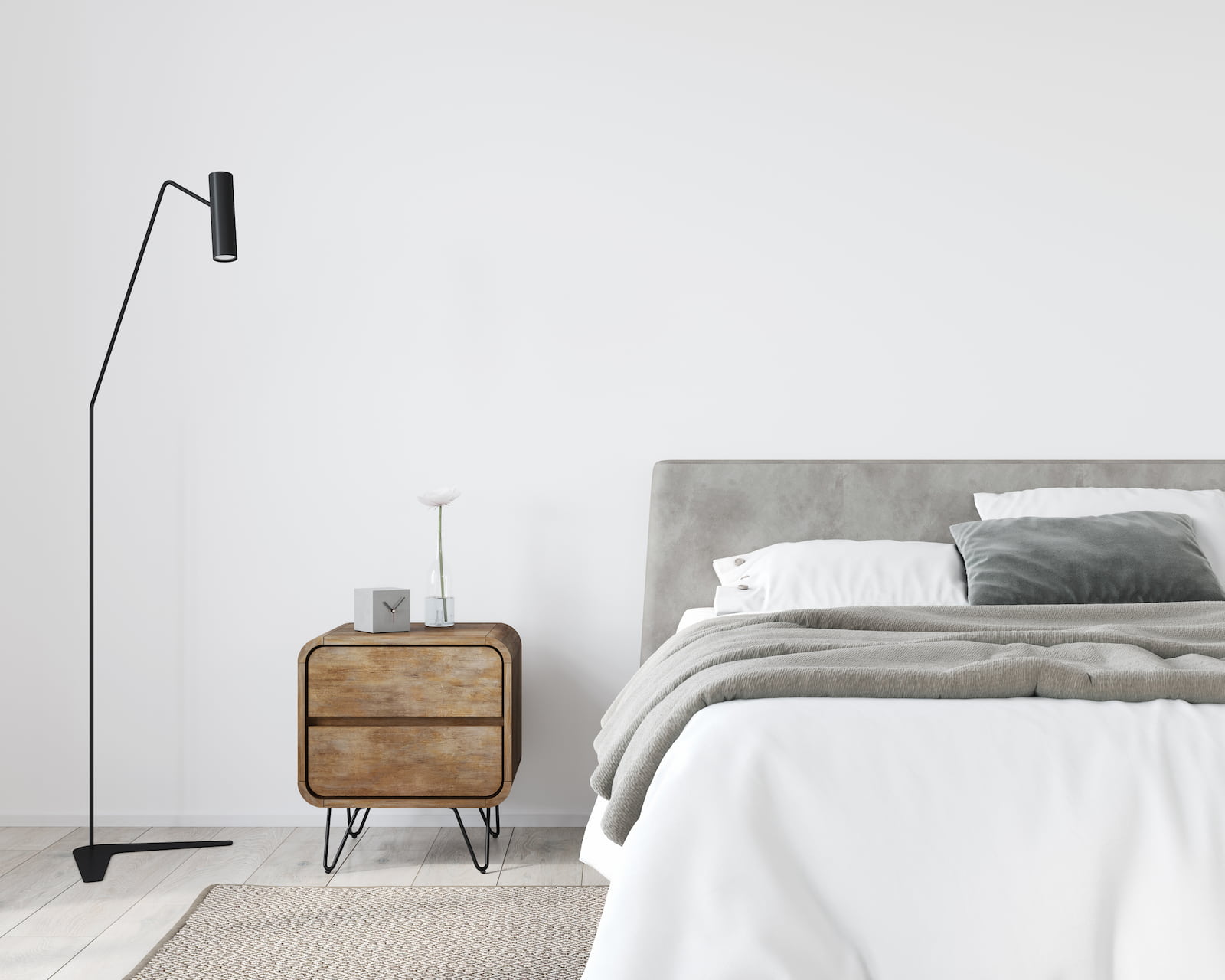 Last but not least, to maximize a small room, you should try to minimize the number of items and pieces of furniture you have. Unfortunately, small spaces easily look cluttered, which is why you should not get too many decorations and pieces of furniture.
We just said that you should only get a few decorations, but there is a way to get around this. If you pick decorations that you can hang on the wall, you will be able to have as many as you want. You may also install floating shelves, which will make your walls look more complete. These shelves will also allow you to adorn your walls with various decorations like small plants and figurines.
We recommend that you pamper your walls in general. Have you thought about including wall art or wallpaper? They are not as common as single-color accent walls, so they are sure to catch everyone's attention.
Clearly, you can work around a small room and create a space that suits your needs and that you love. Whether you choose to include a Queen Murphy bed or to add a few mirrors, you now have the best tips to maximize your small spaces.
Categories
Home