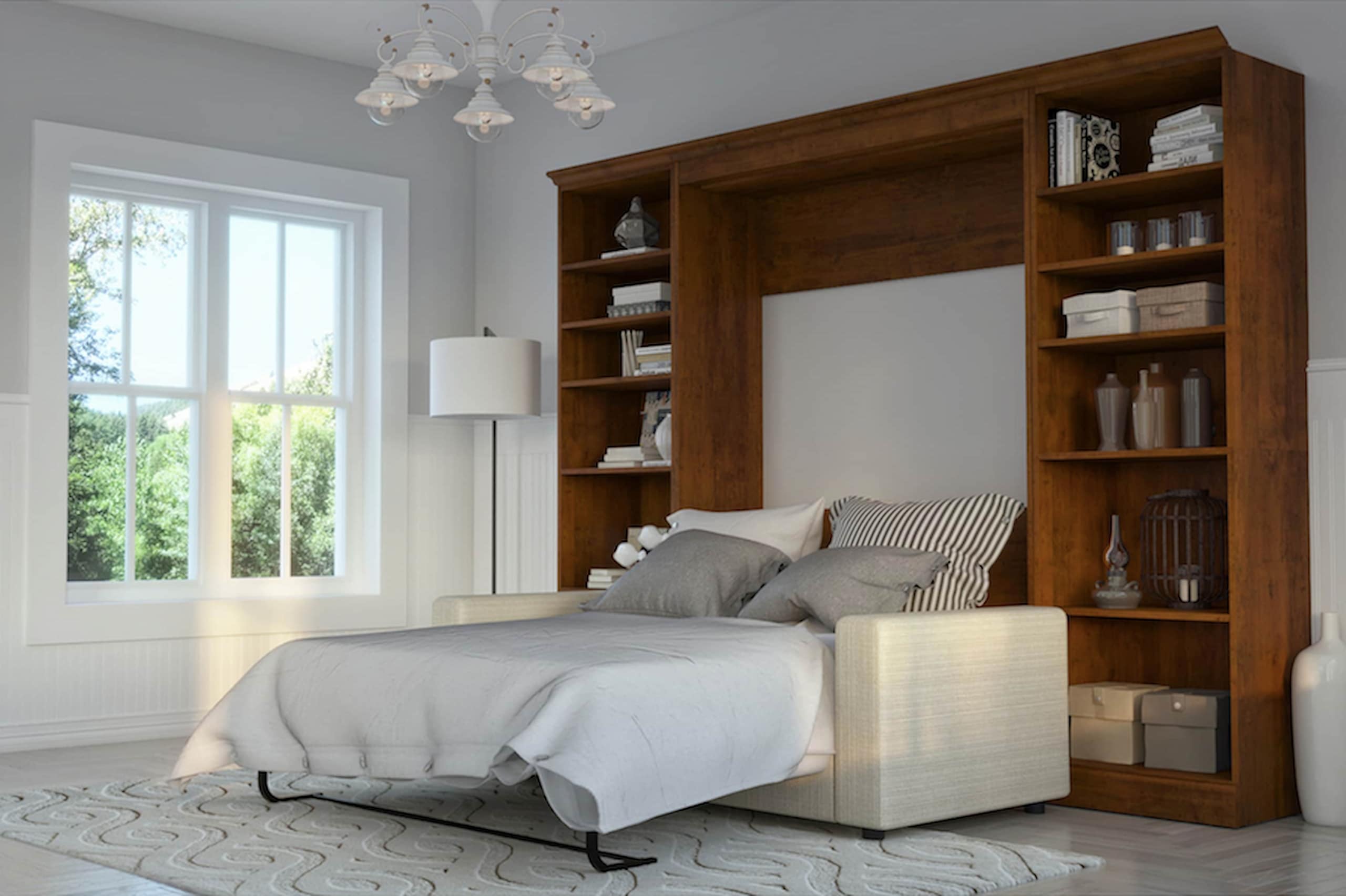 It's been a little over a year since the pandemic changed life as we know it. As a result, many of us have found ourselves working from home, which comes with a set of advantages but can also become quite daunting if you live in a small apartment and don't have much space for everything. If you're looking to declutter and optimize your space this Spring, we've got you covered. A Murphy bed with bookshelf is the perfect solution for all your small apartment needs.
You'll Have Space for Anything You Want Without Giving Anything Up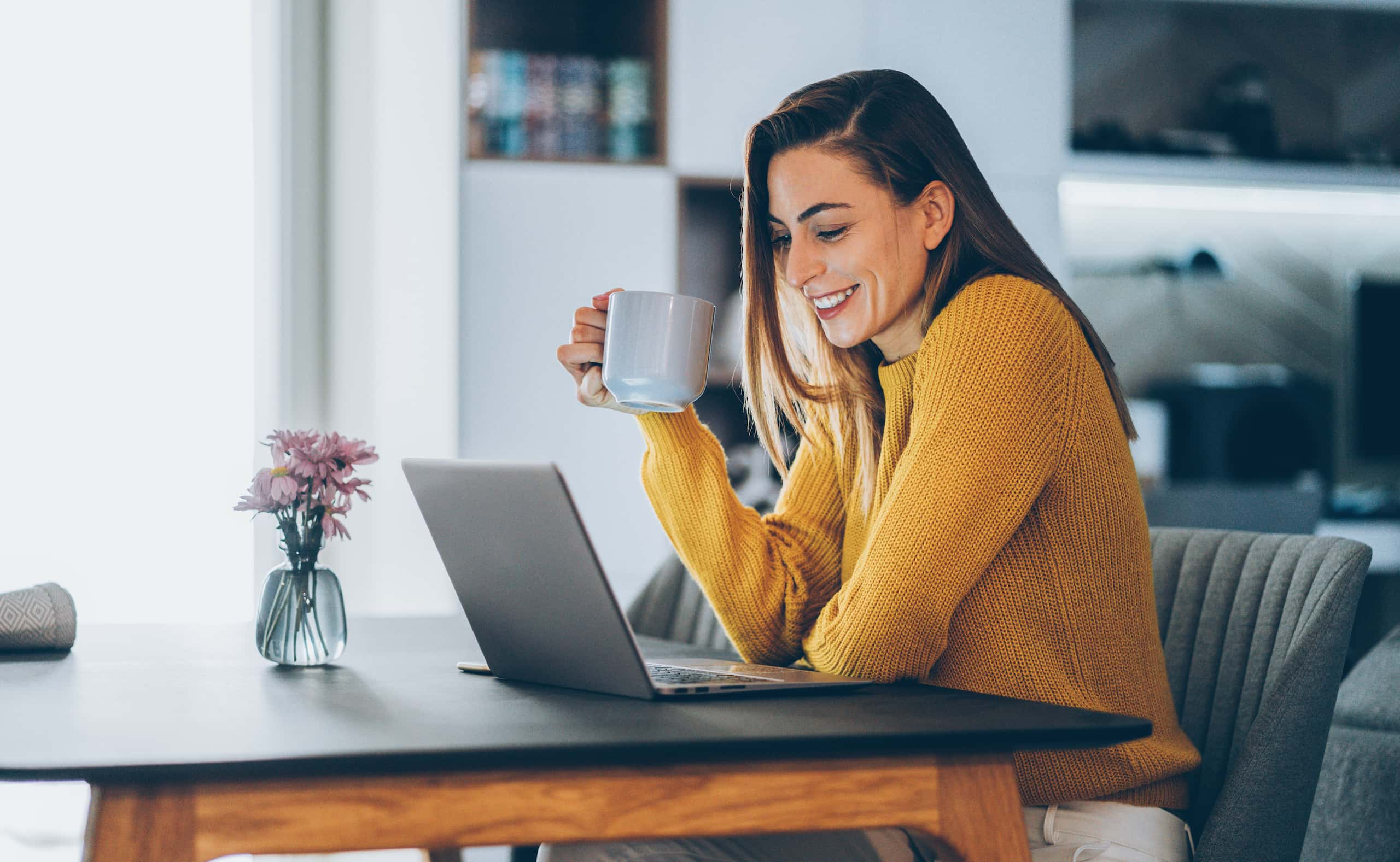 If you live in a small apartment, you might have found yourself making difficult decisions and prioritizing only essential elements in your home due to the lack of space.
While a minimalist lifestyle might seem appealing to some, others prefer to have more personal objects without having to choose what to keep and what to get rid of. With a Murphy bed with bookshelf, you won't need to sacrifice anything anymore.
By day, your apartment could be anything you want: a living room, a home gym, a yoga space, a library, a home office, and anything in between… you name it. By night, it will become a beautiful bedroom with a majestic bookshelf and a comfortable bed. You'll be ready for a relaxing night of sleep.
You won't have to decide whether you care more about exercising or relaxing. You won't have to work at a minuscule kitchen table anymore just to make space for other furniture. A Murphy bed with bookshelf is the best option to optimize the little space you have in your apartment and make it look and feel much bigger than it is.
You Won't Be Tempted by the Sight of Your Bed While Working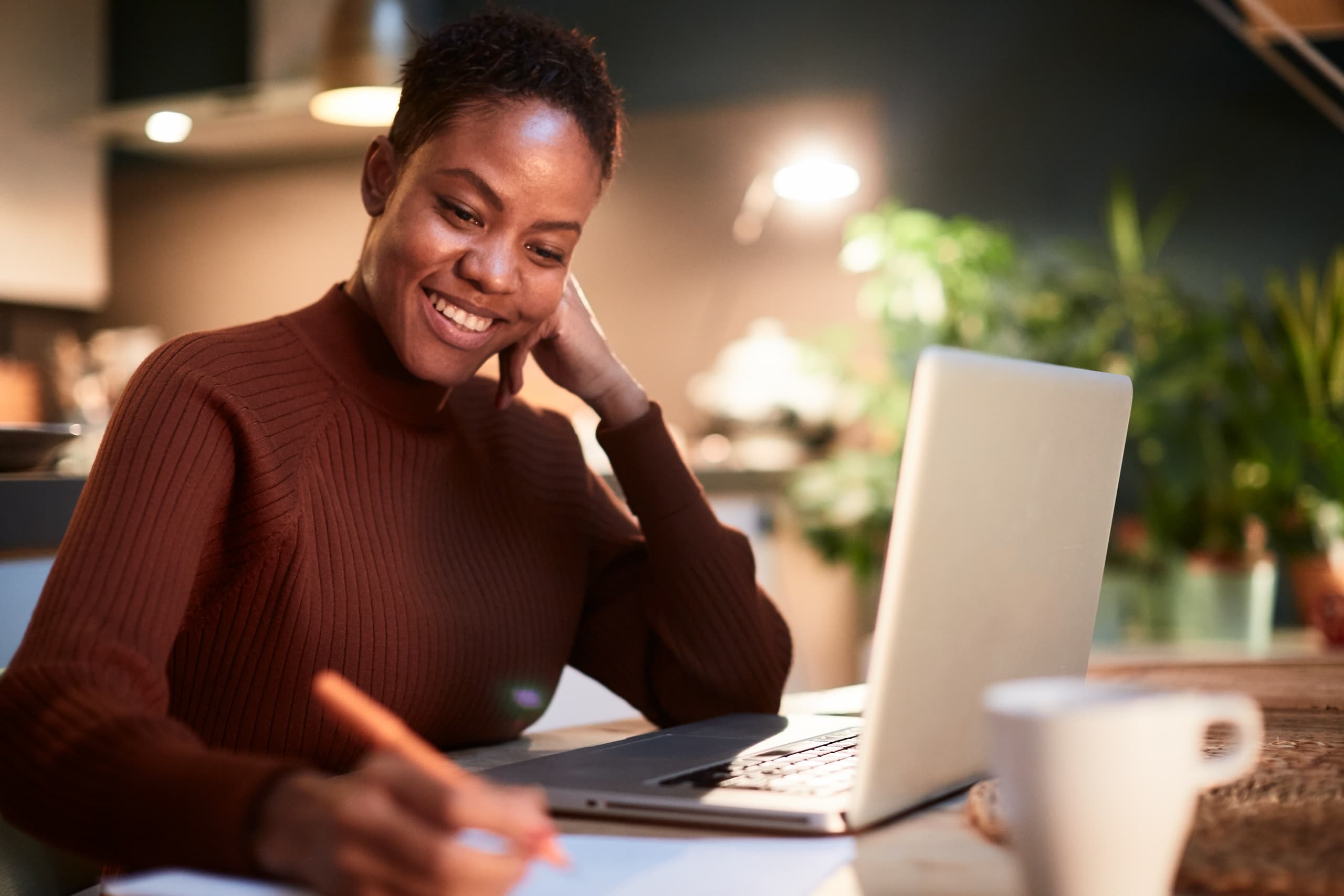 When working from home, the bedroom always seems to want to lure us in. By virtually staying in one space all day — especially if the place is small — you might get distracted by the sight of your bed, always there, in front of you.
The solution to this problem is a wonderful Murphy bed with bookshelf. While working, exercising, and going about your day, your bed will be conveniently folded in, and you won't have to see it until you go to bed at night. Your wall bed will save you space and make your day much more productive.
Your Space Will Always Be Neat and Organized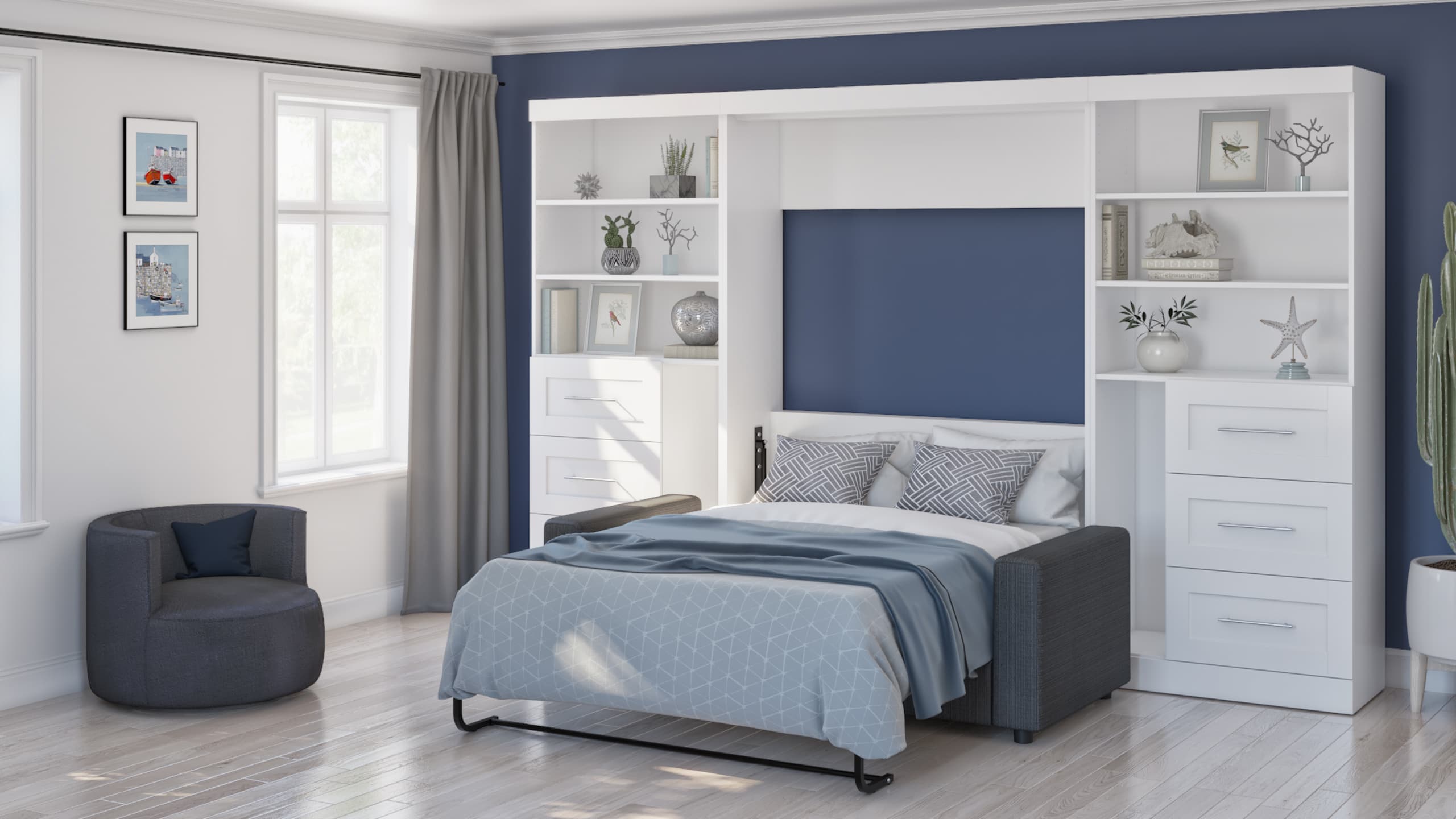 With a practical Murphy bed with bookshelf, you won't ever have to worry about keeping your books and your bed neat and having to reorganize everything every day. The bookshelf will conveniently hold and store all your books, magazines, and anything else you want. Moreover your bed will be nicely folded in throughout the day. No more extra time in the morning will be spent reorganizing everything and making sure your bed looks spotless. No more morning sweats tidying up your room before important Zoom meetings, either. Your room will always look neat, and you won't have to think about tidying up until you fold your bed out and go to bed at night!
You Will Have the Most Versatile Place Ever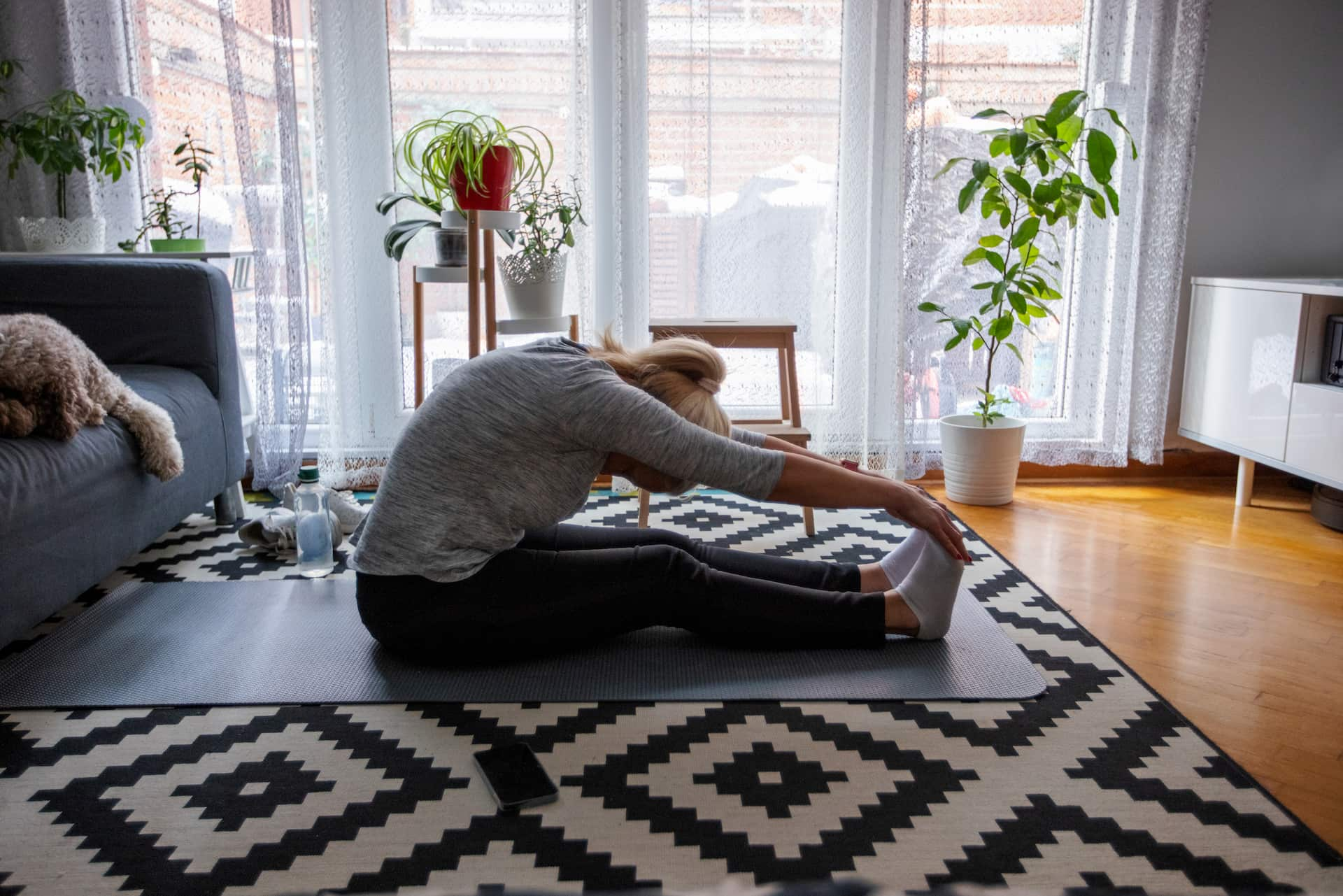 Since the start of the COVID-19 pandemic, we all found ourselves spending unprecedented amounts of time at home. While a lot of people enjoy that, it's also true that being in the same place while working, relaxing, reading, and exercising can become a little daunting. It can feel as though the space around you is always the same, and it can become visually oppressive and monotonous. With a Murphy bed with bookshelf, you can revolutionize your place and transform it multiple times a day. You can avoid feeling like you're trapped in the same environment every day and create a space that evolves with time and changes with you. 
Do you feel like exercising? You can clear the area and try that workout you've been longing to start. Feel inspired to work or write? The bookshelf view and all the space you cleared by folding in the bed will allow you to sit comfortably at your desk and work without being distracted by anything around you.
You Will Have a Stylish Place to Store Your Belongings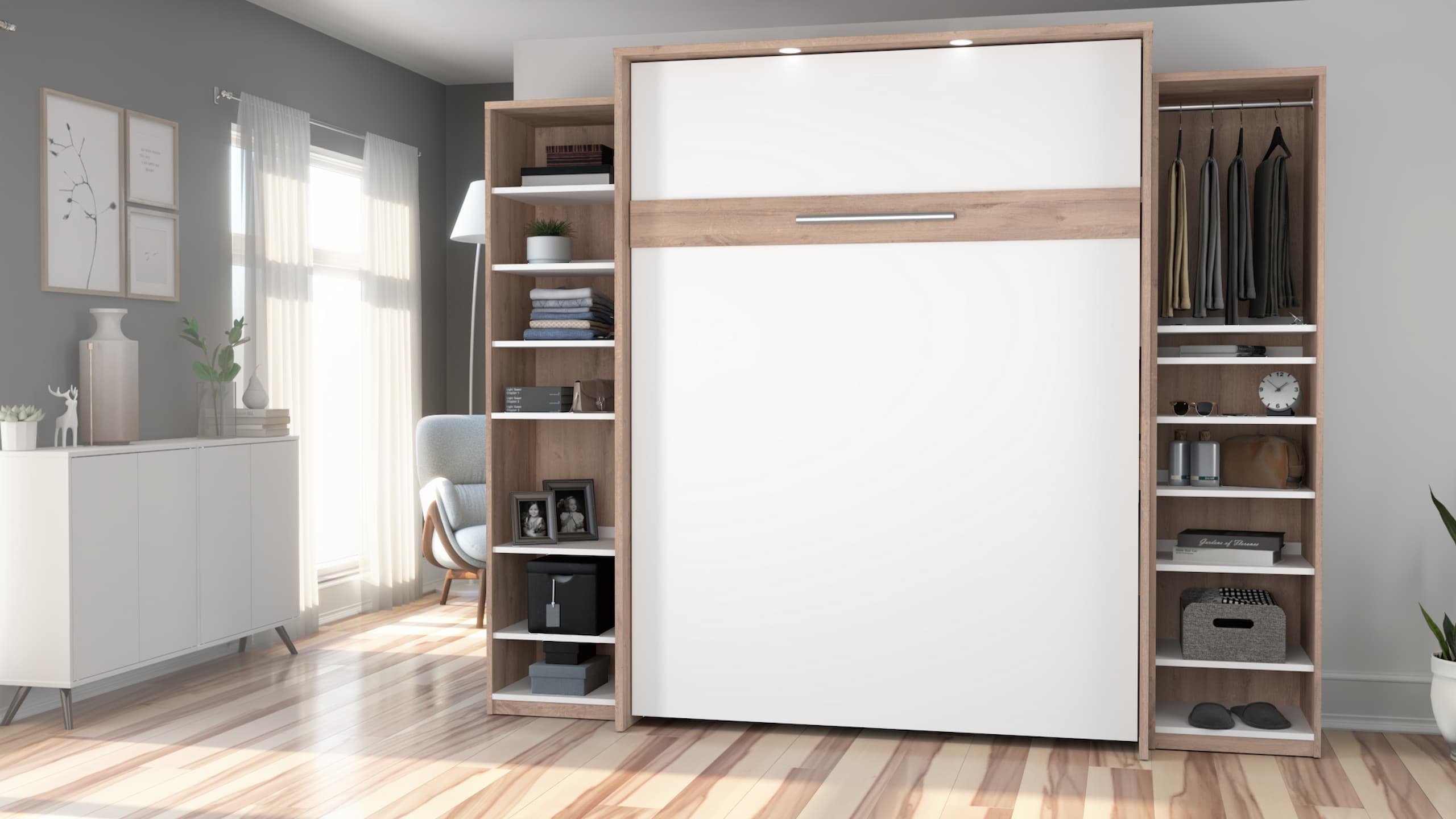 Having a small apartment is often synonymous with giving up all nonessential belongings.
This is due to the fear of not having the necessary space to store them without making the space look like a cluttered pawn shop. If you found yourself Marie Kondo-ing way too much in recent months and getting rid not only of clutter but also of your favorite memorabilia and things that you'd rather keep, a Murphy bed with bookshelf might be the ideal solution to this problem.
With its impressively practical shelves, your wall bed will allow you to store all your favorite things without having to get rid of them or sell anything. You'll have plenty of space for your books, souvenirs, plants, and much more.
By Saving Space, You Won't Have to Give Up Quality
If you ever wondered whether choosing a practical solution such as a foldable bed would mean giving quality up, we can't judge you. There is a misconception that multifunctional furniture means low quality materials or lack of ergonomic support. Fear not: a Bestar Murphy bed with bookshelf can hold weight up to 1000 pounds, which means you can put virtually any mattress on top of it, even the thickest and heaviest one of them all.
As for your personal belongings, books, and linens, most of our shelves can carry up to 30 pounds of weight, which will give you freedom to store everything you need. You won't have to give up quality and sturdiness for practicality, we promise. A Murphy bed with bookshelf is the solution to all space-related problems, and it doesn't entail any sacrifices on your part.
Categories
Home