Bestar Work-from-Home Discount
Support Your Remote Team with a Special Discount
Register
Give Your Remote Team a Hand
We understand the importance of providing your staff with quality home office furniture. That's why we've created the Bestar Work-from-Home Discount, which allows you to help your staff as they move from the corporate office to their home offices. Facilitate the transition by equipping your employees with suitable home office furnishings.
Discount for Your Employees
Receive a 15% discount code to be shared with your employees so they can save on home office furniture and set up efficient work-from-home offices.
Excellent Customer Service
Finding the right products, tracking your orders, assembling your furniture — For anything you or your employees need help with, our Customer Service Team has got you covered!
Free Shipping
With Bestar, you never have to worry about surprise shipping fees at checkout. Get fast and reliable shipping for free!
Hundreds of Companies Trust Bestar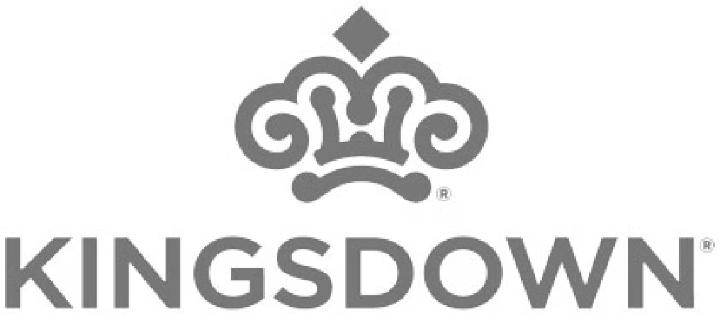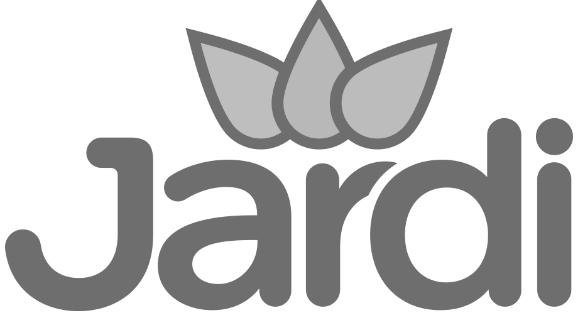 Our Performance
8665
Desks Shipped
225
Partners
24
Testimonials
2740
5 Star Reviews
Tips & Tricks for Working from Home
Get from 5% to 30% off!
Sign up and start the machine to discover your discount.
Your coupon is valid for the next 24 hours starting now!
OFF
Here is your coupon code:
You will receive an email with your discount code.
The discount code can only be applied to regular price items.
How likely are you to recommend Bestar to a friend or colleague?
Not at all likely
Extremely likely
Confirm
Daily Promotion
This month is jam-packed with unbeatable sales at Bestar! Sign up to this exclusive newsletter to see each daily promotion offered!