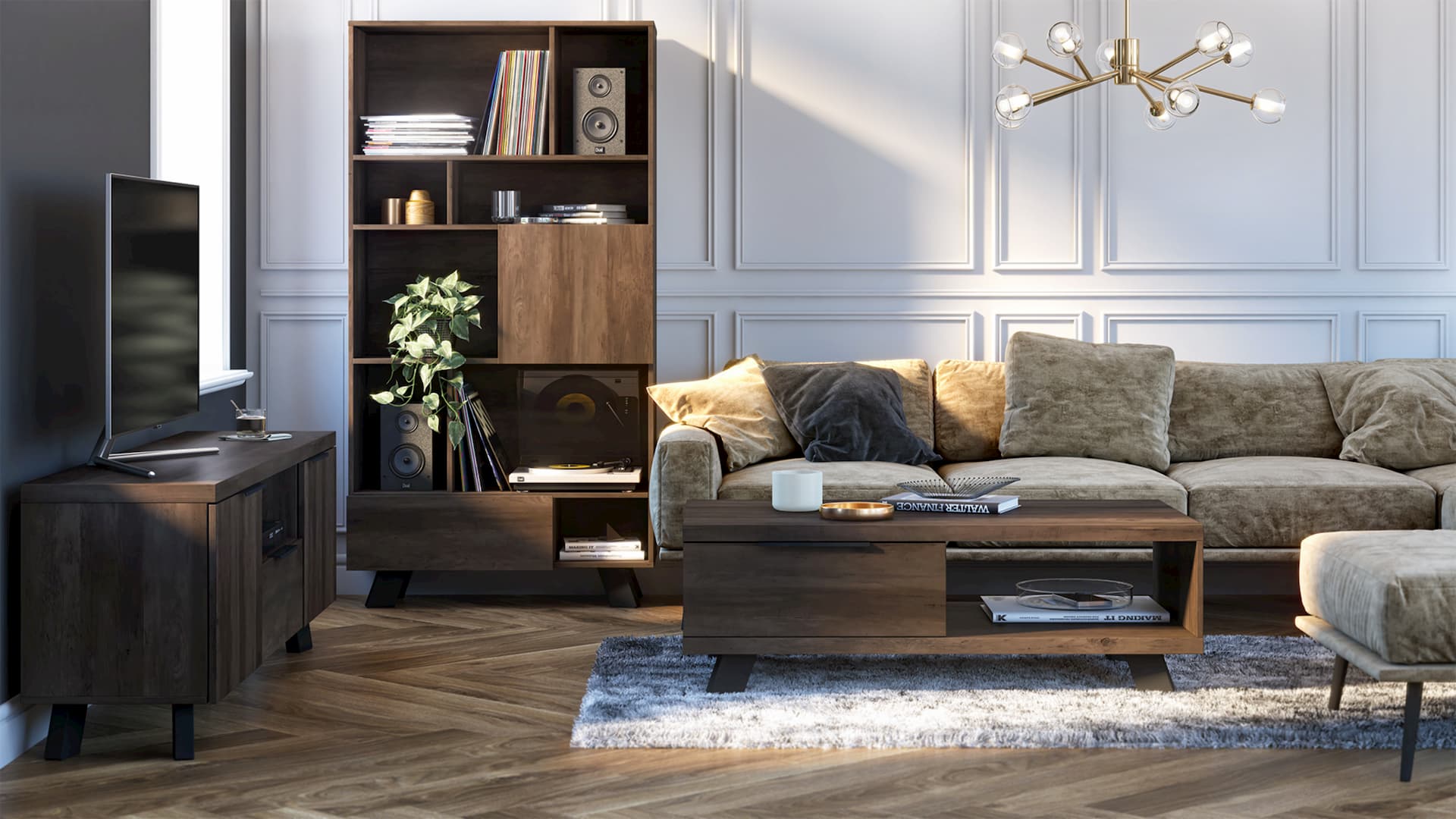 You don't have your VIP account yet?
Create one! Signing up is quick and easy! Becoming a VIP member means that you can save your shipping information, consult your order history, and track your orders directly from your account. Members also get exclusive discount!
Sign-up

in less than 1 minute!